If you're looking for a smart hub with video tutorials, technical help, product information, and other information you need for smarter construction solutions, Bostik has built one for you.
Smart solutions arise both from hard work and from knowledge and training. This is why the Bostik Academy was created and launched.
This free and user-friendly platform is a carefully curated knowledge center that brings client relationships to a whole new level, as it provides users with more than just the perfect product to meet their need: it provides them with the expertise to make the best use of it.
Bostik Academy, which was developed by a highly skilled Technical Team, provides in-depth views of product applications, key industry recommendations, an inside resource with answers to frequently asked questions (FAQs), technical support contacts, a detailed product portfolio, video tutorials, and the opportunity to register for Bostik's personalized technical seminars.
Bostik Academy can help you with your immediate needs by providing the following services:
Gives you information to widen your product selection from Bostik and its local brands. You can get global content and local information, including

product information

, product finder, and global section brochures at the tip of your finger.

Gives you a comprehensive view at product applications and how they might help your customers

Provides you with the most up-to-date industry specifications, methods, and norms

Offers an internal resource with answers to all of your

frequently asked questions (FAQs) and concerns

, as well as technical support contacts

Allows you access to Bostik's personalized technical seminars, their library of Technical Data Sheets (TDS), Safety Data Sheets (SDS), product presentations, and exclusive installation

videos

and "how to" tutorials. Construction and façade, decorating and paint, floor preparation, soft flooring, and more are among the topics covered.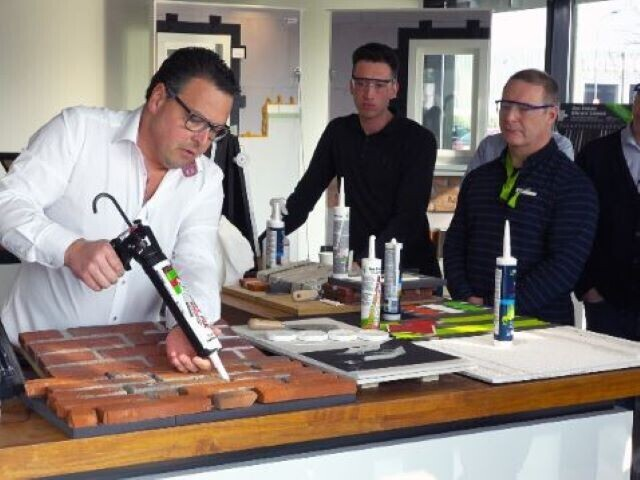 If you are a construction industry professional–contractors, application specialists, and distributors–you can all benefit from Bostik Academy's interactive training on a wide range of topics.
At Bostik ACADEMY, they offer both in-person and online. Strategically positioned around the world, the Bostik Training Centers feature the latest technology for on-site training and demonstrations.
During hands-on demonstrations, customers learn how to use Bostik products and how to differentiate between the many product portfolios. Contractors, distributors, specifiers, and other industry partners are all welcomed to regular training programs. 
The Technical Team of Bostik Academy presents their product portfolio, best application methods, and significant industry recommendations. In addition, they provide you and your team with customized, focused training.
Trainings offered by Bostik Academy is tailored to your unique needs, with both online and in-person options available.
Interested? Bostik will reach out to you and arrange a training session if you sign up today!
Bostik believes in sharing knowledge, and one way they do it is through webinars. Learn more about their previous and upcoming webinars by visiting their website.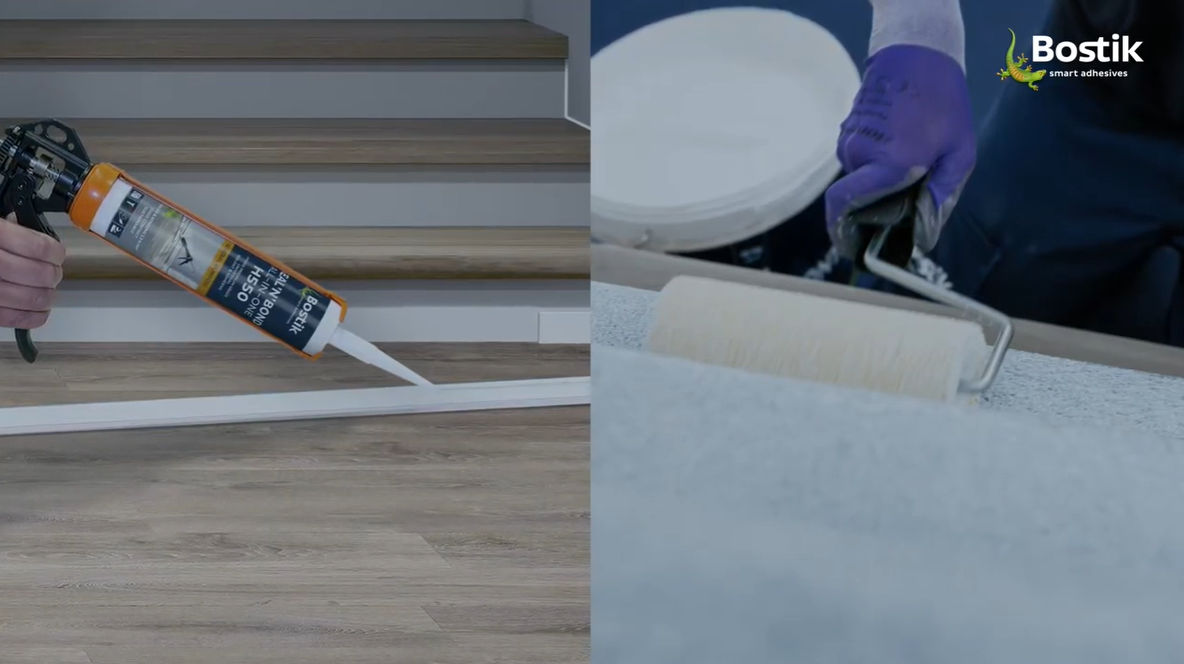 The Bostik Academy is a step forward in the group's efforts to build customer intimacy and deliver more than just products, such as adhesive solutions and services.
Learn more about Bostik Academy by watching the video below.