The Bangko Sentral ng Pilipinas (BSP) has hiked its interest rates for the first time since 2018. The interest rates rose by 25 basis points to 2.25% in order to curb inflation as the economic recovery speeds up. This is the first interest rate hike in over three years under BSP Governor Benjamin Diokno.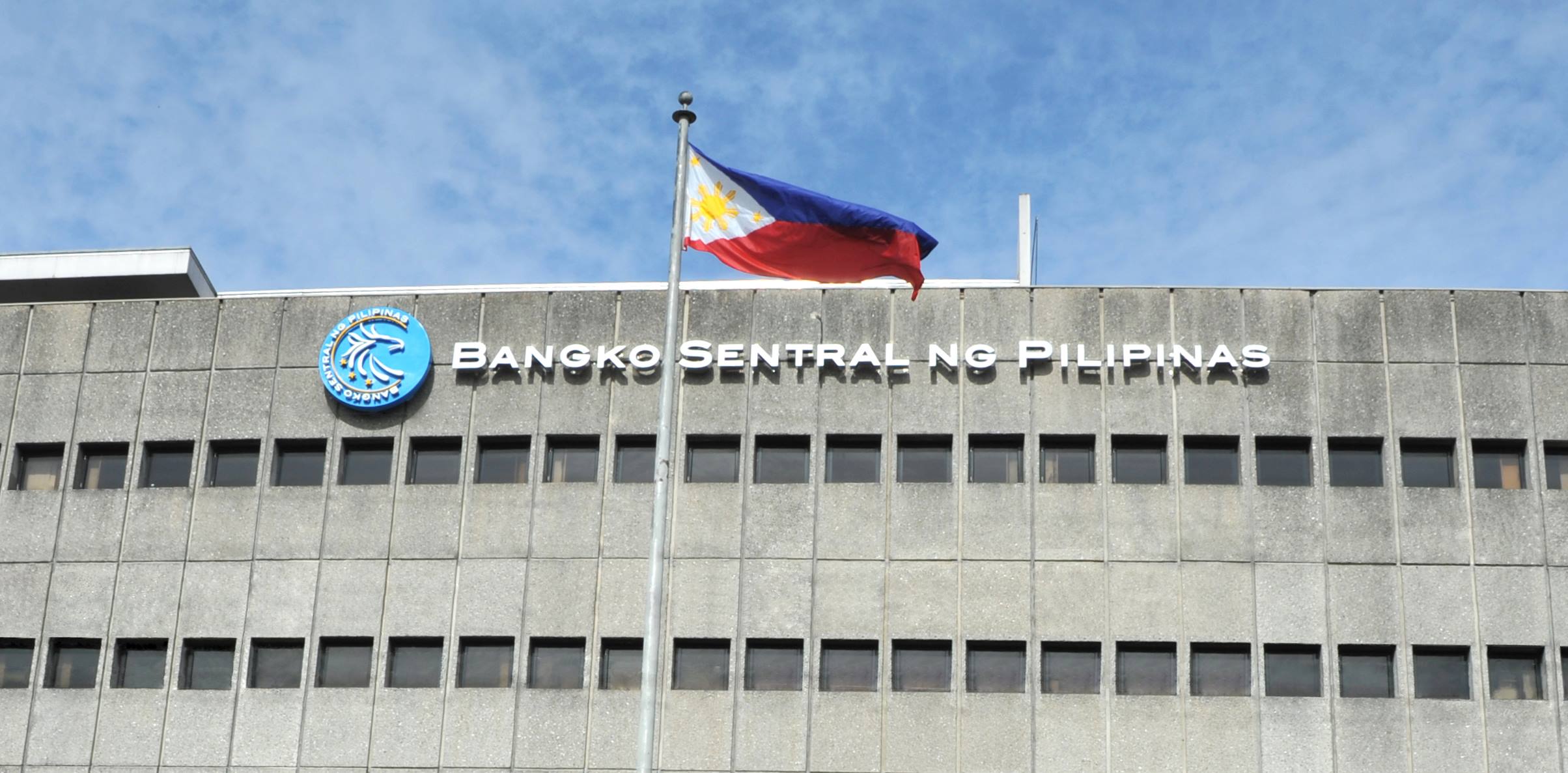 BSP is not the only central bank to raise interest rates. The bank followed other global central banks who have also raised their own interest rates to tame the threat of inflation as economies recover from the pandemic.
With the inflation, the BSP expects it to settle about target with an average of 4.6% which is higher than the 3.7% estimate.
The Effects of the Interest Rate Hike
As the country continues to recover from the pandemic, the BSP reminds the public to be prepared as the interest rates may go up further in the next year. For now, the BSP benchmark interest rates are:
Overnight Borrowing rate: 2.25 percent
Overnight Deposit Rate: 1.75 percent
Overnight Lending Rate: 2.75 percent
Costs for the public will, of course, become higher. This includes higher oil prices, transport fares, food, and other necessities.
Effects on the Construction Industry
The increase in interest rates would mean that construction projects will become more expensive. The cost of construction materials will continue to rise, so projects will also become more costly depending on their scale. Adding to that, the increase in interest rates will also come with a decrease in profit as businesses – particularly construction companies might have to shell out their own money to pay for increased interest rates on loans.
For those with incoming projects, it might be better to look for suppliers who will work with fixed prices on labor and materials.
The upside of this is the economy is expected to grow faster in 2022 as the pandemic eases. The BSP advises everyone that the interest rates may fluctuate as the year progresses.
It's also worth noting that the BSP mentioned another increase in inflation. It's expected to go as high as 5% in the coming months with the approval of the minimum wage hike in Metro Manila and other parts of the country.
Citations:
Manuel, P. (2022, May 19). BSP hikes interest rates to 2.25% in bid to tame rising inflation. CNN Philippines. Retrieved May 30, 2022, from https://www.cnnphilippines.com/business/2022/5/19/BSP-monetary-policy-May-19.html
ABS-CBN News. (2022, May 19). BSP hikes interest rate to 2.25 percent as inflation accelerates. ABS. Retrieved May 30, 2022, from https://news.abs-cbn.com/business/05/19/22/bsp-hikes-interest-rate-to-225-percent-as-inflation-accelerates
JON VIKTOR D. CABUENAS, G. M. A. N. (2022, May 19). BSP hikes policy rates by 25 basis points for first time since 2018. GMA News Online. Retrieved May 30, 2022, from https://www.gmanetwork.com/news/money/economy/832219/bsp-hikes-policy-rates-25-basis-points-for-first-time-since-2018/story/
Bangko Sentral ng Pilipinas Price stability. Bangko Sentral ng Pilipinas. (n.d.). Retrieved May 30, 2022, from https://www.bsp.gov.ph/SitePages/PriceStability/VisualMPR/MonetaryPolicyReport_May2022.aspx#3