From September 6-8, 2019, the Pinoy Builders team made its way to the SMX Convention Center of SM Lanang Premier for the 10th edition of PHILCONSTRUCT, a local construction exposition that showcased world-class products and industry professionals from around the nation. The event welcomes thousands of visitors annually and is considered as a household name for the construction scene.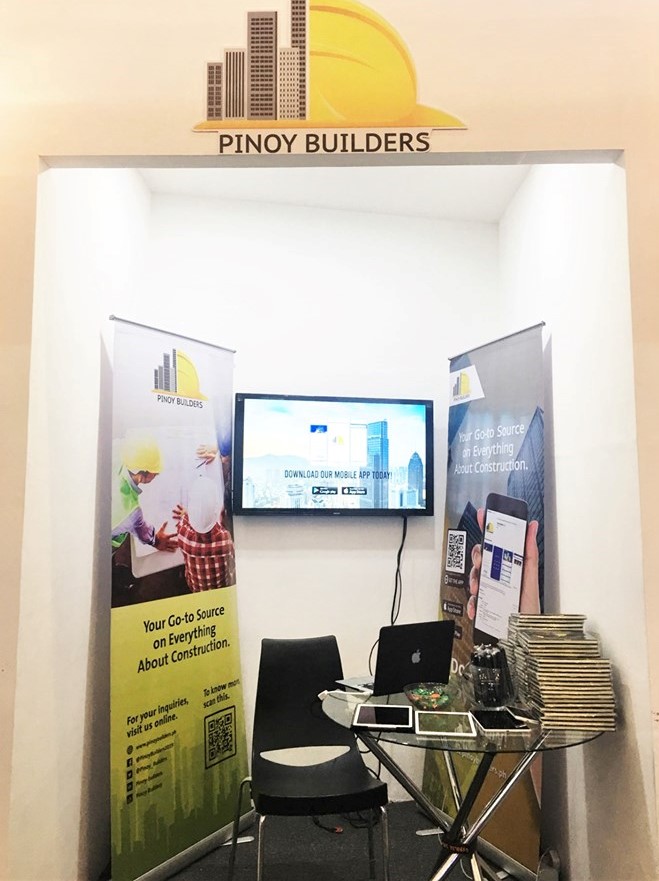 The Pinoy Builders Booth.
For those in the construction business, PHILCONSTRUCT Mindanao is an ideal place for putting brands like Holcim Philippines, Inc., Panasonic Manufacturing Philippines Corporation, and O'highland Machinery and Equipment in the spotlight. The Chairman of PHILCONSTRUCT Mindanao Ramon Allado stated that the event was the ideal venue in Mindanao to create connections in the booming construction industry.
The show opened with the Chairman of the Construction Industry Arbitration Commission, Justice Teresita Baldos, The Chief of Staff of the Office of the Secretary and Supervising Undersecretary of the Construction Industry Authority of the Philippines, lawyer Rowel Barba, and TESDA Region XI Director Lorenzo Macapili. The Davao City Vice Mayor Sebastian Duterte also graced the show with his presence.
The event was lively and diverse, and offered numerous activities for its attendees. One of its more notable events was the Best Booth Design contest, where Holcim Philippines won 1st place for Category A (36 square meters and above). The eye-catching 12-foot overpass that surrounded the company's event space undoubtedly made them winners in the judges' eyes. The category also lists Yanmar Philippines Corporation as the 1st runner-up for its simple yet stylish honeycomb detail, and Archon Special Machineries came up as the 2nd runner-up.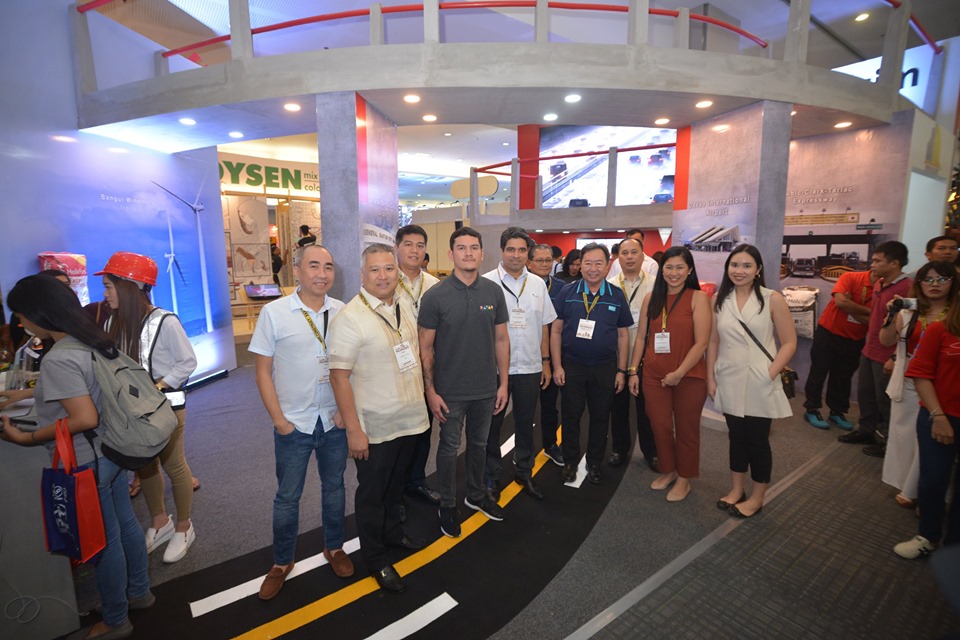 Winner: Holcim Philippines
1st Runner-up: Yanmar Philippines Corporation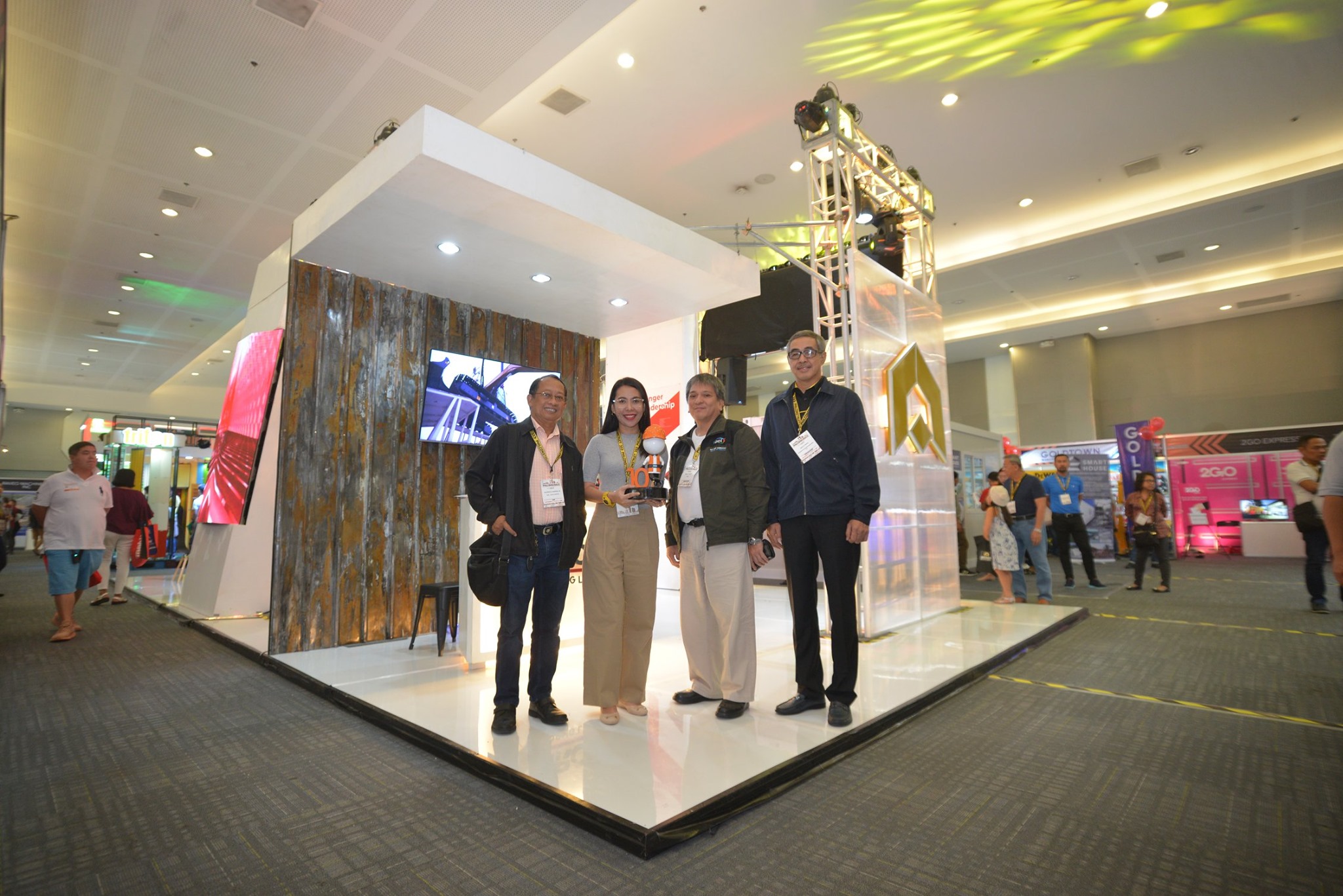 2nd Runner-up : Archon Special Machineries
Photos Courtesy of PHILCONSTRUCT
The event was lively and diverse. Along with its accompanying shows and seminars, PHILCONSTRUCT has once again proven itself to be a show that lives up to its belief to be a convention that is for the industry, by the industry.