What is important is green infrastructure. Instead of building dikes, why don't we reforest the mountains? Instead of all gray infrastructure, I think that was my input there."
Previously, the Pinoy Builders team sat down with the architect for humanity and inspired us on his talk about building beyond resiliency. He advocates that those contractors and homeowner should spend a little more on good architecture, good engineering, good construction, and green-building materials for green infrastructures.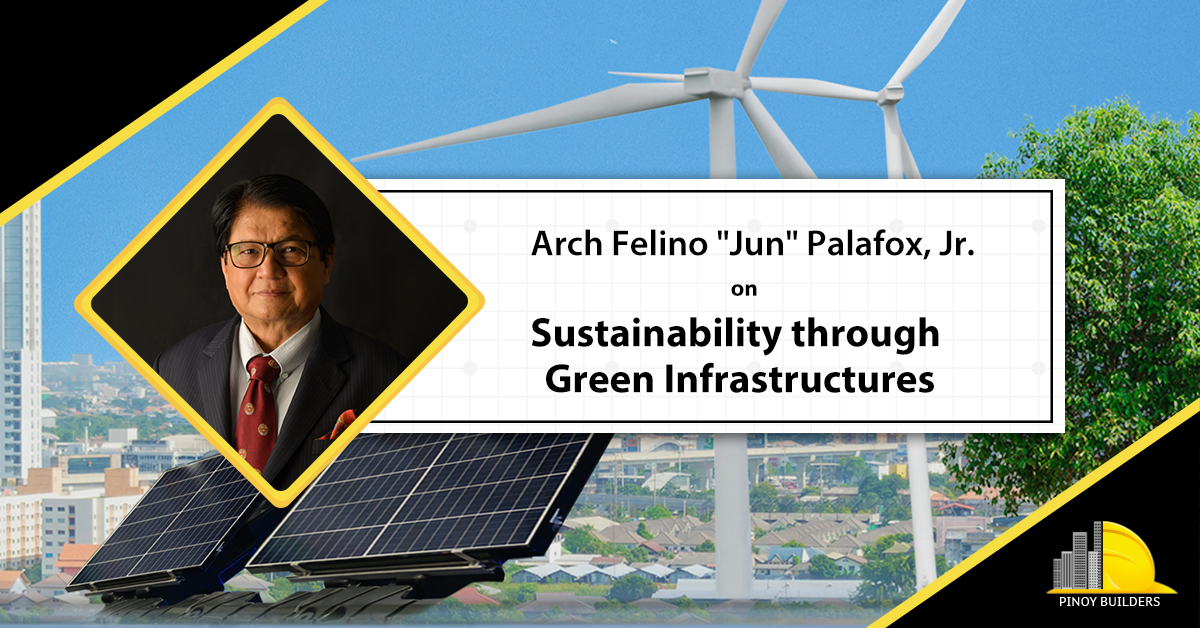 Green infrastructure among other kinds of infrastructure
To the veteran architect, Felino "Jun" Palafox, Jr., there are six (6) kinds of infrastructure. First is the progressive infrastructure. These are the international airports, seaports, schools, and may also be international hospitals and hotels. Then, the hard infrastructure where the Build, Build, Build Program of the administration is classified under. There is also digital infrastructure, and the artificial intelligence. Another one is the soft infrastructure; the ease of doing business where there is no red tape, and most importantly, no corruption. We also have the institutional infrastructure. And last but not the least, the green infrastructure, that according to Arch. Palafox, maybe low priority, or forgotten.
What are green infrastructures?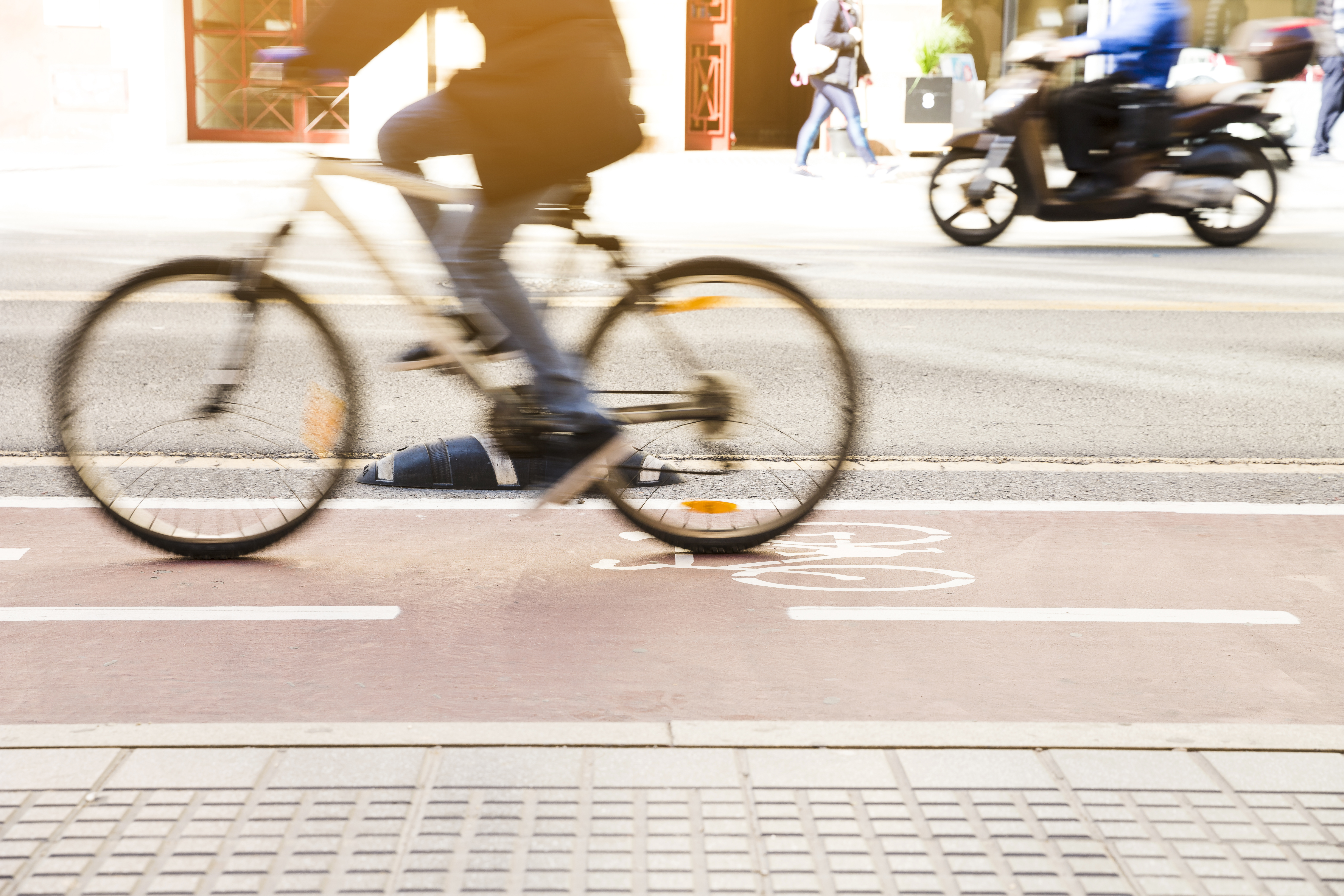 Simplifying what green infrastructures are, Arch. Palafox enumerate some examples of it. Trees, sidewalks, bicycle lanes, railways, electric vehicles, these are green infrastructure. Additionally, renewable energy, solar energy, wind energy, and for some countries, they even have wave energy – these are also considered green infrastructures. Arch. Palafox said, he even challenged the scientists to translate tsunamis and storm surge into energy.
…instead of negative, you make it positive", the veteran architect noted.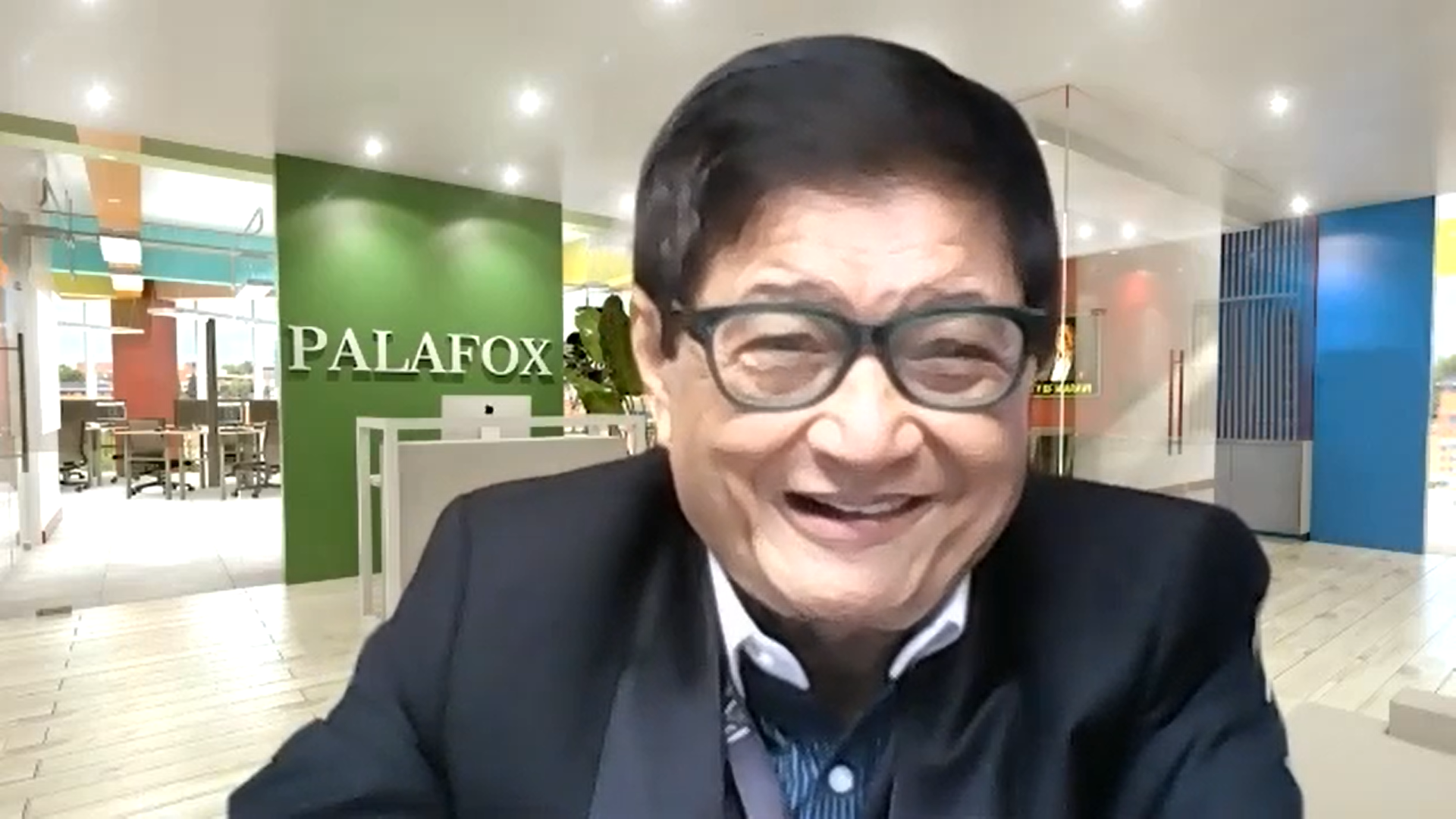 Philippines' track towards green infrastructure
Way, way behind."
That's what Arch. Palafox highlighted when asked if the Philippines is whether behind or on track towards building green infrastructures. According to him, we are way below work standards and to be able to level it up, they advocate using solar roof, green roof, rainwater harvesting, and other sustainable aspects to their clients.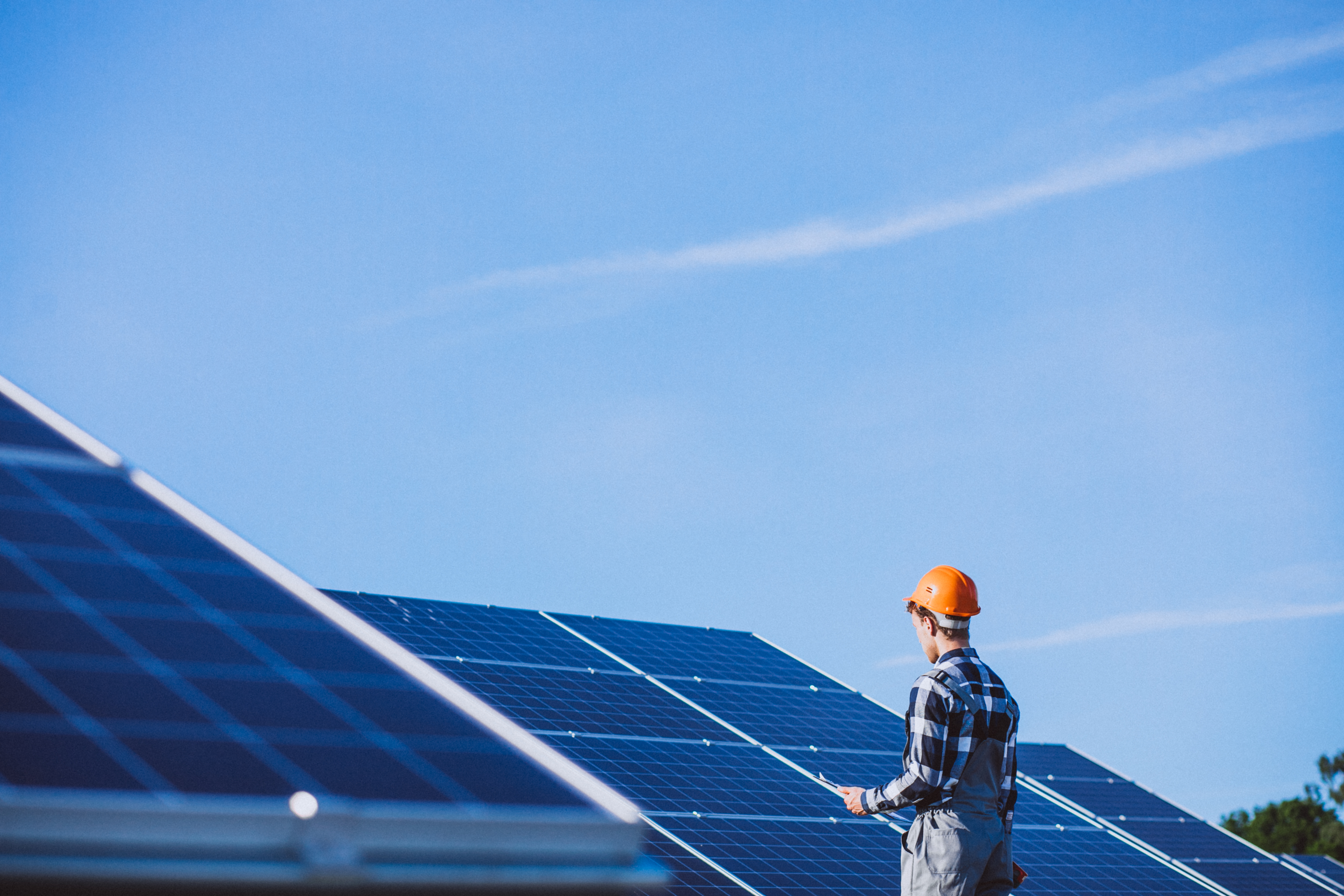 He noted that we cannot address the urban challenges of Metro Manila within the region, alone. We also have to create urban growth centers outside Metro Manila. For Arch. Palafox, money isn't a primary issue towards green development. He pointed out the long-term effects of embracing sustainability. "I tell my clients to spend a little bit more with good architecture, good engineering, good design, good construction, green building materials, maybe for the first five to seven years. The 93 to 95 years are savings. And you don't contribute to the uglification of the city."
Recommendations to LGUs
For us who wanted to live in an environment friendly and disaster resilient community, Arch. Palafox noted that in our part of the world where we usually think first of the cost, let's initiate the change and be part of those who think for the long-term benefit. He emphasized that it is 90 percent less expensive to address the hazard before it becomes a disaster, additionally, you are saving millions of human lives.
We only have one planet and if we do not address this private change by 2030, many of our communities will go underwater, including the stress of the coastline," a strong remark from Arch. Palafox.