With 7,197 islands in the Philippines, you will need at least a year to tour the entire country. We know the Philippines for its crystal-clear waters and picturesque beaches, but there's another part of the country you might miss: architecture.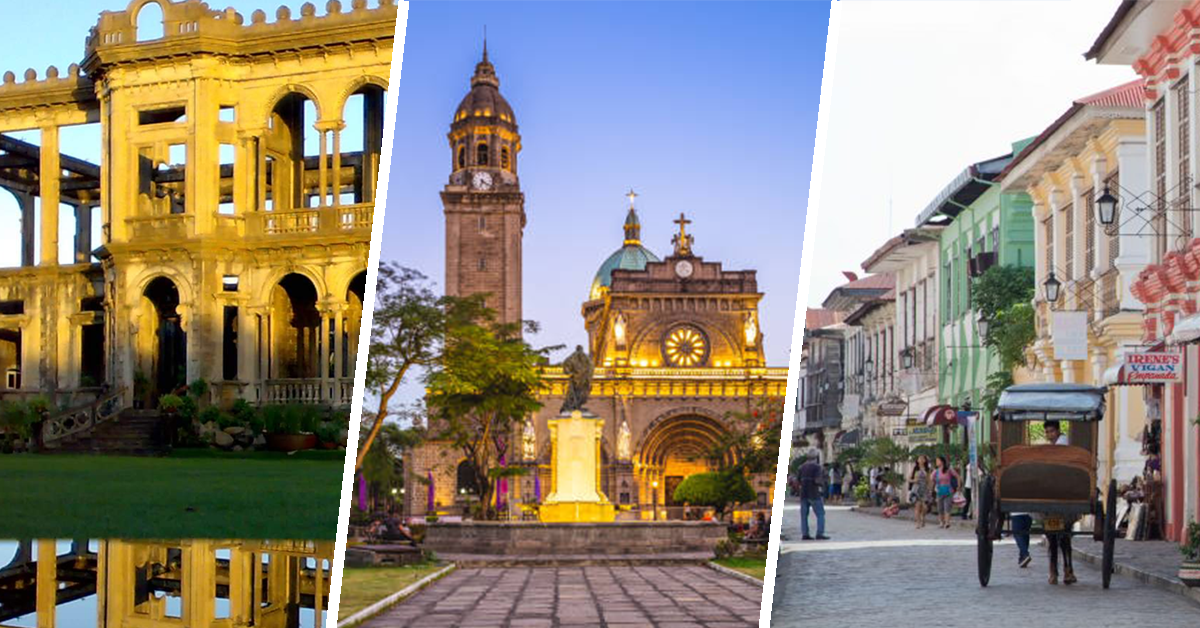 We've rounded up 5 of the most fascinating architectural marvels you should see this Holiday vacation!
1. Zuellig Building in Makati

Photo Courtesy: Zuellig Building Website
When the Zuellig Building lights up, it's pretty hard to miss its beauty. In the Makati commercial sector, this premium-grade office building has an all-glass facade with barely discernible edges to blend in with the sky and scenery around it.
The 155-meter tall building has daylight dimming sensors, rainwater harvesting facilities, and a double glazed low emission curtain wall, combining environment-friendly design and innovative technology.
It is also the first structure to earn the US Green Building Council's (USGBC) Platinum level of Leader in Energy and Environmental Design (LEED) certification, the highest in USGBC.
RELATED: All You Need to Know About the Iconic Giant Lantern Festival in Pampanga
2. The Ruins in Talisay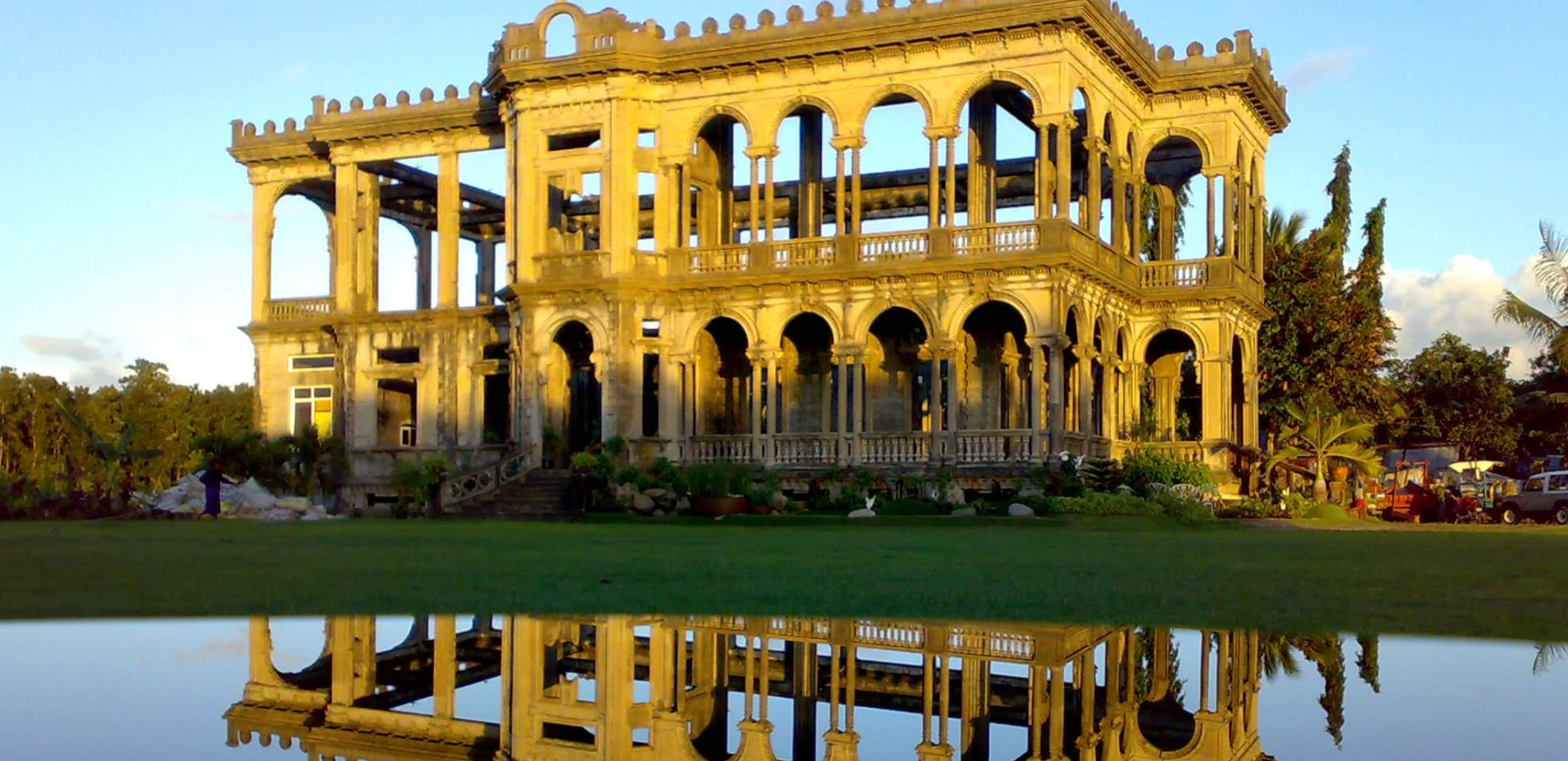 Photo Courtesy: Lacson Ruins / The Ruins Facebook page
The Ruins exhibits what remains of Don Mariano Ledesma Lacson's family home in Talisay City, Negros Occidental.
The mansion was the world's largest residential structure when it was built. It boasted of a lily garden in and around the mansion's four-tiered fountain on the front lawn, as well as the best furnishings, chinaware, and ornamental objects brought back from their journeys around Europe and Asia by its owners.
They crafted the mansion from Italianate architecture and has a belvedere with renaissance-style ballustrades like the homes of English ship captains.
A good cup of coffee and the sunset by The Ruins is the best way to spend your time.
3. The Mind Museum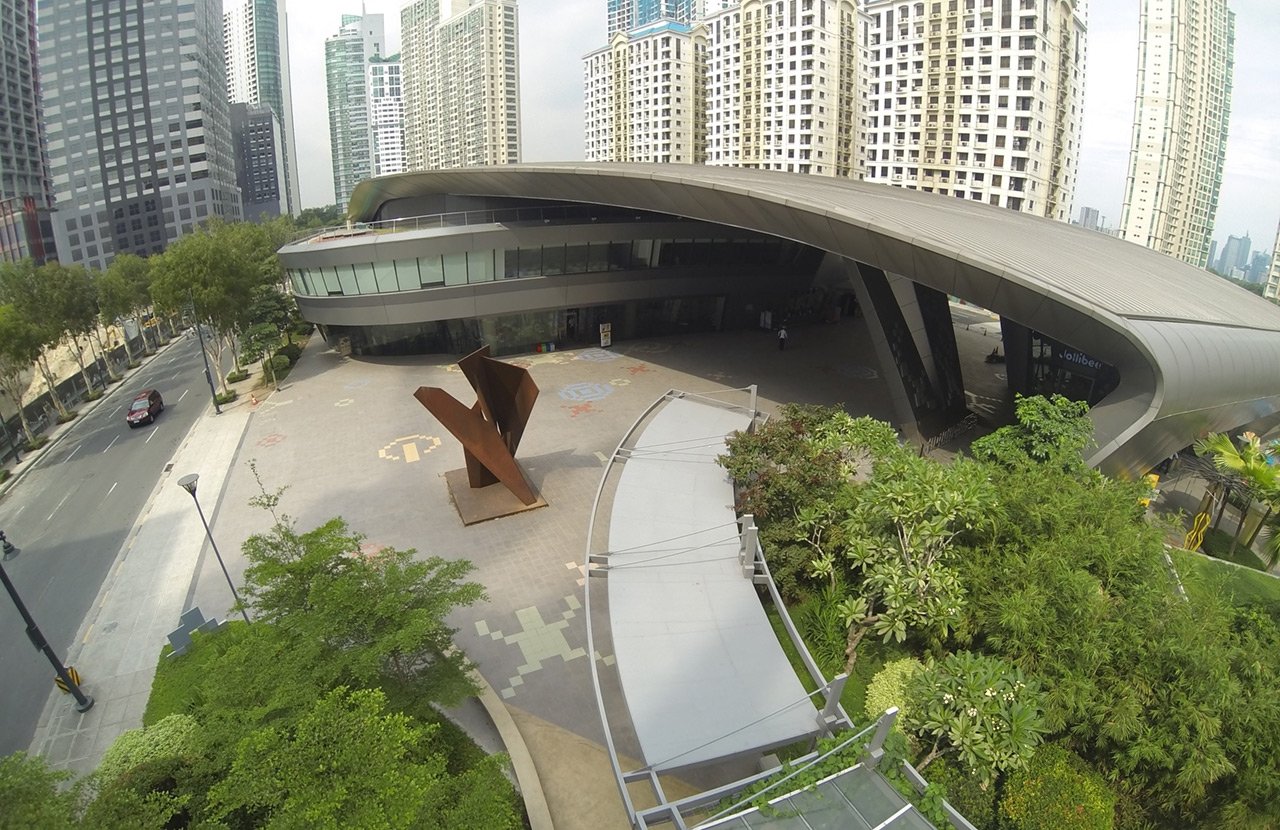 Photo Courtesy: The Mind Museum Website
If you're looking for something modern, the Mind Museum is the place to go.
Bonifacio Global City's The Mind Museum is a must-see. Lor and Ed Calma's architectural firm and their father and son collaboration produced a monumental piece of work.
The museum's amorphous shape replicates the cellular membrane, therefore, no one facade remains the same when viewed from all angles.
It was the first scientific museum in Asia to win an international award from the 20th annual Thea Awards for its design and exhibits.
RELATED: 5 Grand Open Spaces to Celebrate Christmas
4. Calle Crisologo, Vigan 
Photo Courtesy: Tourism Promotions Board Philippines Website
The Calle Crisologo is more of an entire street of architectural wonders than a single building.
The 500-meter-long Crisologo Street in Vigan is the best-preserved example of a planned Spanish colonial town in Asia, also deemed the most beautiful street in the Philippines.
In Vigan's mestizo area, Spanish-style residences remember a bygone era when the Manila-Acapulco maritime trade brought prosperity to its inhabitants. Vigan's Calle Crisologo or Mena Crisologo Street is a must for tourists who want to relive this period in Philippine Spanish colonial history.
Take a bunch of pictures while you're there. Because why not? Vigan's Calle Crisologo, in particular, is an Instagrammer's dream.
5. Intramuros, Manila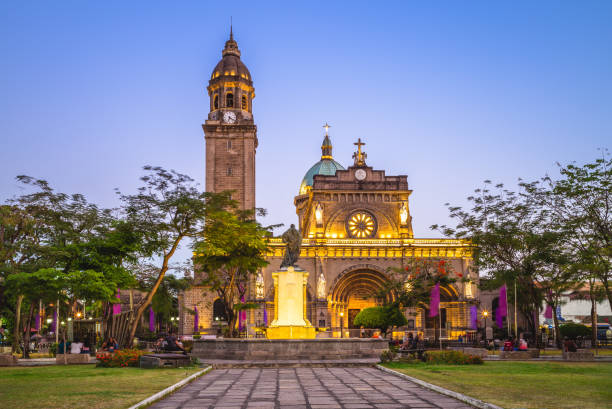 Photo Courtesy: iStock
Intramuros is one of the Philippines' most stunning architectural landmarks.
Intramuros, Manila City's walled city, is located south of the Pasig River and east of Manila Bay. The Spaniards built this approximately 400 years ago as their political and military base in Asia. 
Although it is more know for the Spanish architecture in it, renovations have also shown influences from Chinese architecture. People didn't repair some structures after multiple wars destroyed them, so they are still there today as ruins.
With most of the people in the country being Catholic, Filipinos usually go all out for Christmas in Intramuros.
RELATED: 7 Instagram-worthy Buildings to visit in Baguio City
These architecture spots, whether you're a history buff, an architecture fan, or just an inquisitive tourist, are must-see.
Subscribe now to see more content like this in the future!
CITATIONS: