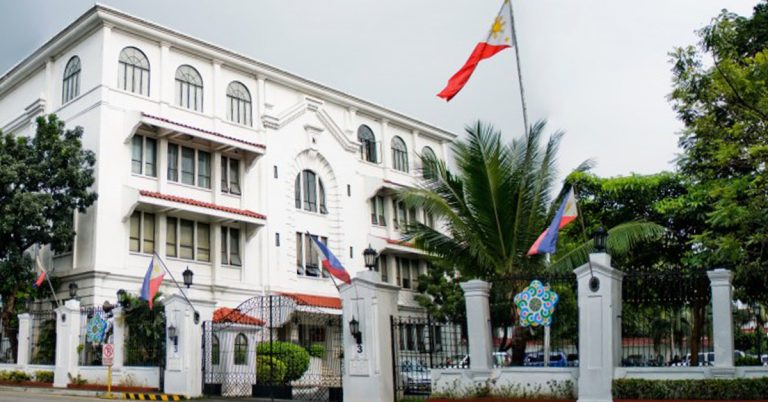 Built in 1750, Malacañang Palace has since housed many presidents and served as the Philippines' seat of government and presidency since the Philippine Commonwealth. As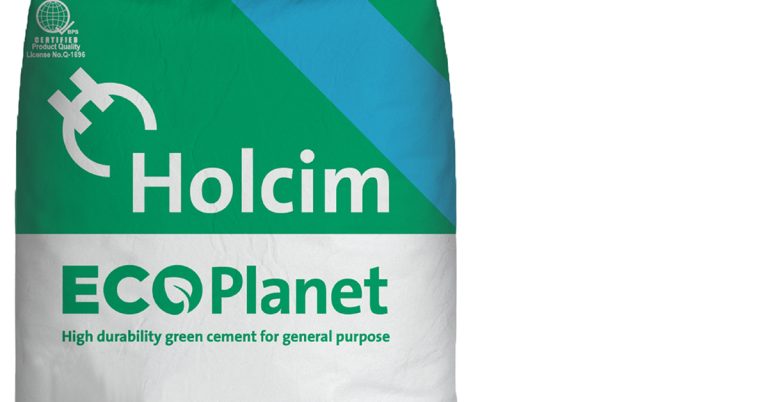 Leading building solutions provider Holcim Philippines, Inc. is excited to bring Holcim ECOPlanet, its most environment-friendly product, to Davao to provide partners a sustainable and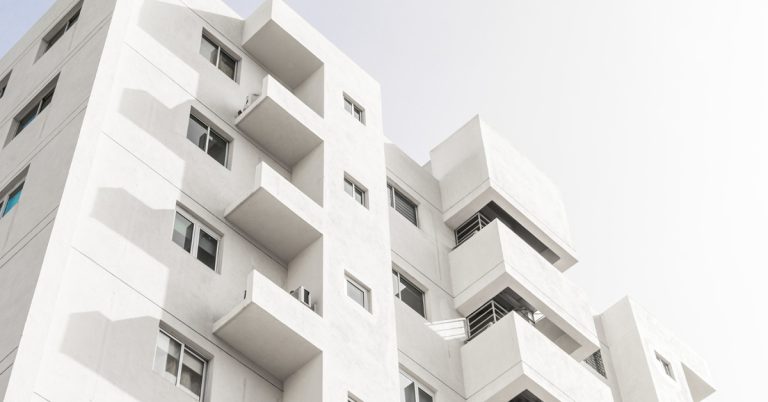 White Cement is an excellent way to give your construction projects a refreshing look. It's an alternative to the typical gray cement and is ideal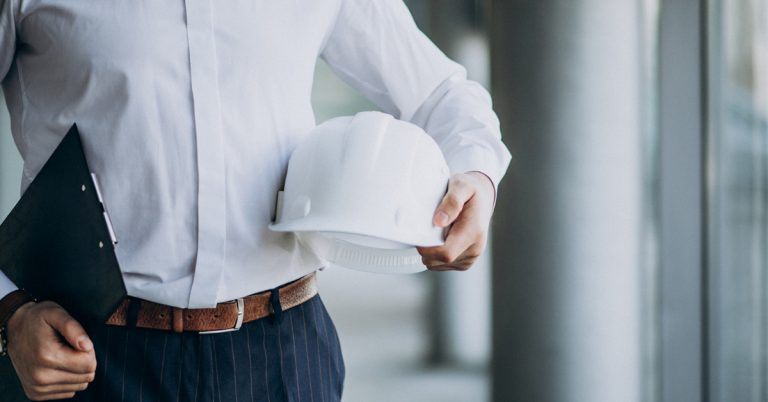 The construction industry is one of the most in-demand in the world. Since housing is a basic necessity, there is always a need for construction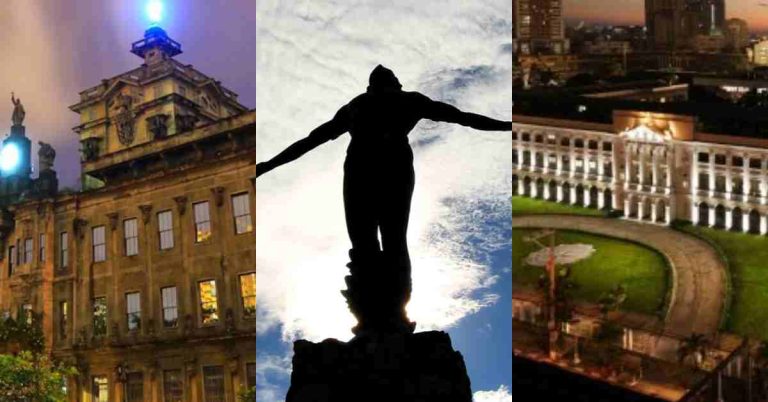 Engineering is an industry that encompasses many fields – may it be chemical, civil, electrical, or mechanical – there is a perfect fit for aspiring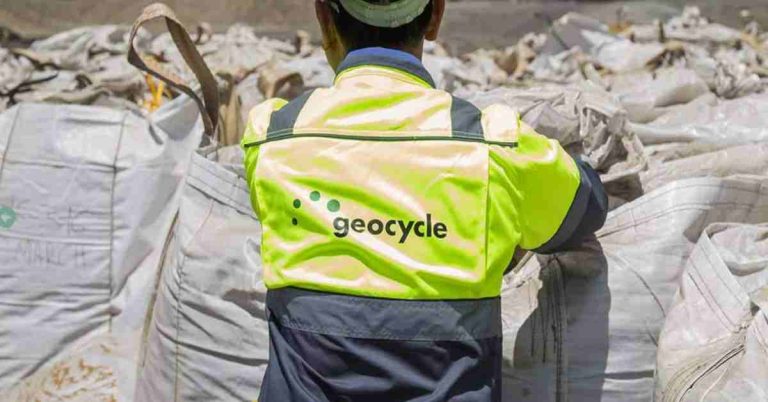 One of the biggest contributors to climate change is pollution and waste. Part of this includes improper waste management and improper disposal. Fortunately, there are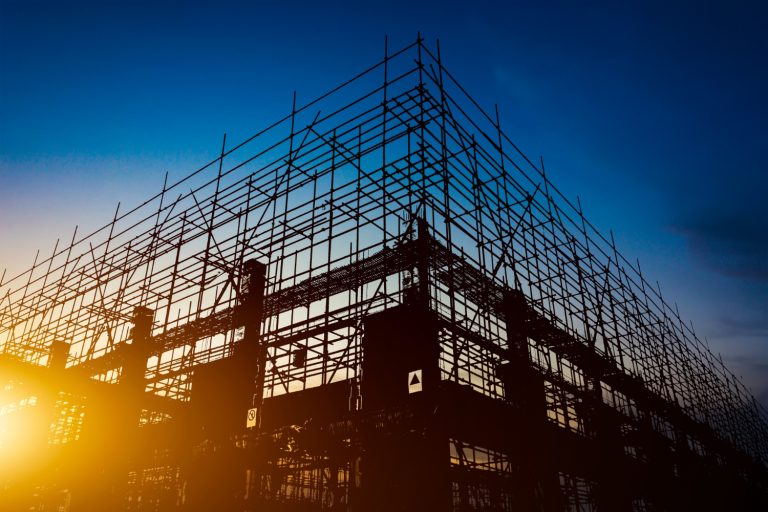 Natural disasters are unavoidable – that much is a given but there are ways that we can prepare for them. For construction professionals, it's essential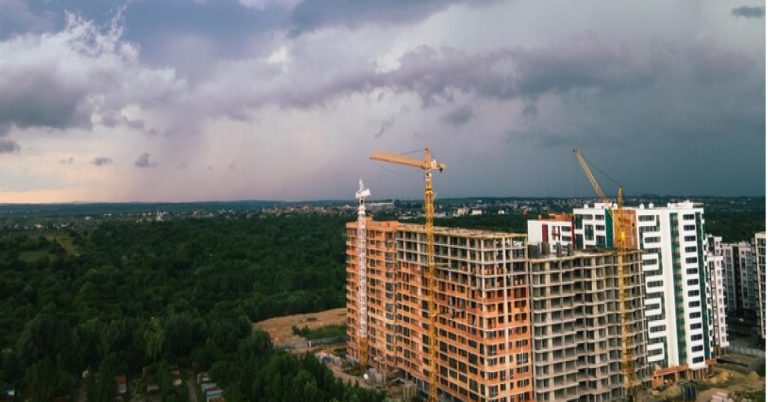 Construction projects can take months to complete and some of them happen during the rainy season. Since building during the rainy season is sometimes needed,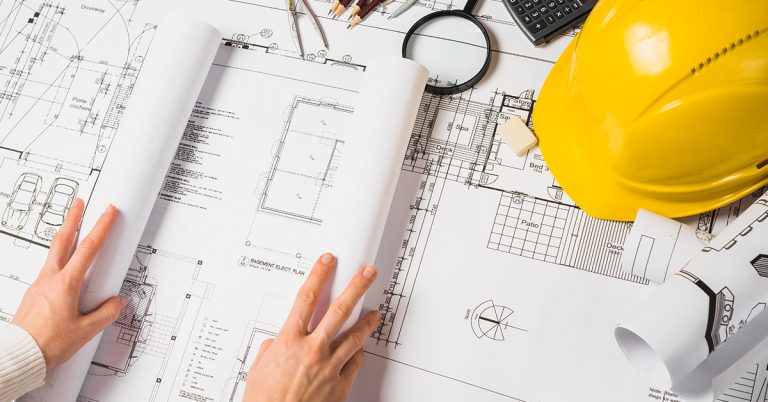 A construction team comprises a contractor, project manager, architects, lead men, carpenters, foremen, engineers, and general laborers, among others. Each of them has a variety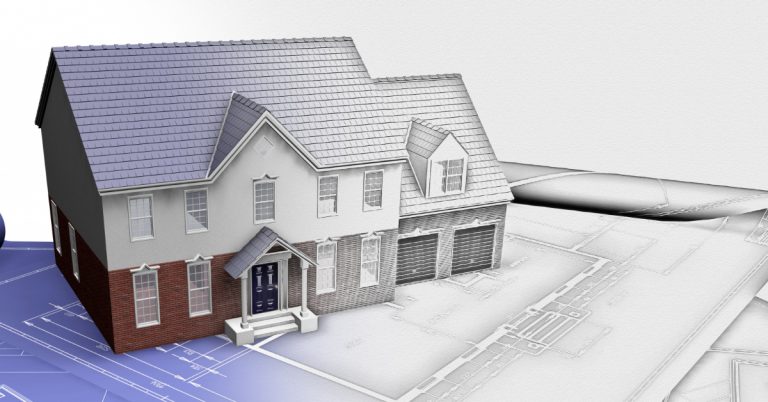 Safety is non-negotiable. Disasters are unpredictable, and we should be prepared for them at all costs to protect our homes and our loved ones. If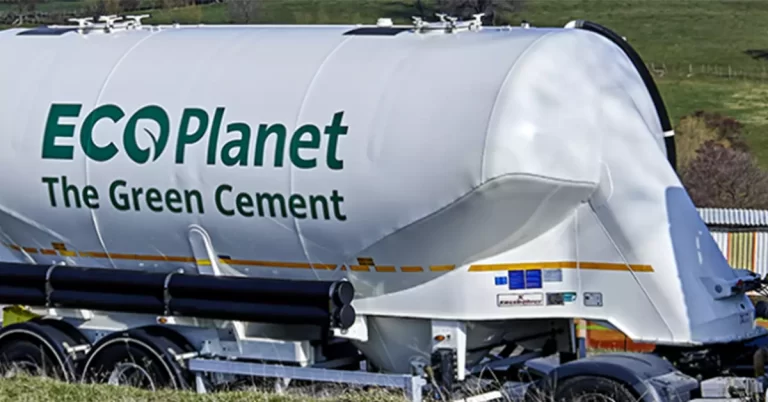 Over 1,000 activists—scientists and nonscientists from 25 different countries — staged a protest to demand genuine government action on climate change, with some committing acts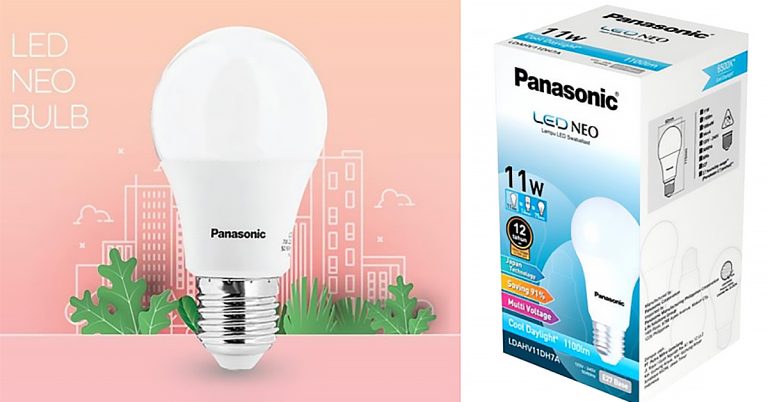 Let there be light and love!  Panasonic Manufacturing Philippines Corporation (Panasonic), recently held a partners' night for its Energy Saving LED Bulb, NEO,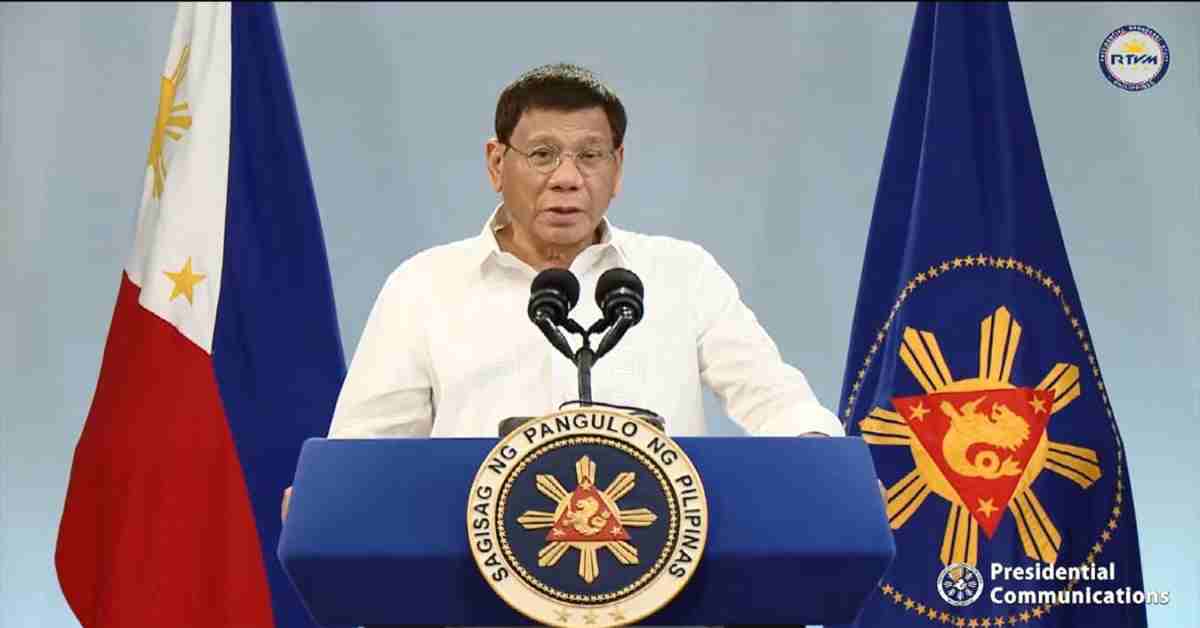 As we usher in the new administration, we cannot deny that infrastructure was one highlight that the Duterte administration brought to the table. For the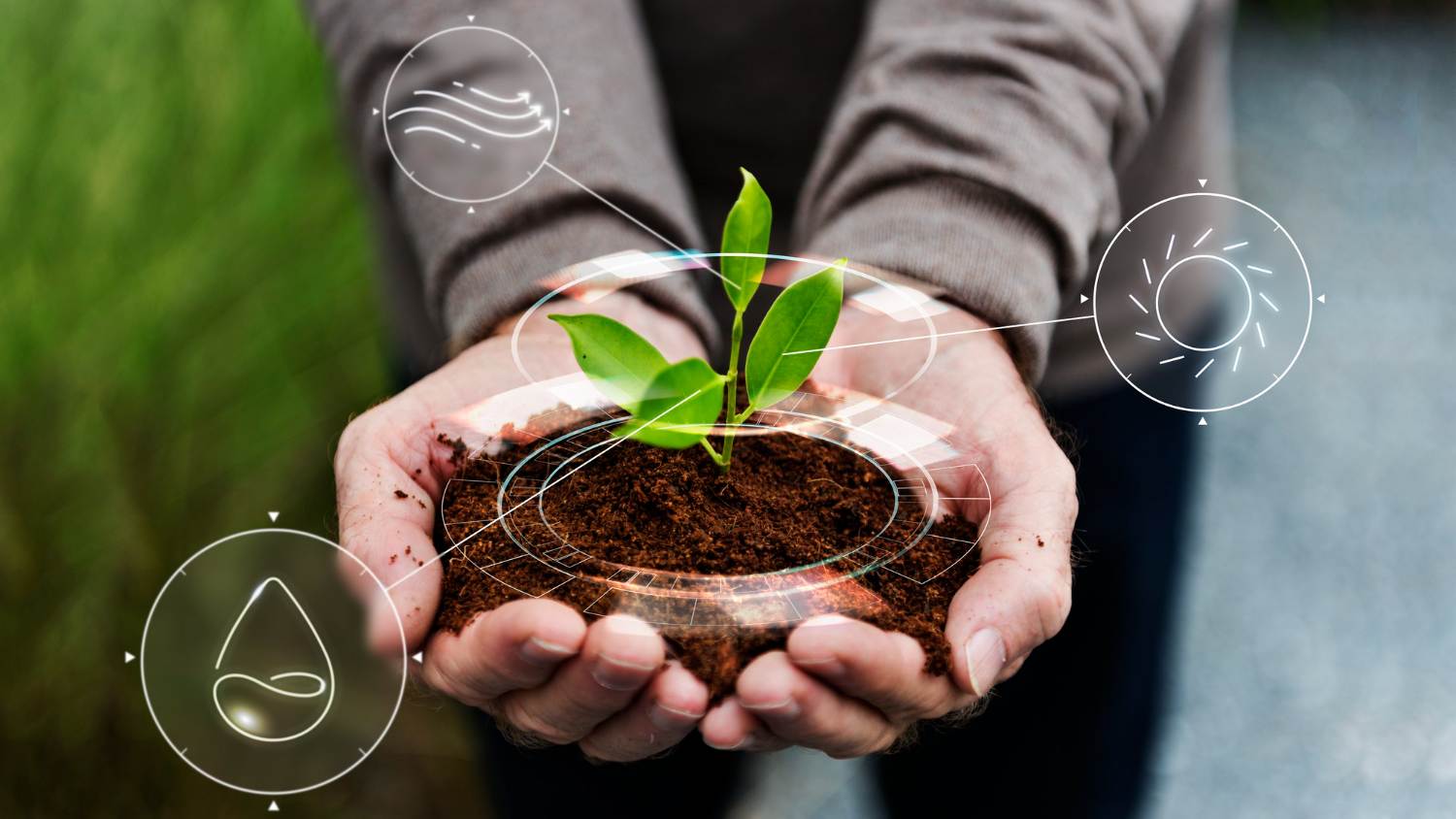 The world is at risk of the challenges of climate change and the construction industry is one industry that needs to be sustainable because of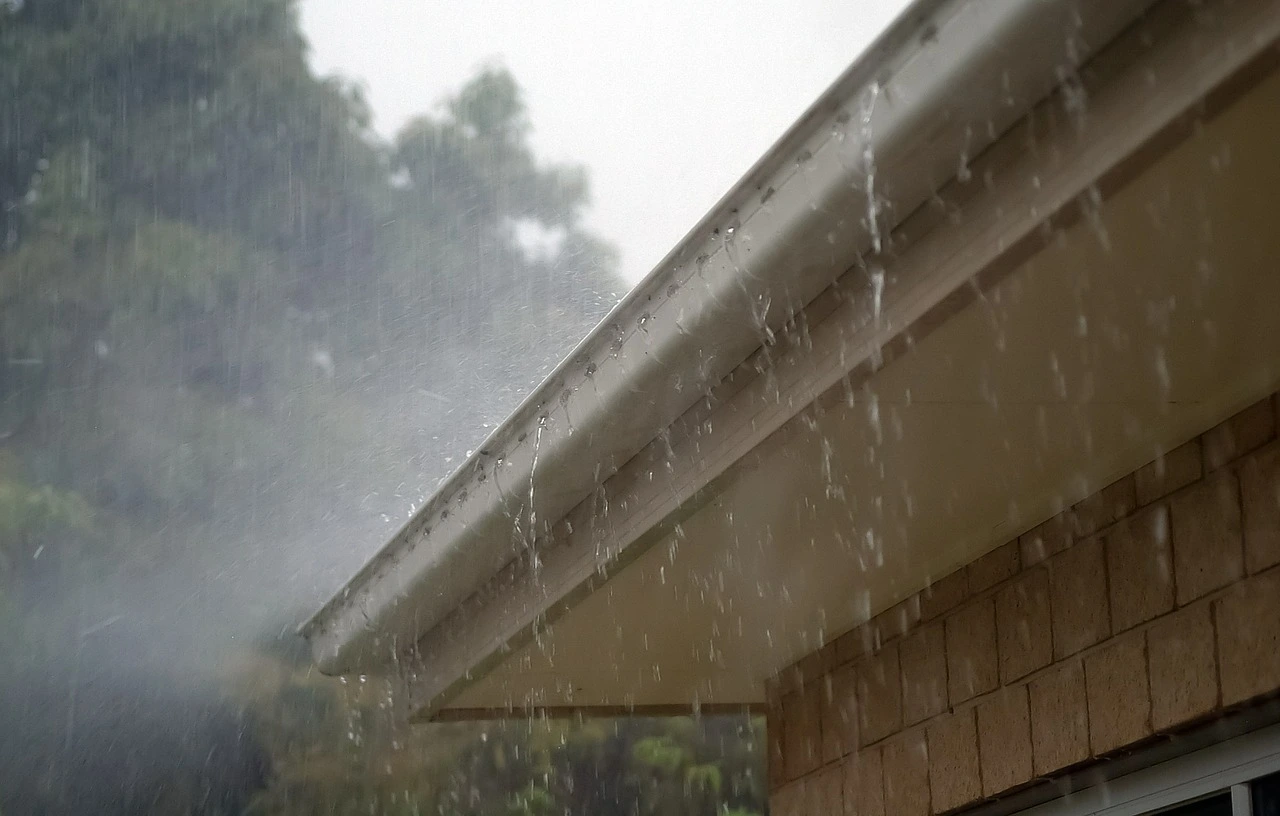 Rain gutters primarily catch and direct rainwater away, so that it doesn't harm the house's foundation. Every house needs to have a complete and functional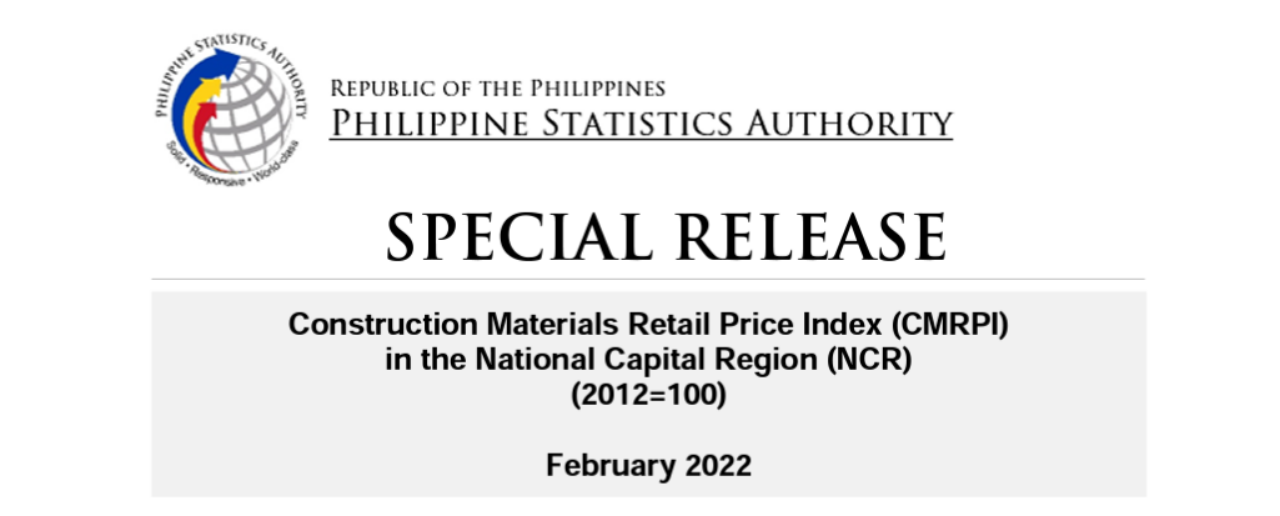 The Philippine Statistics Authority (PSA) released the Construction Materials Retail Price Index (CMRPI) for February 2022 on June 3, 2022, for the National Capital Region.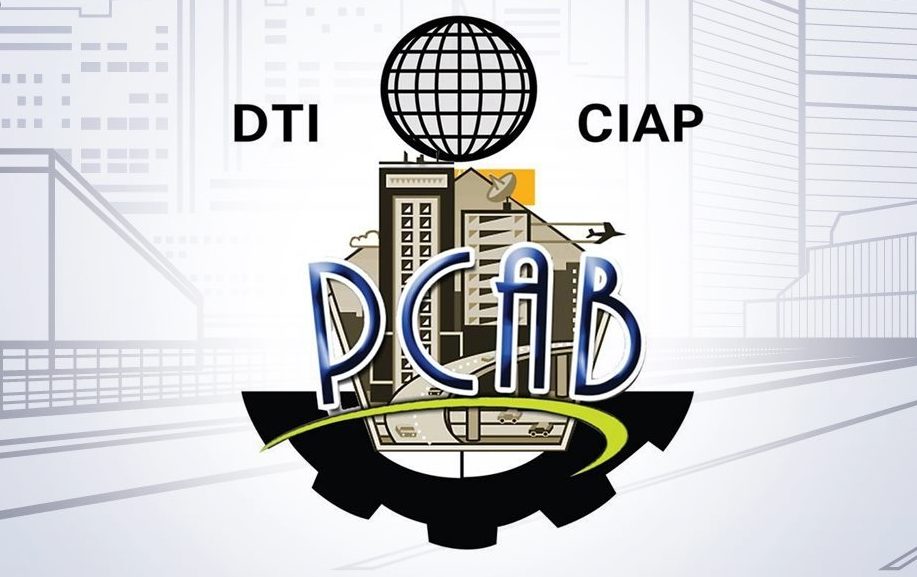 The Philippine Contractors Accreditation Board (PCAB) ensures that a government body approves all construction activities through the PCAB License.  Contractors – no matter how big or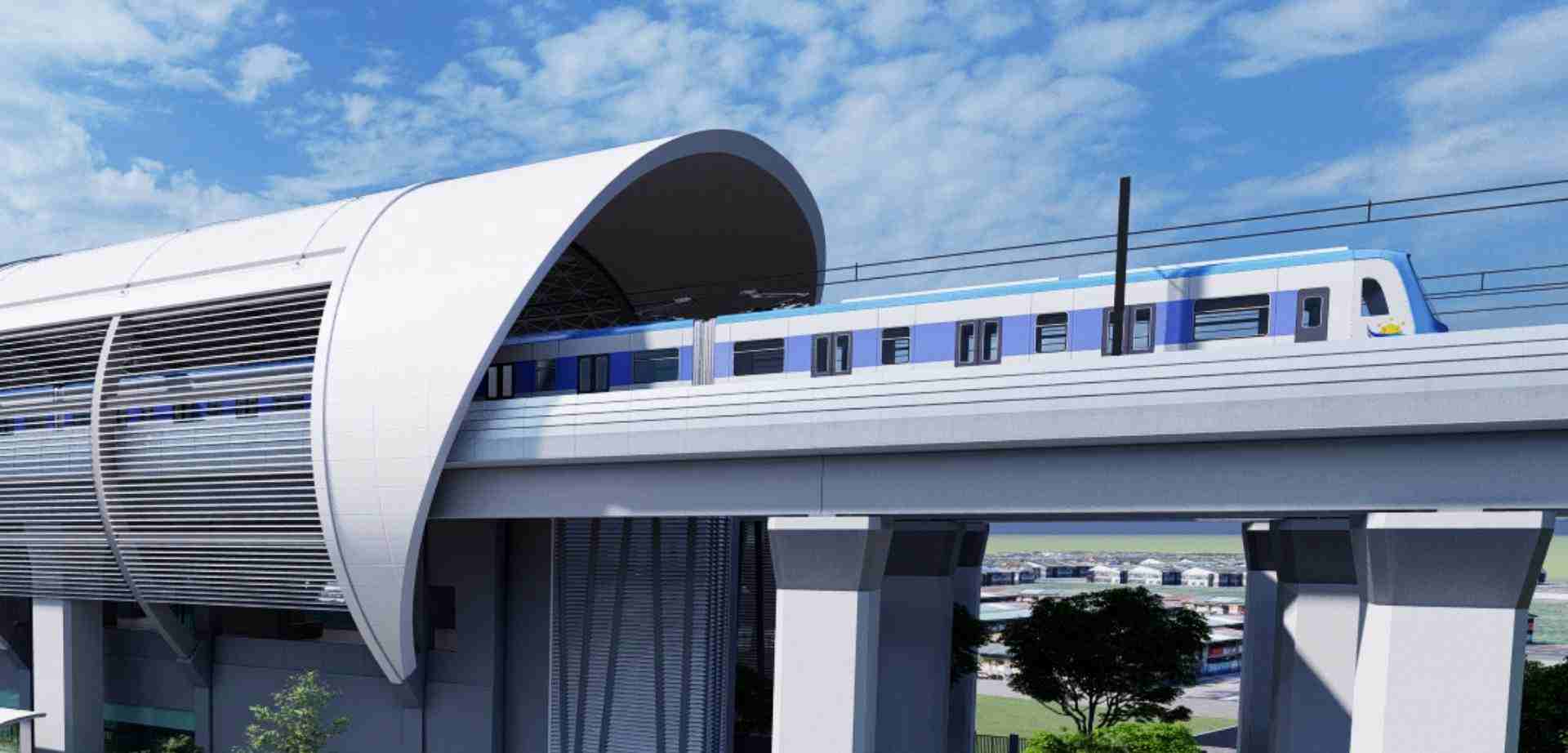 The Asian Development Bank unveiled model photos of what the South Commuter Railway will look like, once completed and operational. The photos include of stations,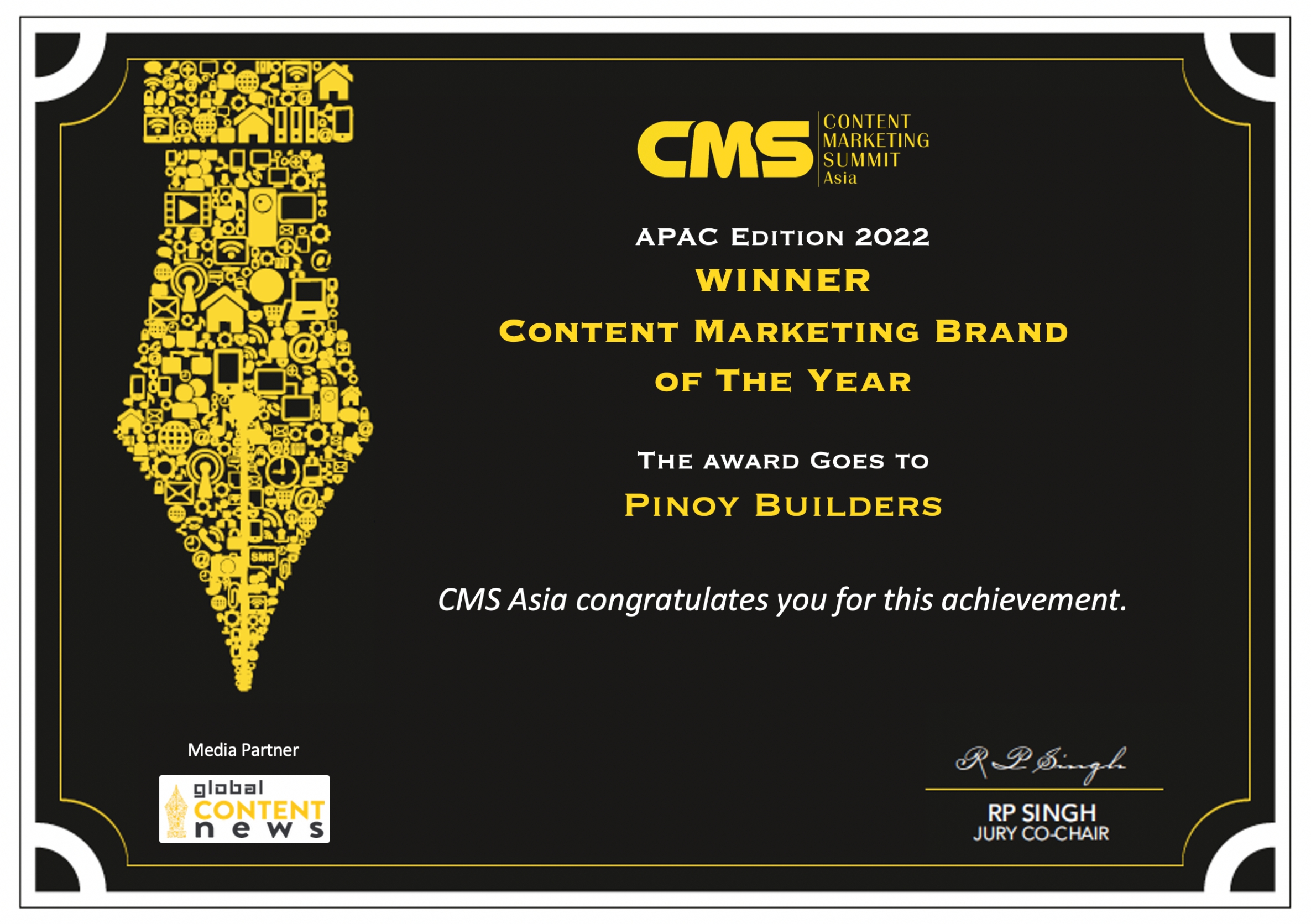 Pinoy Builders wins the coveted Content Marketing Brand of the Year award at the prestigious Content Marketing Summit Asia (CMS Asia) APAC Edition 2022 –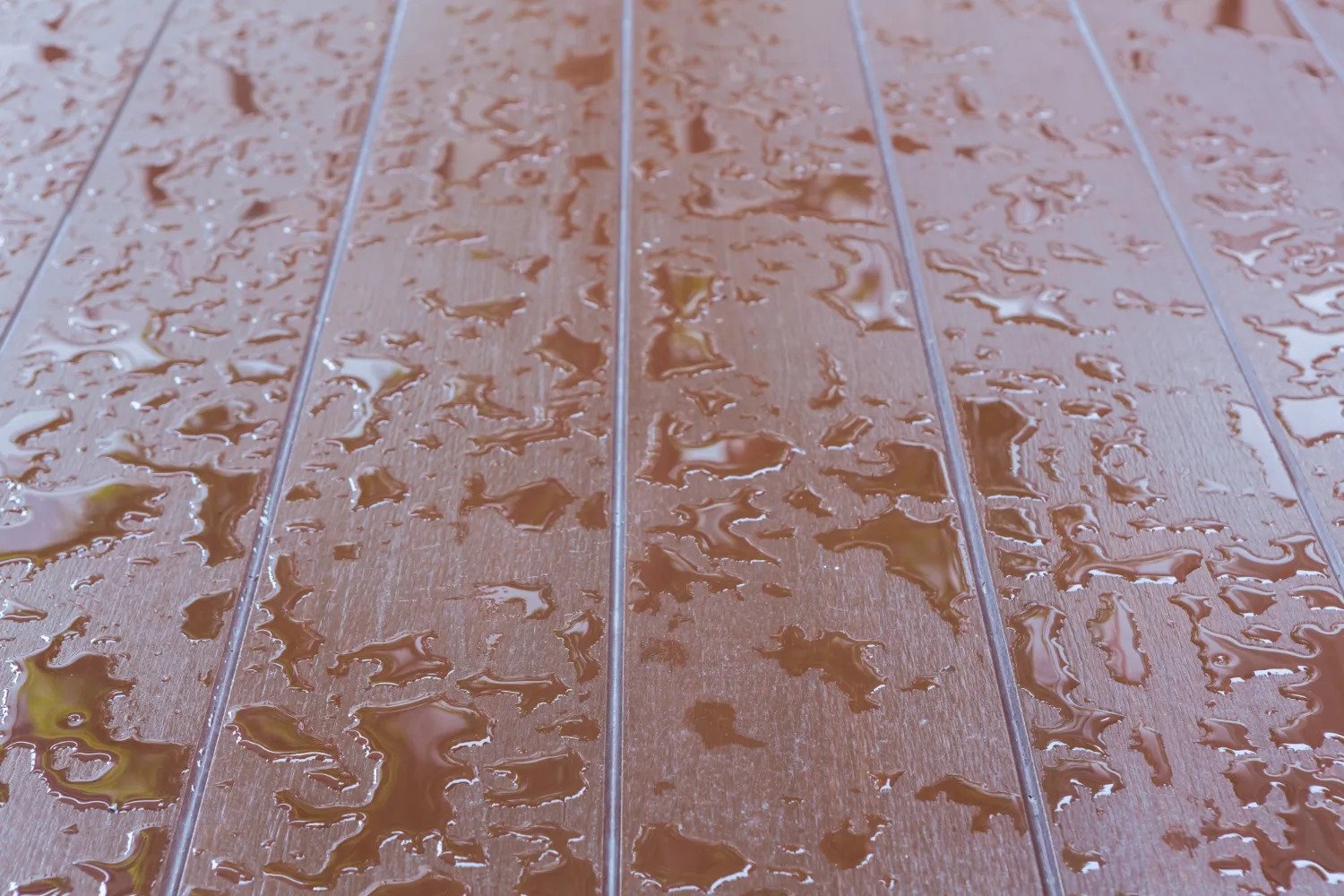 Waterproofing is essential to make sure that buildings and homes have less risk of water damage. Water damage can be costly to fix that's why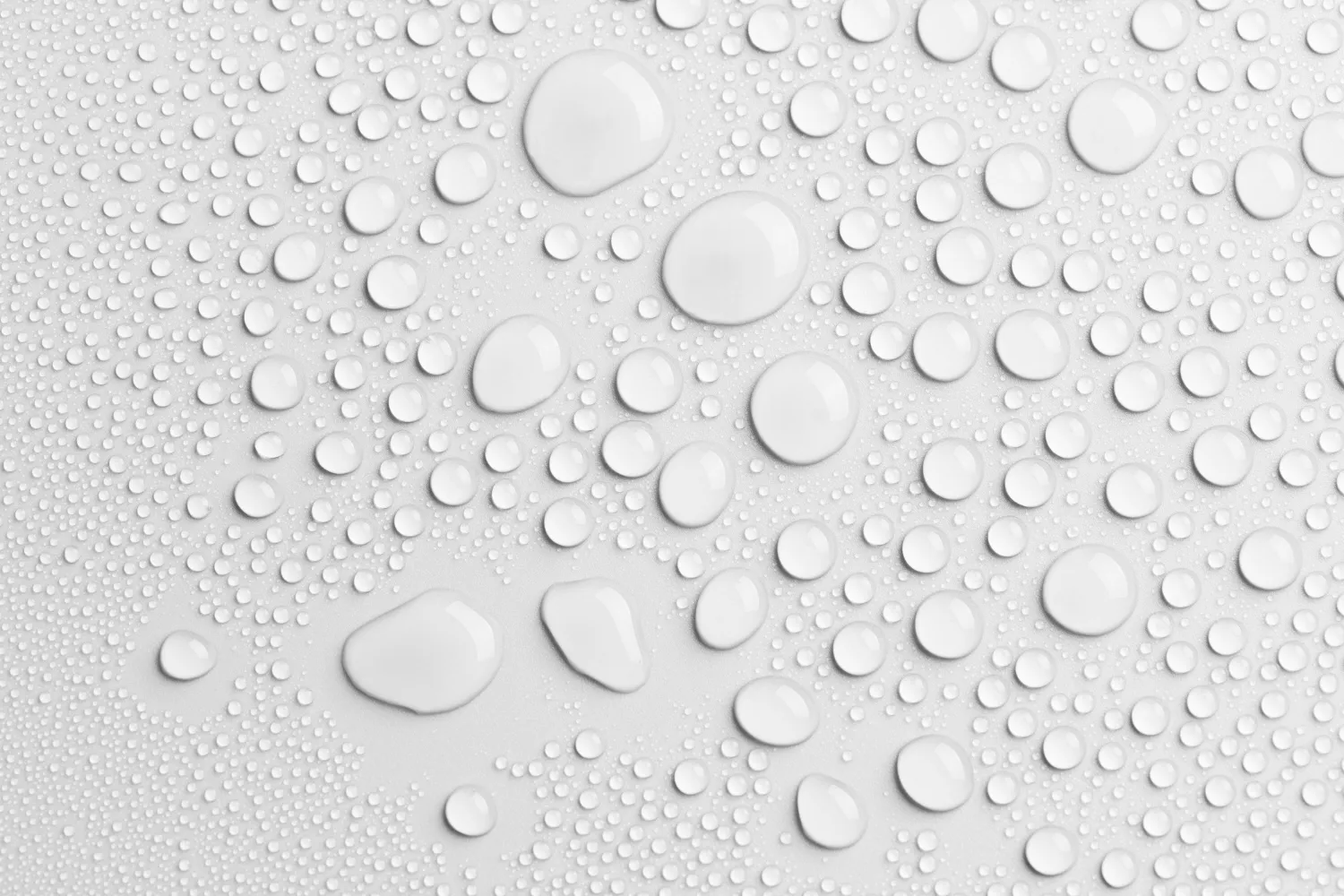 Water damage is one of the primary concerns in maintaining the home. One way that you can protect your home from water damage is to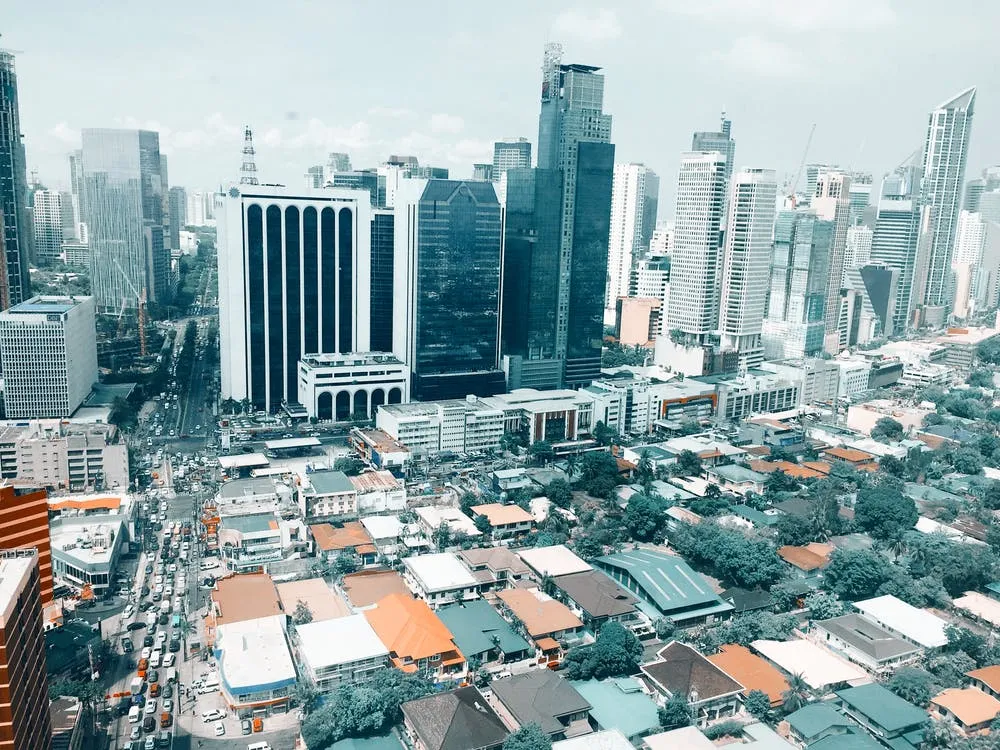 In May, the Bangko Sentral ng Pilipinas (BSP) hiked the interest rates for the first time since 2018 to help curb inflation. This 25 basis