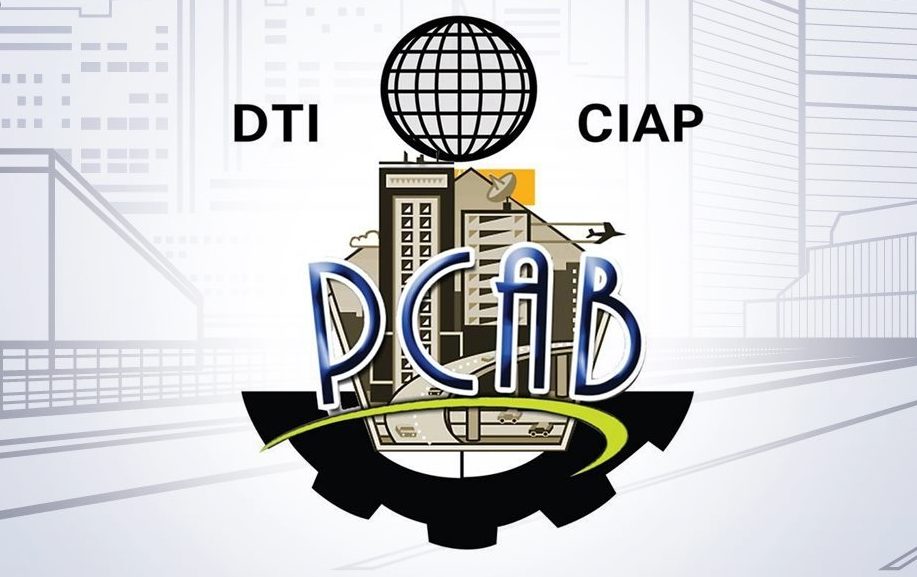 The Philippine Contractors Accreditation Board (PCAB) ensures that a government body approves all construction activities through the PCAB License.  Contractors – no matter how big or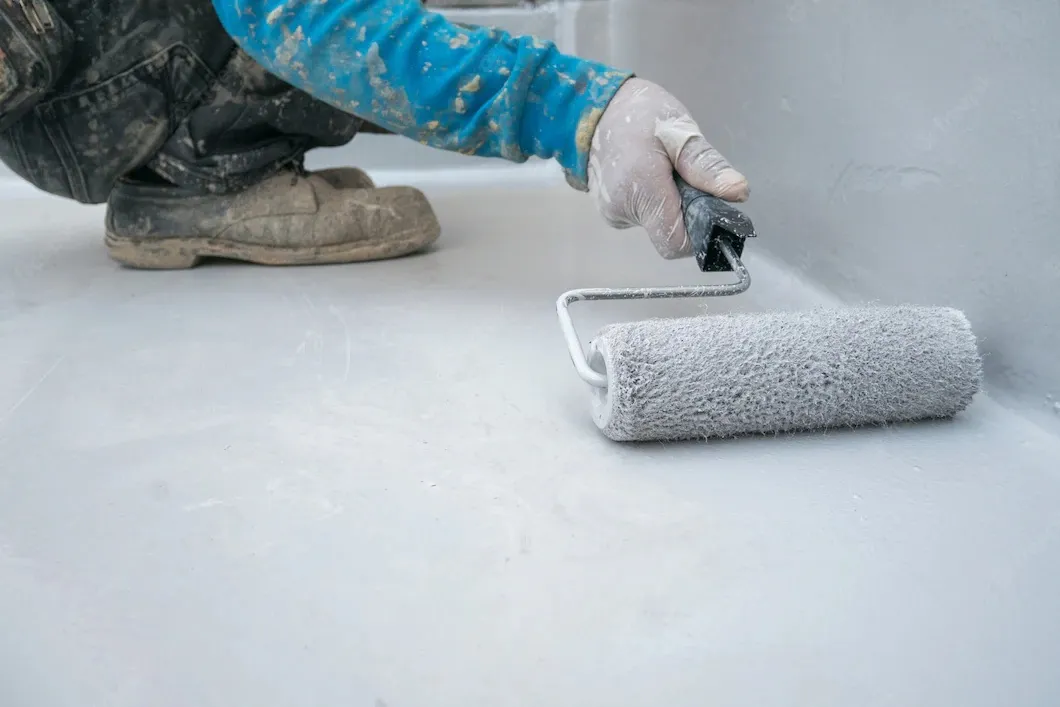 Waterproofing is one of the most crucial yet overlooked concerns, because of the lack of exposure to concrete technology. Rather than being taken seriously, some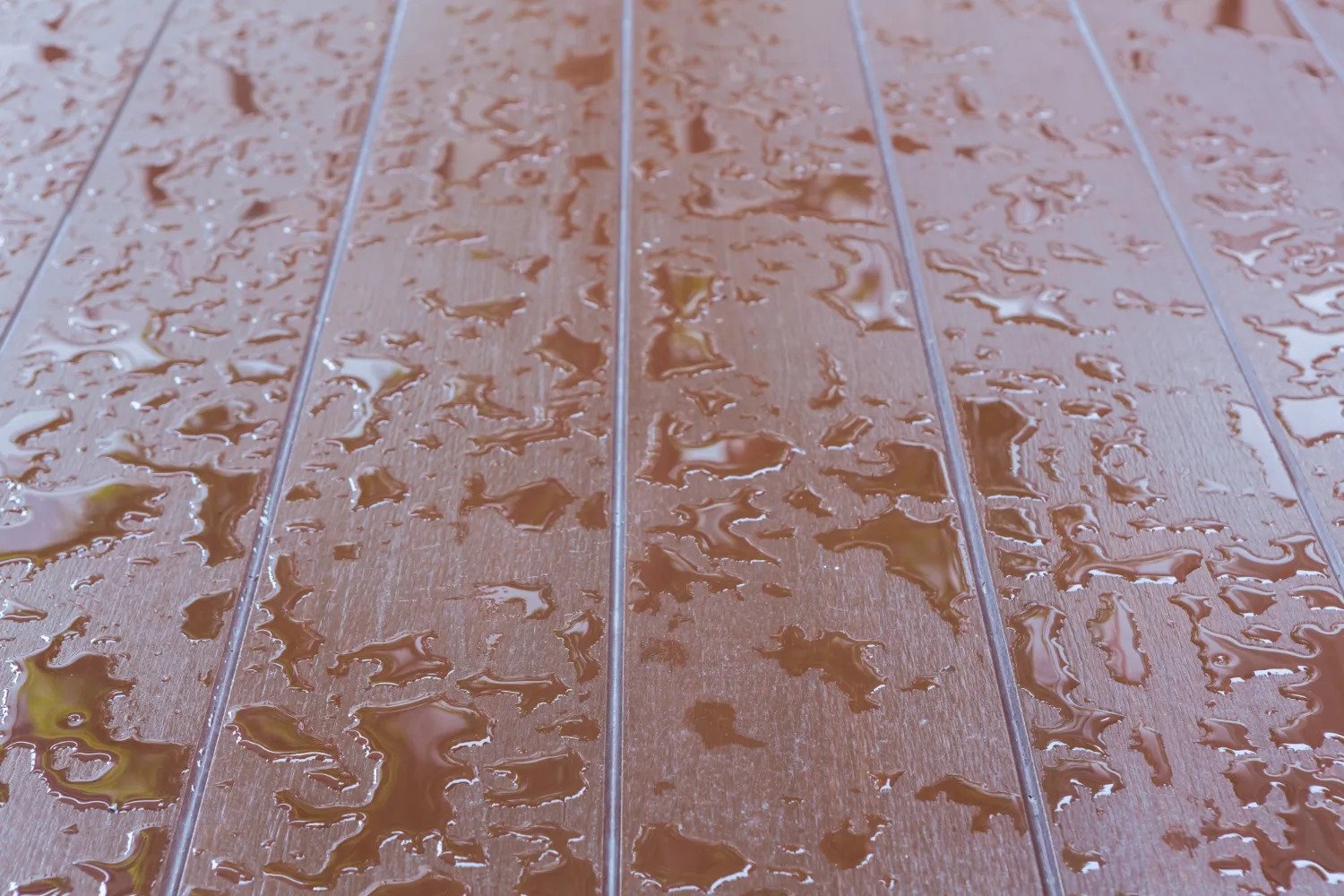 Waterproofing is essential to make sure that buildings and homes have less risk of water damage. Water damage can be costly to fix that's why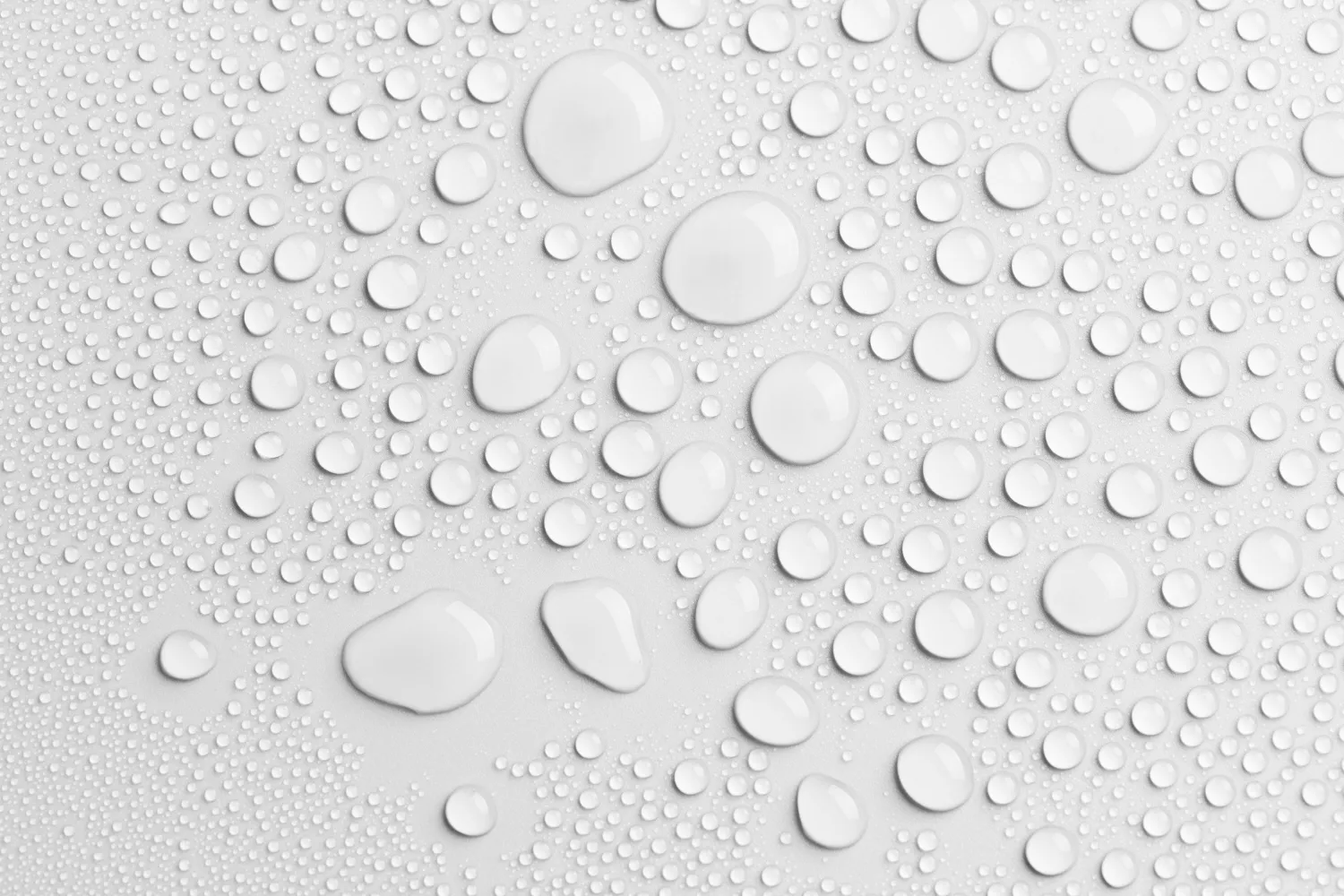 Water damage is one of the primary concerns in maintaining the home. One way that you can protect your home from water damage is to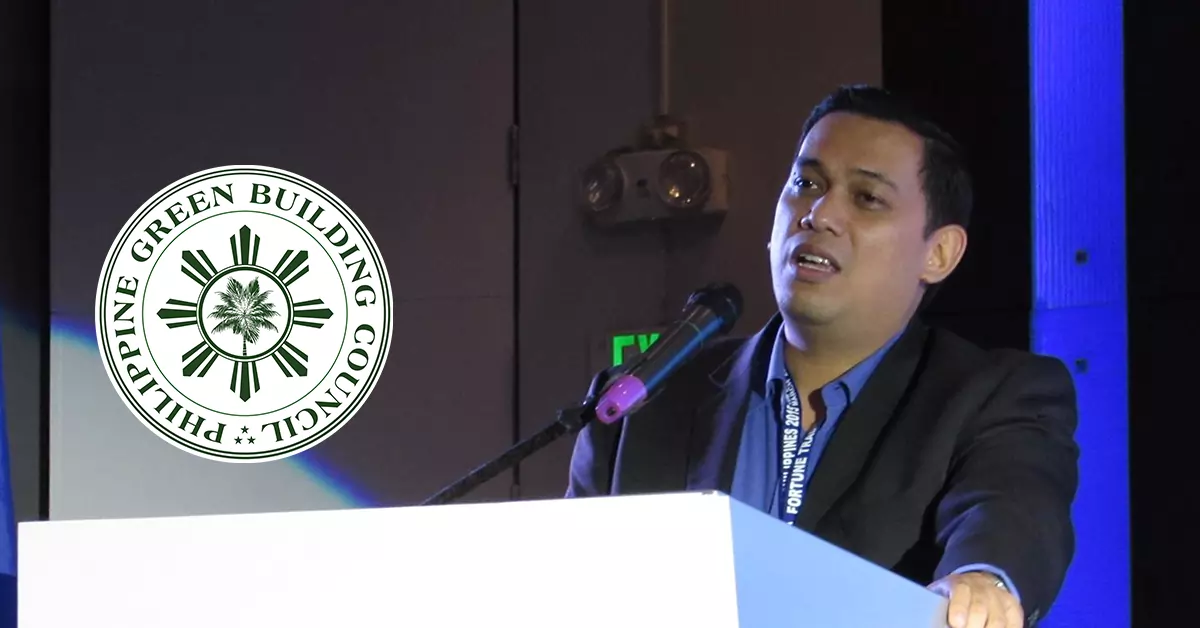 Philippine Green Building Council (PHILGBC) began with a group of like-minded professionals that had been working in the industry for several years. Mr. Christopher de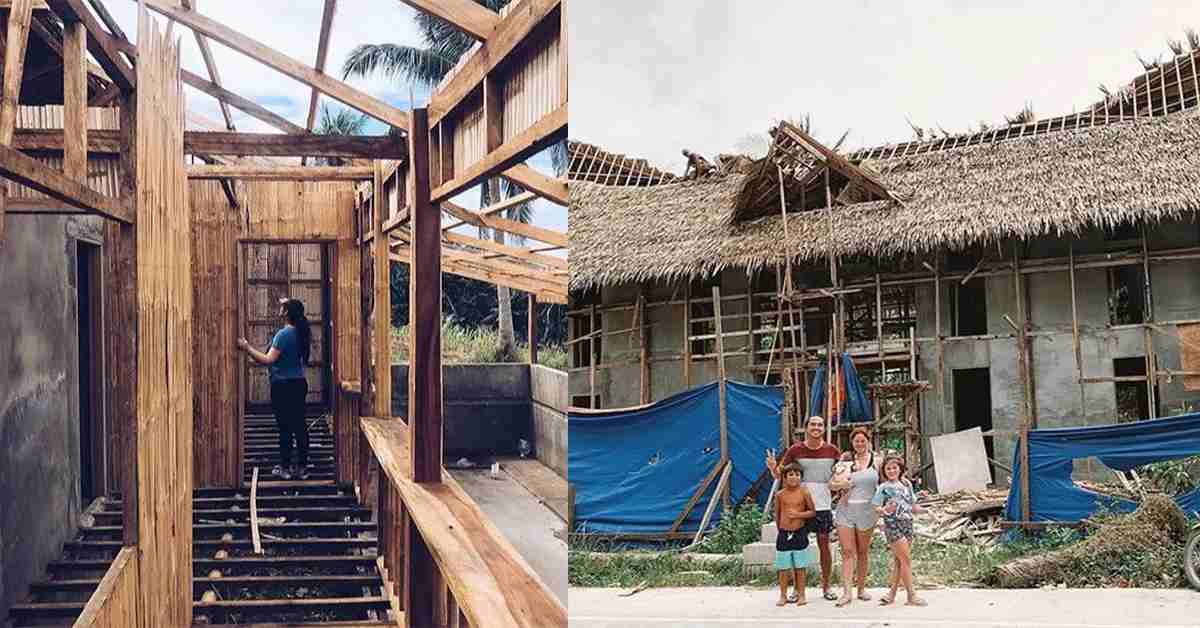 It's fresh news for everyone when well-known people and celebrities accomplish something meaningful rather than solely engage in television shows, movies, and other forms of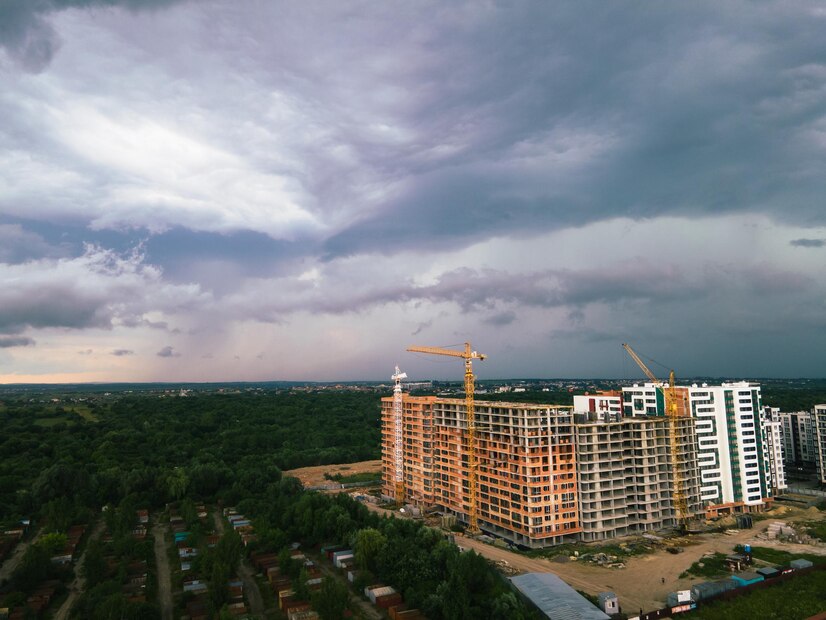 Construction projects can take months to complete and some of them happen during the rainy season. Since building during the rainy season is sometimes needed,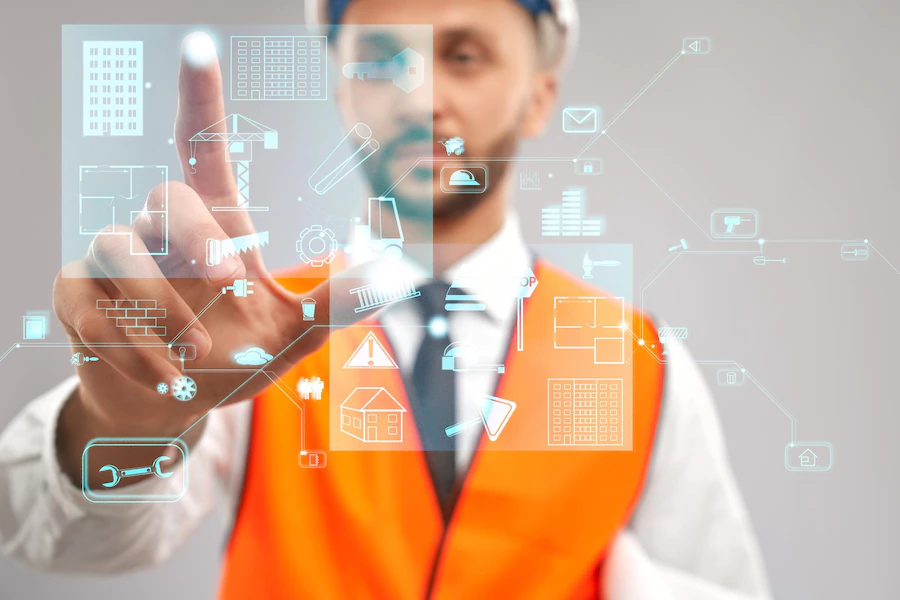 Construction sites are inherently dangerous settings, no matter how hard construction companies try to keep their workers safe. Heavy gear and equipment, power tools, a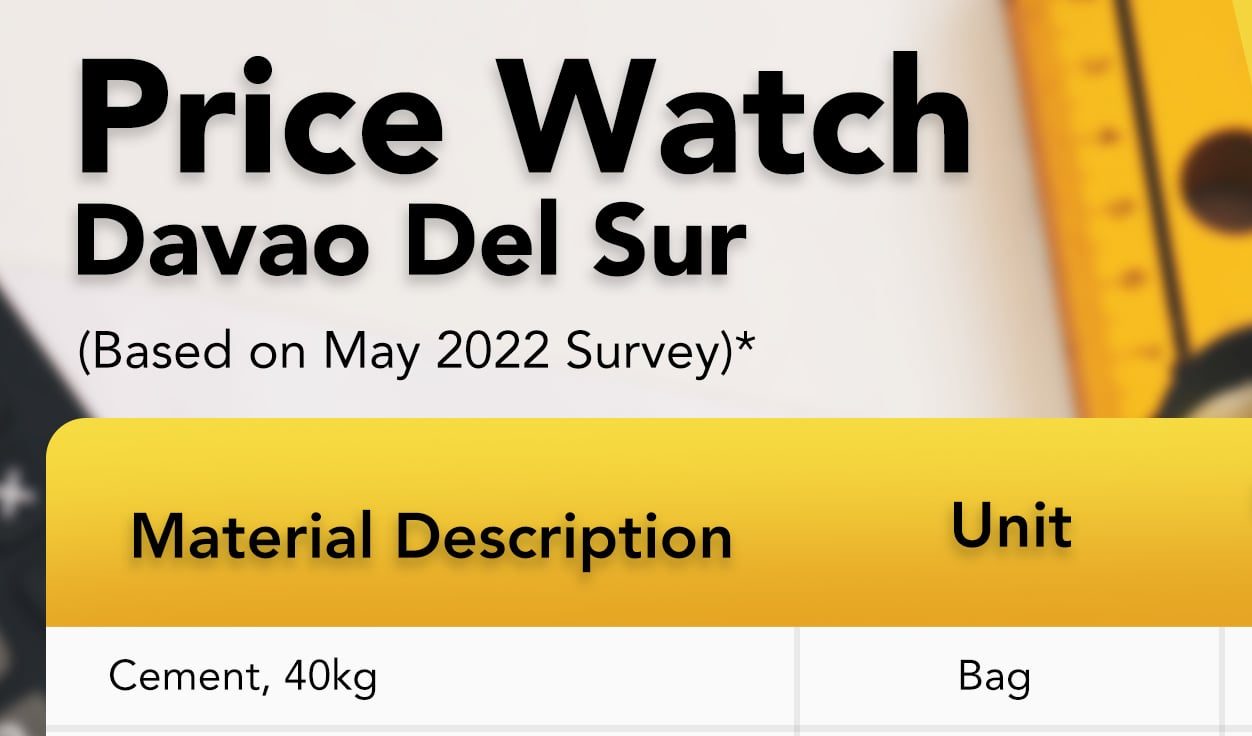 Know more about basic construction materials in this month's price watch! 1.) Cement In most construction projects, cement is a critical material to make sure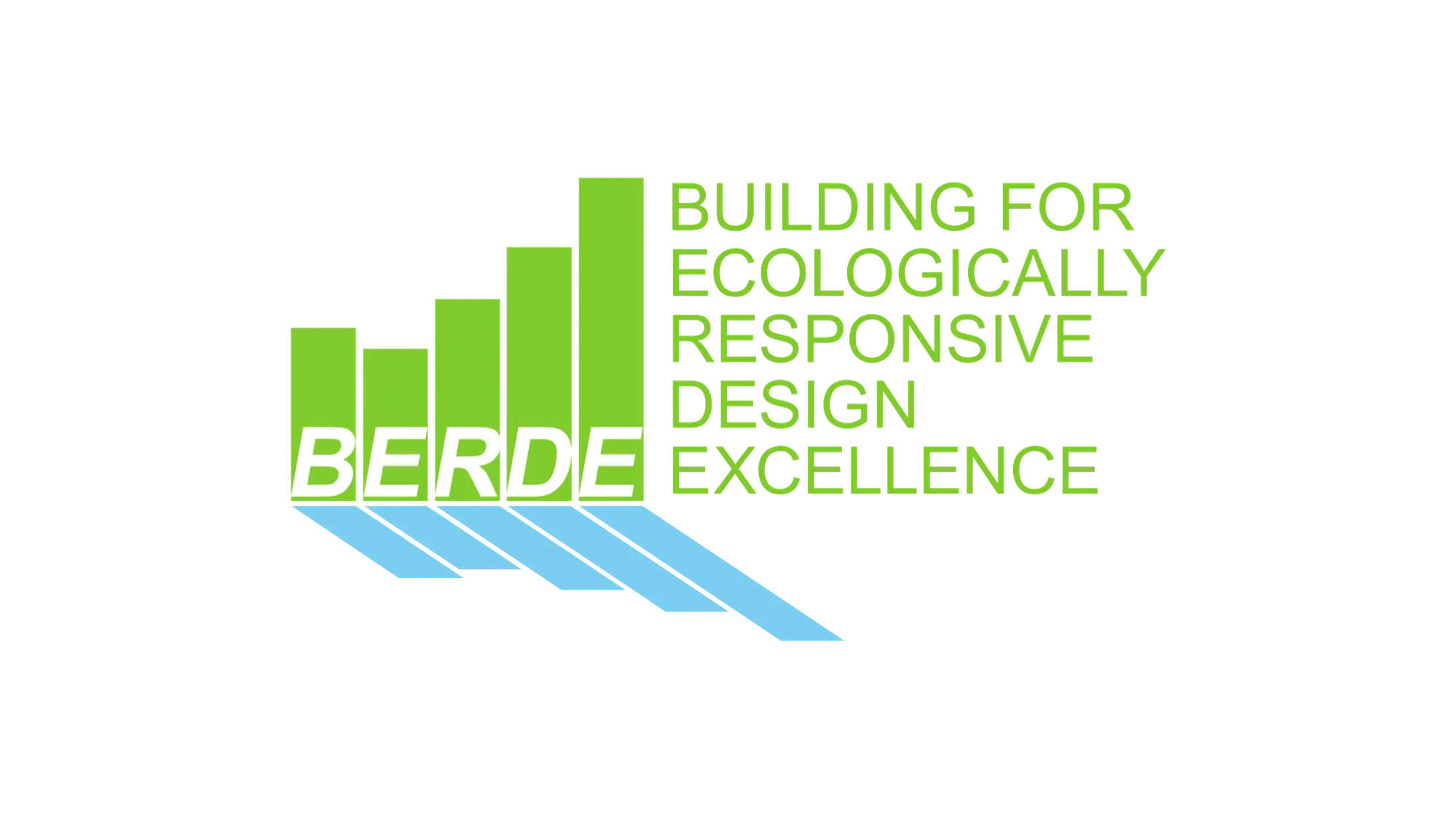 The Philippine government has recognized BERDE (Building for Ecologically Responsive Design Excellence) as the Philippines' National Voluntary Green Building Rating System under the Department of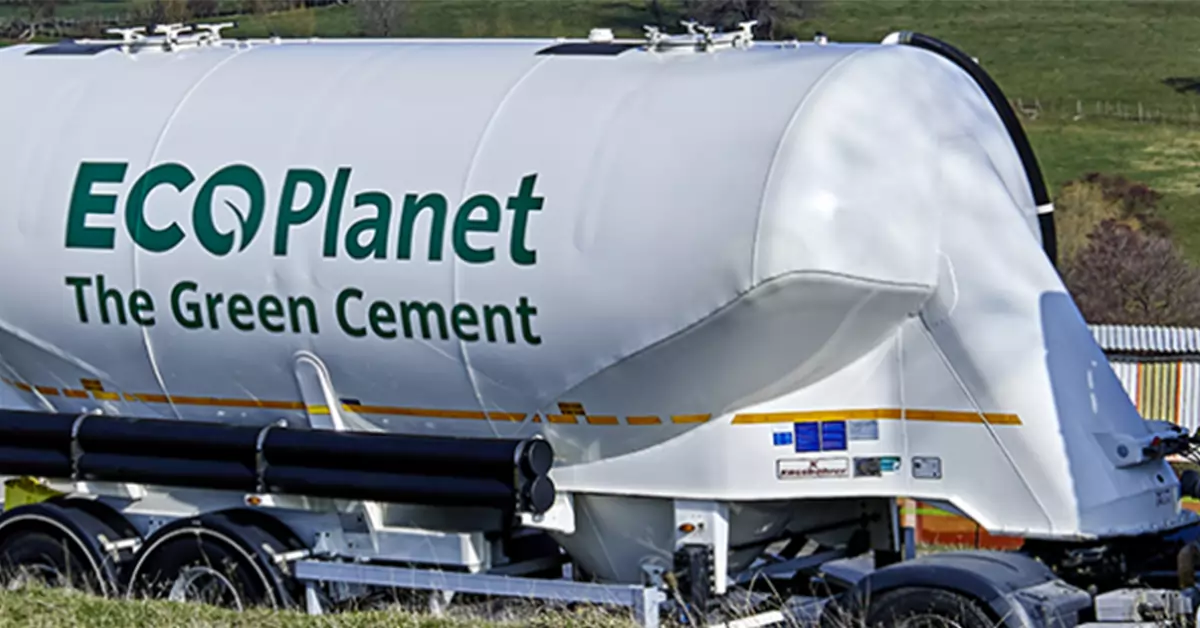 Over 1,000 activists—scientists and nonscientists from 25 different countries — staged a protest to demand genuine government action on climate change, with some committing acts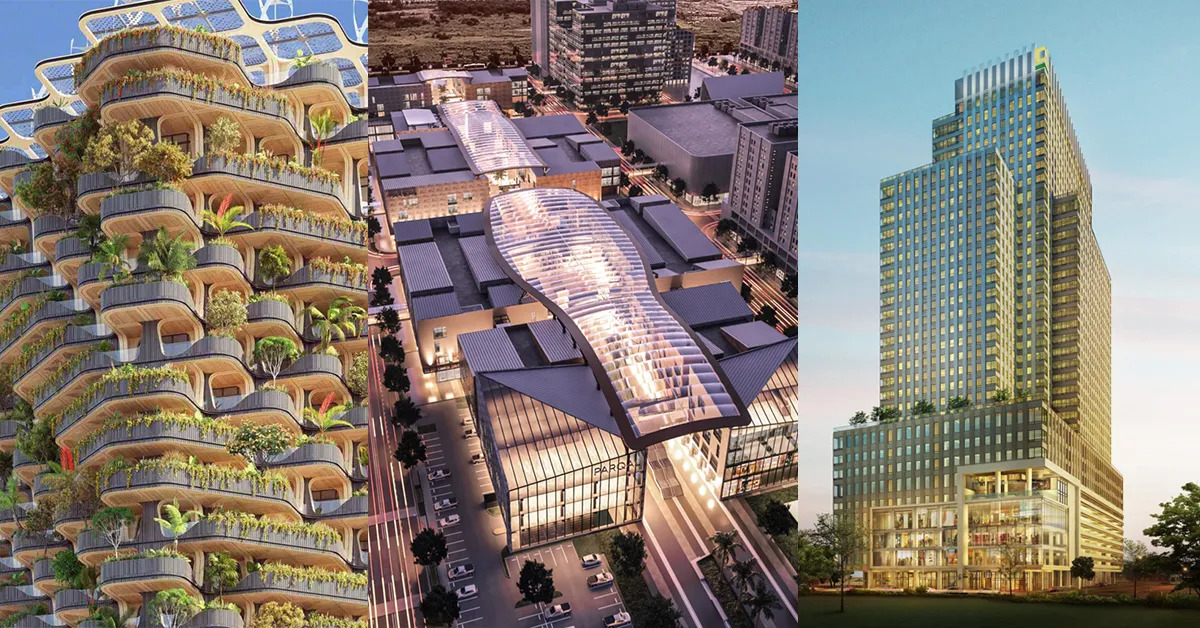 Green growth is gaining traction in developed and growing economies like the Philippines. Green buildings help the environment by conserving energy.  Companies all across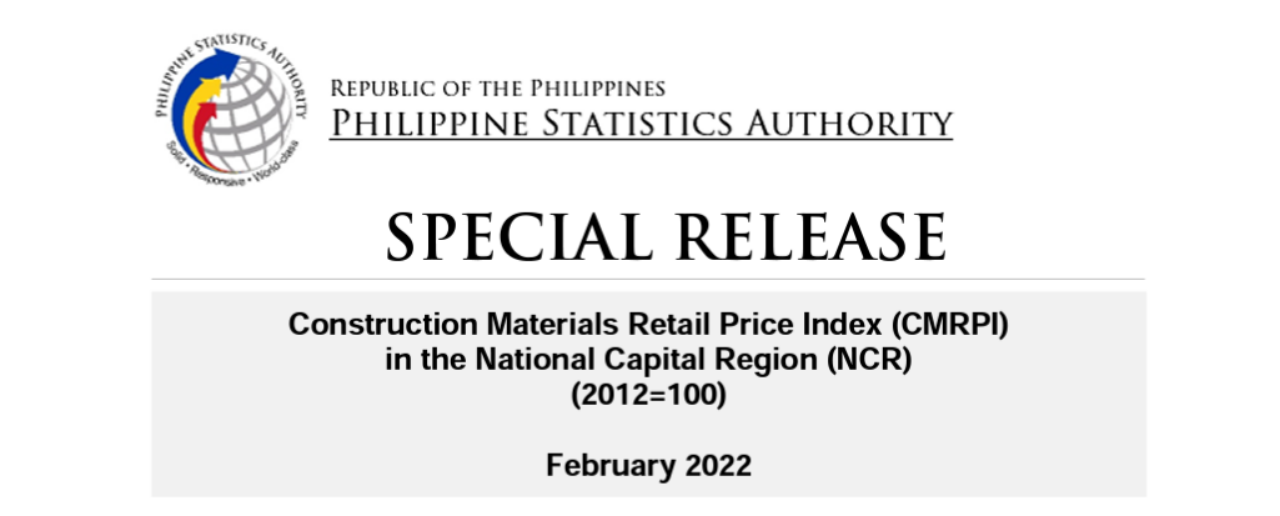 The Philippine Statistics Authority (PSA) released the Construction Materials Retail Price Index (CMRPI) for February 2022 on June 3, 2022, for the National Capital Region.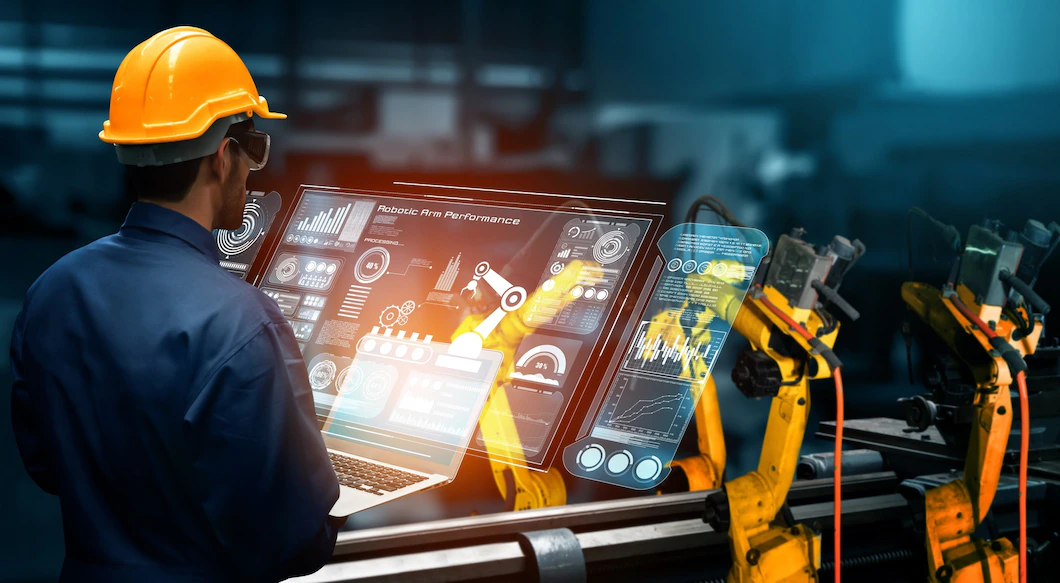 Technology has changed the way we communicate, shop for products and services, and even go grocery shopping. It's no surprise that the property and construction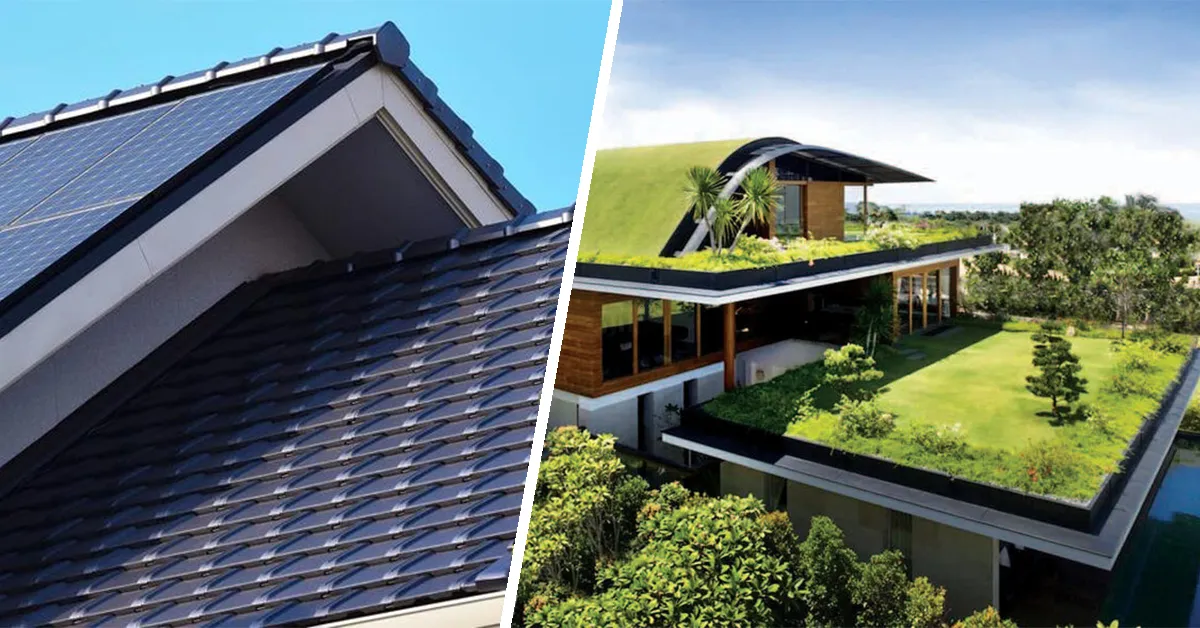 A home's roof is critical, therefore it's only fair that owners search for the best roofing materials on the market. Look at some of today's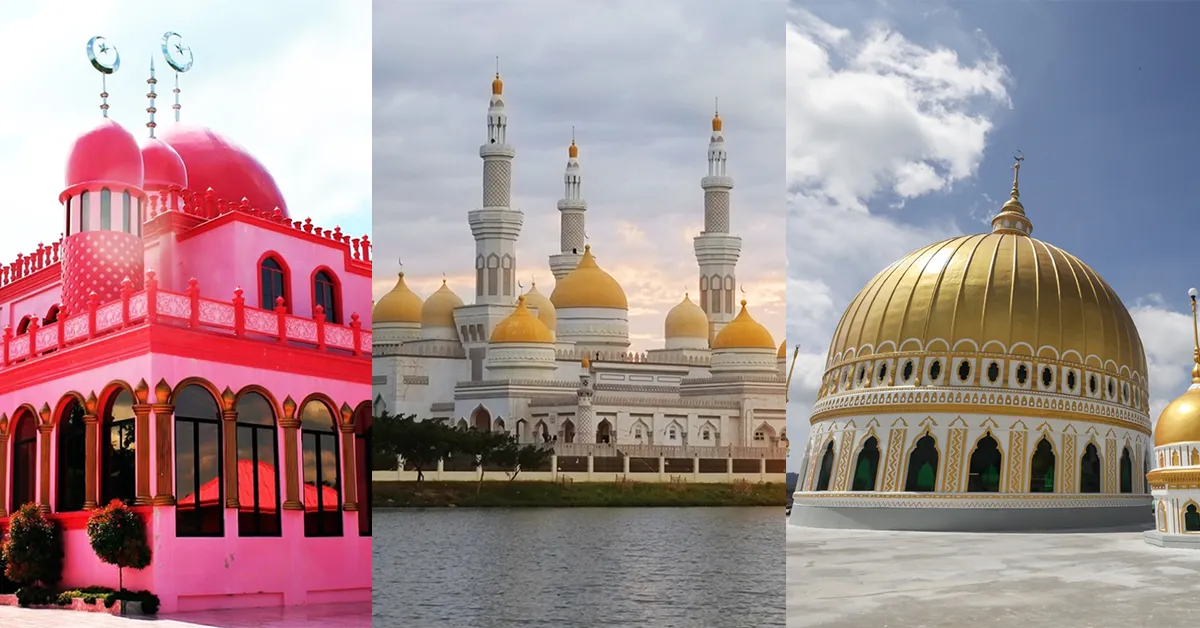 Muslim Filipinos account for around 6% of the population. The government declared Eid'l Fitr as a regular holiday in 2002 to honor the country's Islamic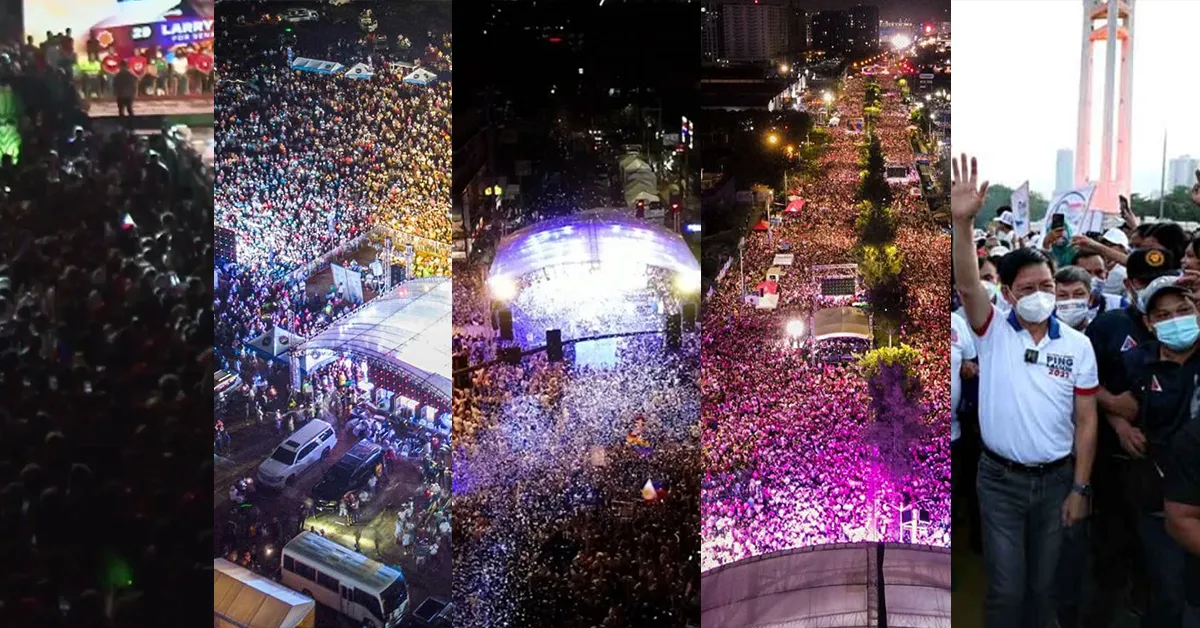 This year's election expects a massive number of voters. Approximately 63 million, or more than half of the Philippine population, are registered to vote locally,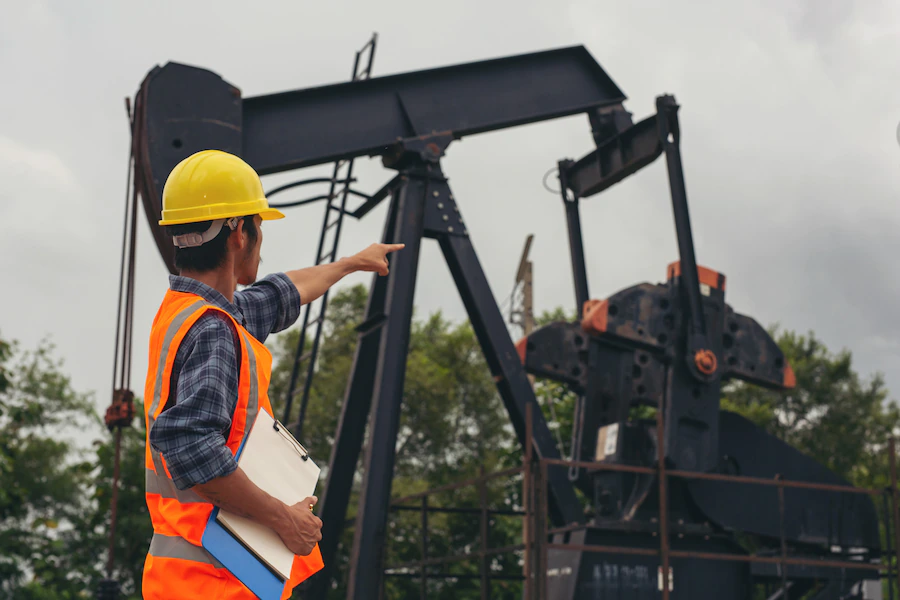 Employees are the lifeblood of any company. They make or break enterprises, playing a much bigger role within the organization by forming a strong and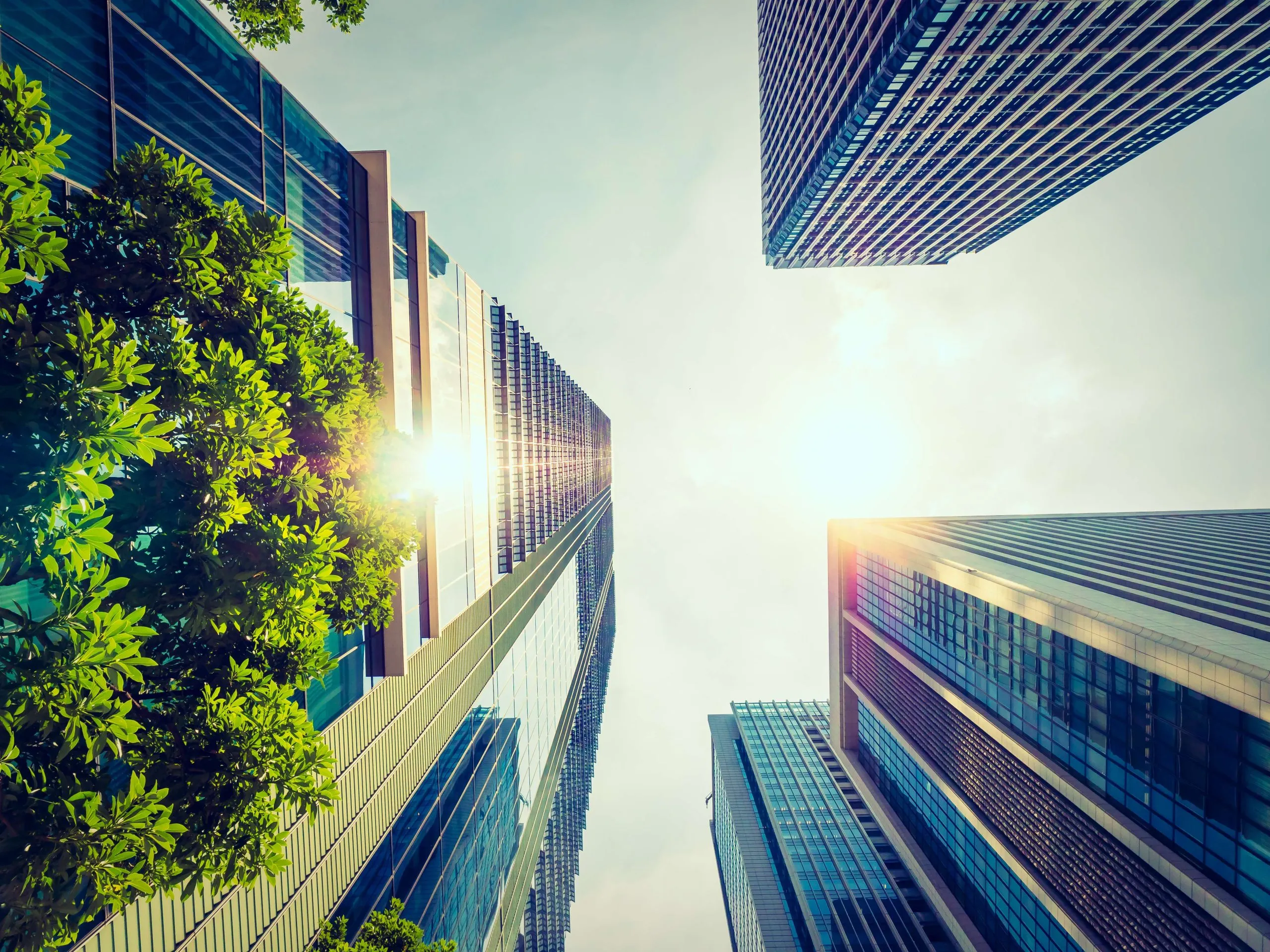 Filed in the Senate is a bill that proponents claim will help the Philippines meet its Sustainable Development Goals (SDGs) by prioritizing environmentally friendly products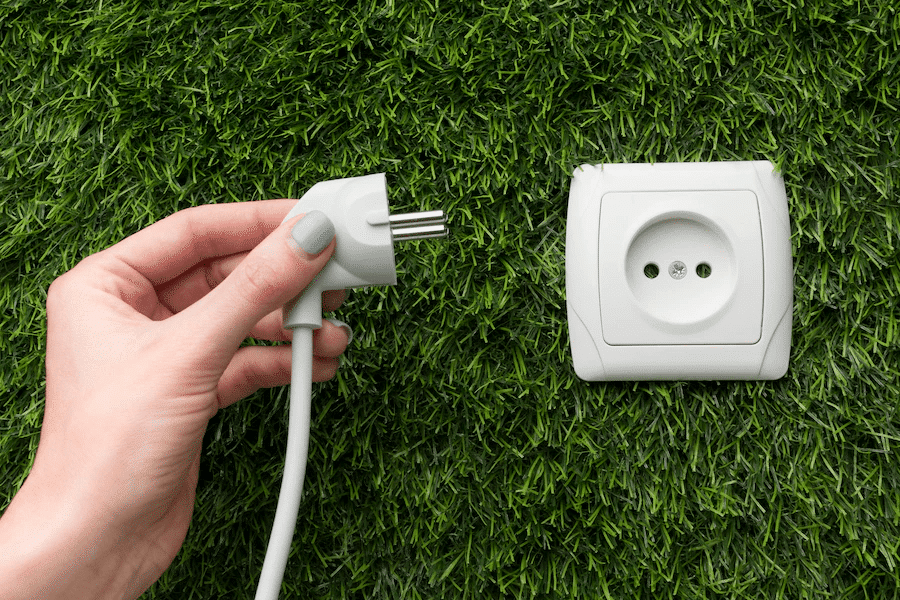 More and more people are becoming concerned about energy conservation in the house, mainly for two reasons: saving money and reducing environmental damage. We're all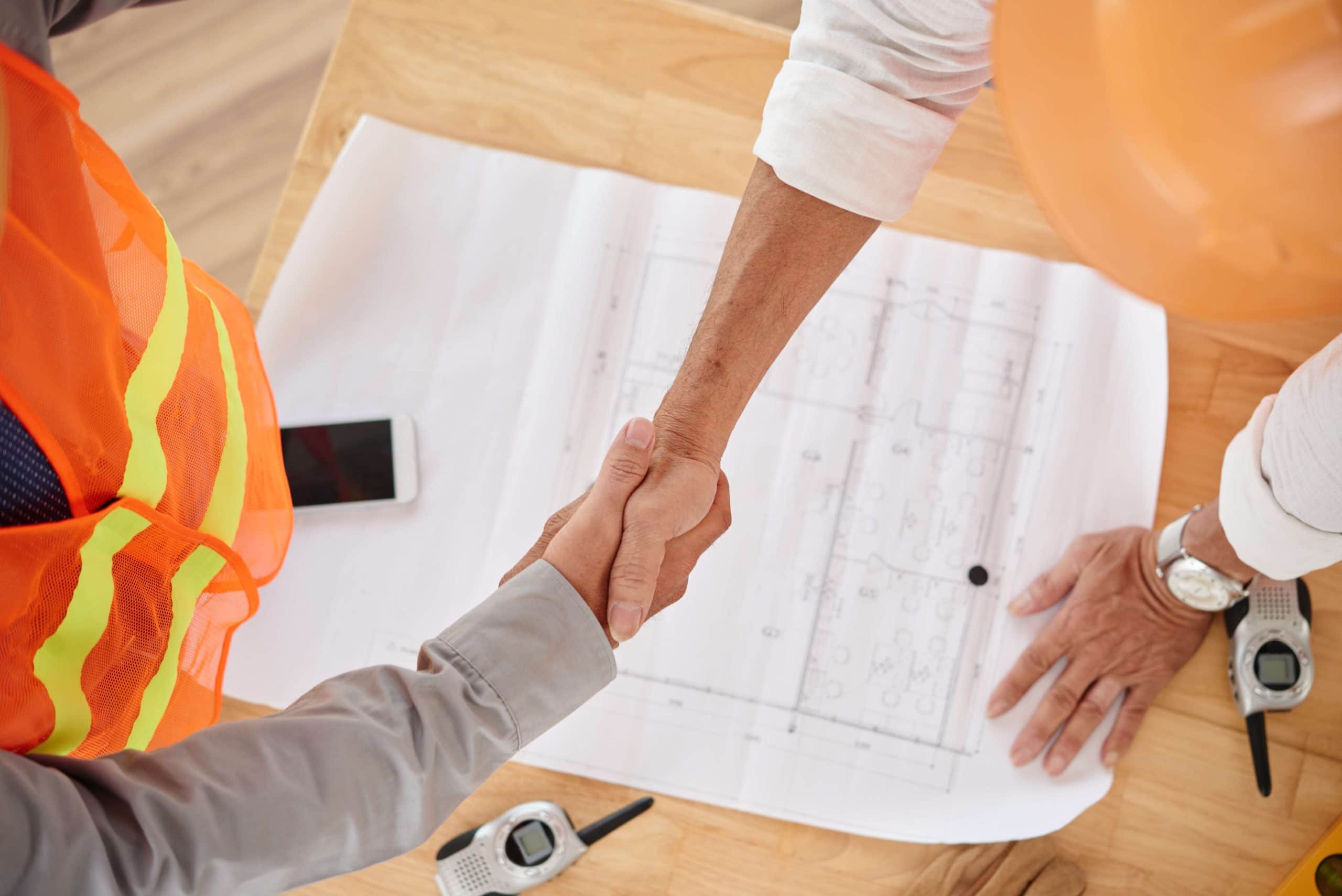 Construction is an industry with significant risks. Projects involve a lot of parties and factors wherein if one thing goes wrong, the entire project is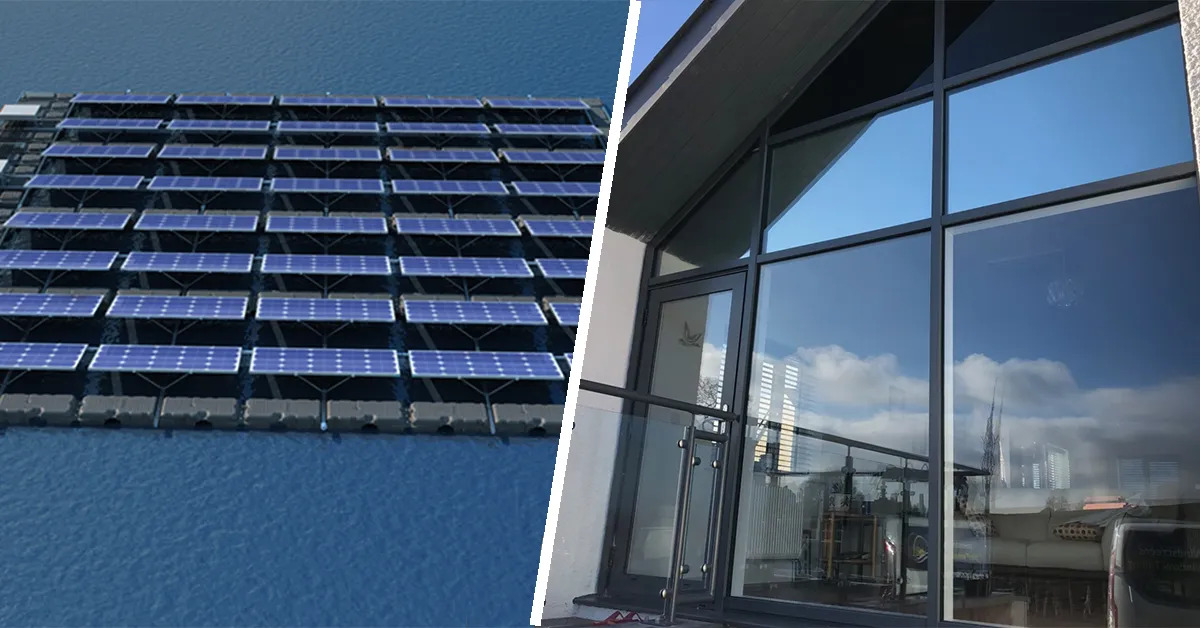 With the world's natural resources rapidly depleting, many people believe that renewable energy is the way of the future. After all, no other source of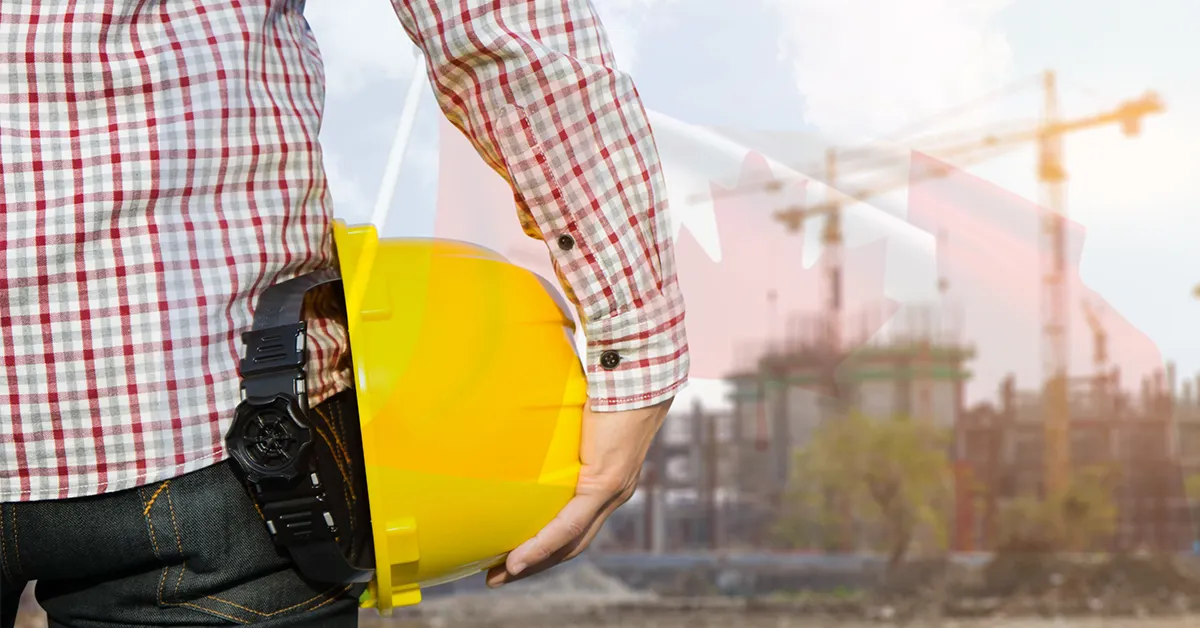 The need for employers to find a qualified workforce is growing in alongside with the construction industry's ongoing growth. According to a report published by