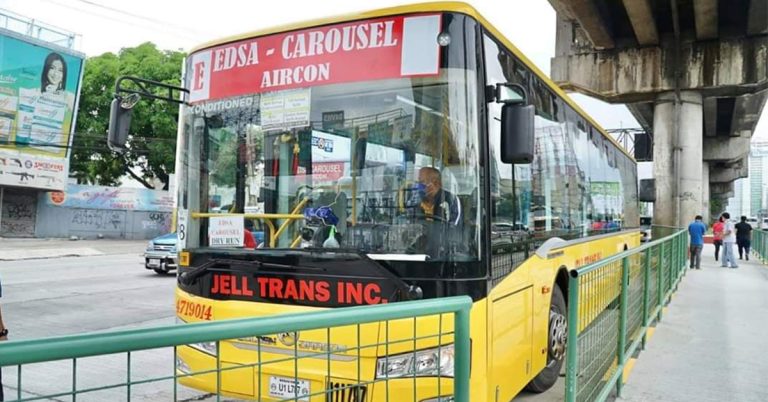 The Department of Transportation (DOTr) announced on November 15, 2022, that the EDSA Carousel bus will be operational 24/7 for the entire month of December.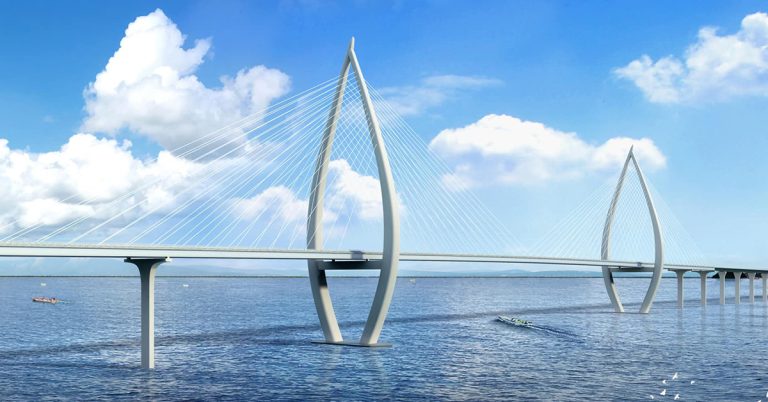 Earlier this year, the Philippines received a loan from the Republic of Korea amounting to $56.5 million. This fund was to go to the Panay-Guimaras-Negros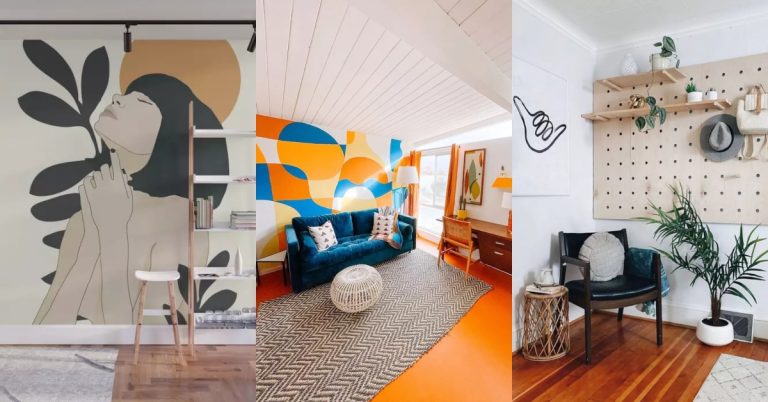 Walls can get boring to look at after a while – especially if you only have a plain wall inside your room or living space.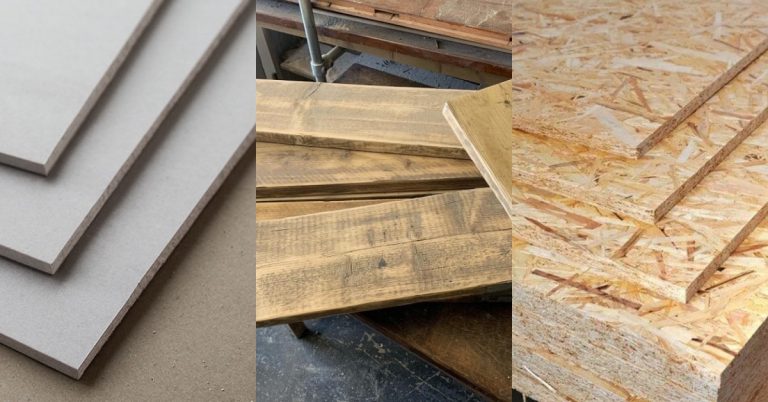 Have you ever wondered why some furniture or some household fixtures are cheaper than others, regardless of size and design? It might have something to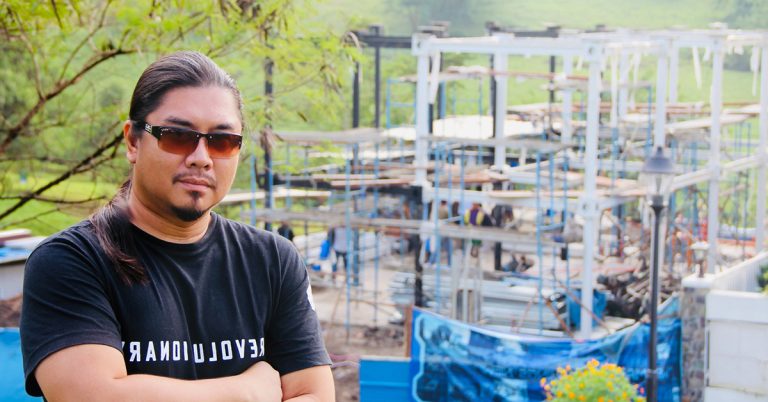 Best known for his work on the BLOC Technology building system, Invr. Philipp Inno has made a name for himself as one of the country's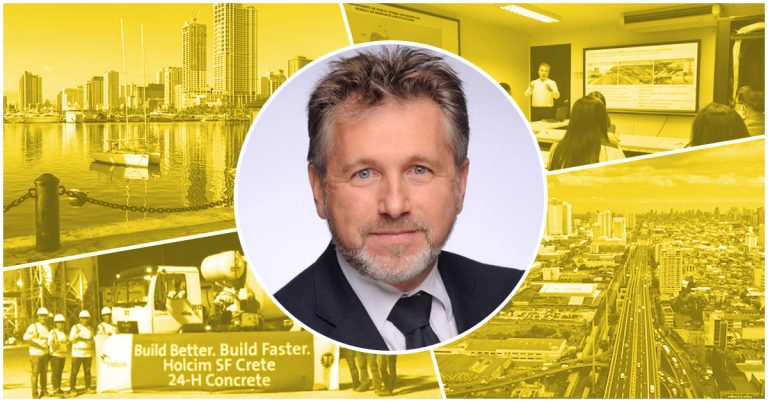 Pinoy Builders had the opportunity to interview Holcim's Global Road Manager, Engr. Eugen Florescu. He has over 30 years of experience in construction specializing on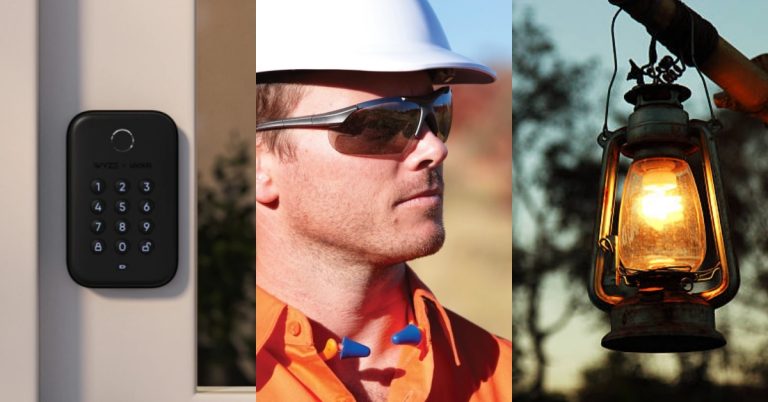 Prepare to give your loved ones the protection they deserve this upcoming season! As the holiday season is right around the corner, you might just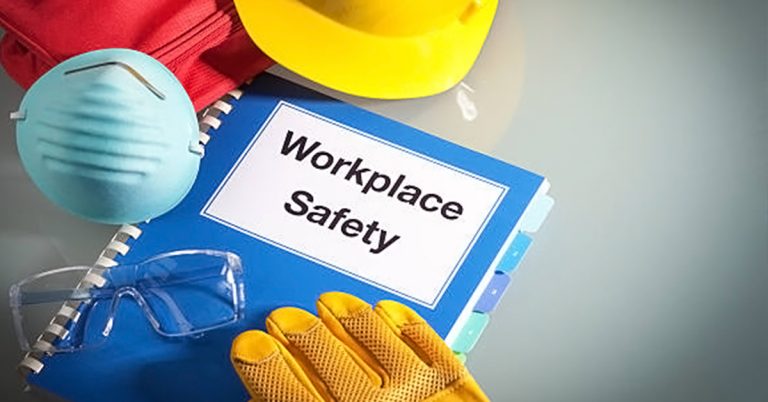 Employees and workers are critical to the success of a company. Hence, they should be able to work in a safe environment without having to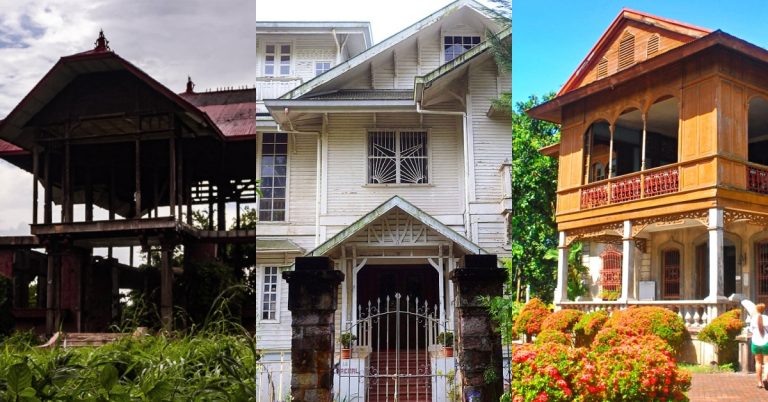 Haunted houses are not a rare sight in the Philippines. Arguably, many Filipinos will claim that their house is haunted because of noises they hear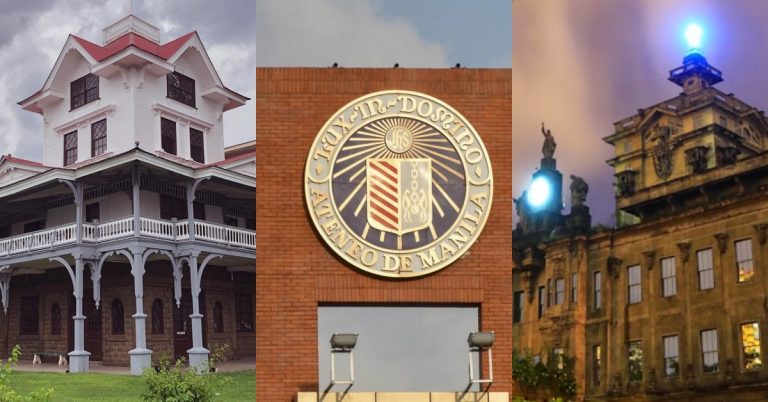 The Philippines is home to some of the oldest and most historic universities in Asia. Some of these universities have stood strong against time and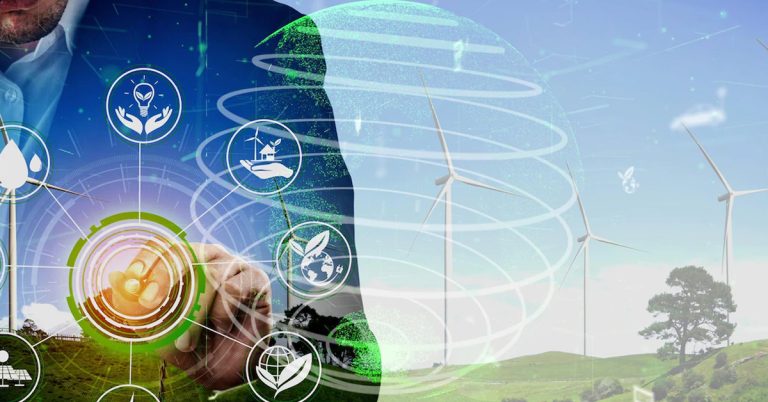 In 2021, the Green Public Procurement (GPP) Act to navigate the Philippine government toward a more sustainable direction. Since it was released to the public,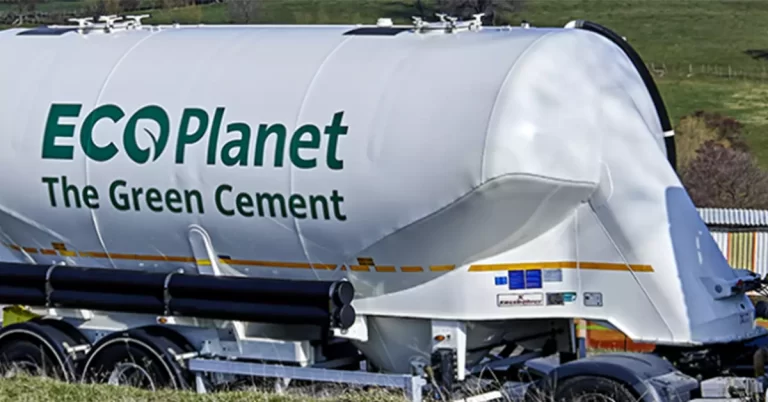 Over 1,000 activists—scientists and nonscientists from 25 different countries — staged a protest to demand genuine government action on climate change, with some committing acts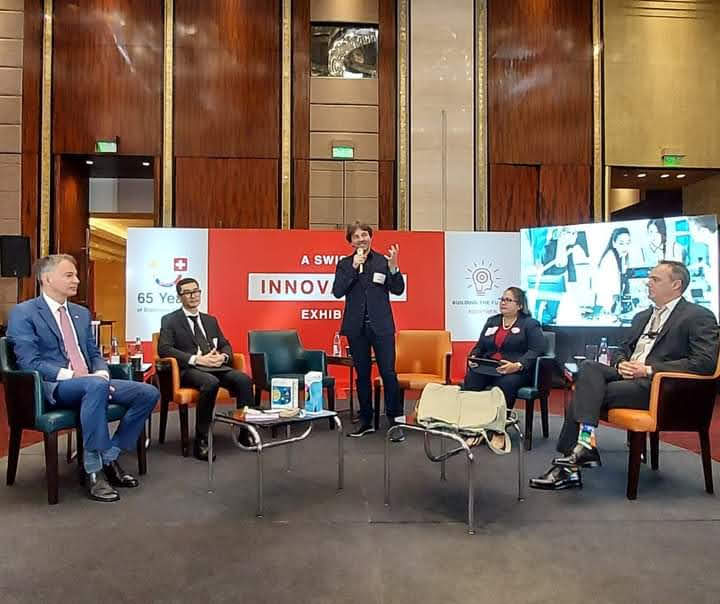 Leading building solutions provider Holcim Philippines, Inc. continued its call for the Philippines to accelerate adoption of innovative building materials and practices that are better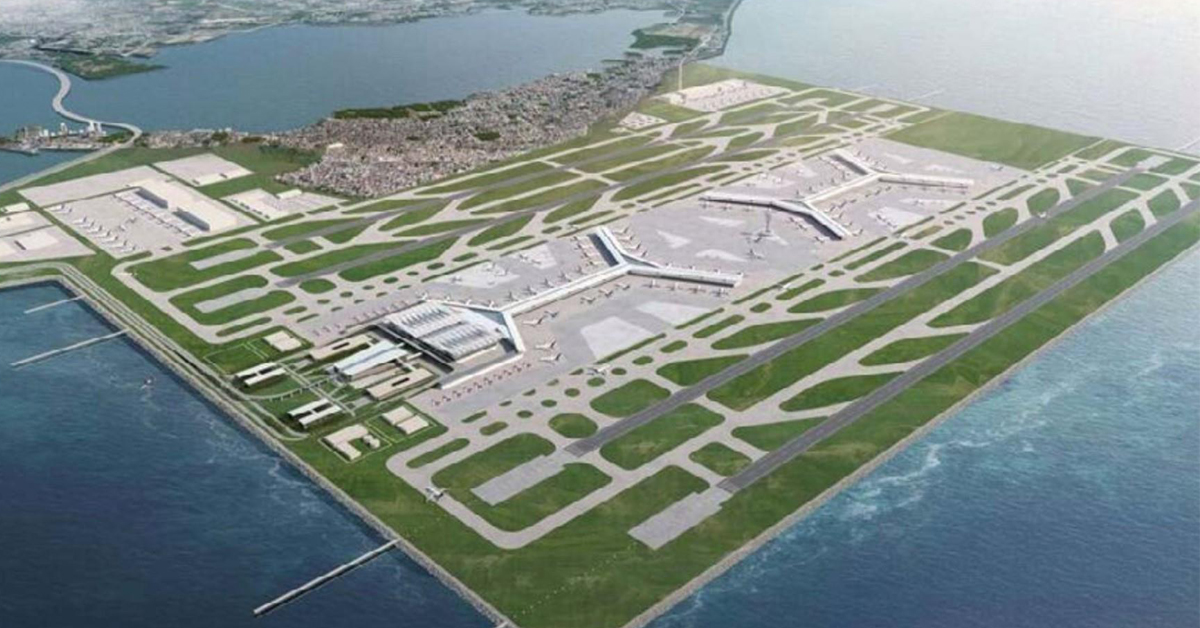 The Provincial Government of Cavite and the SPIA Development Consortium will sign the joint venture development agreement for the $10-billion Sangley Point International Airport (SPIA)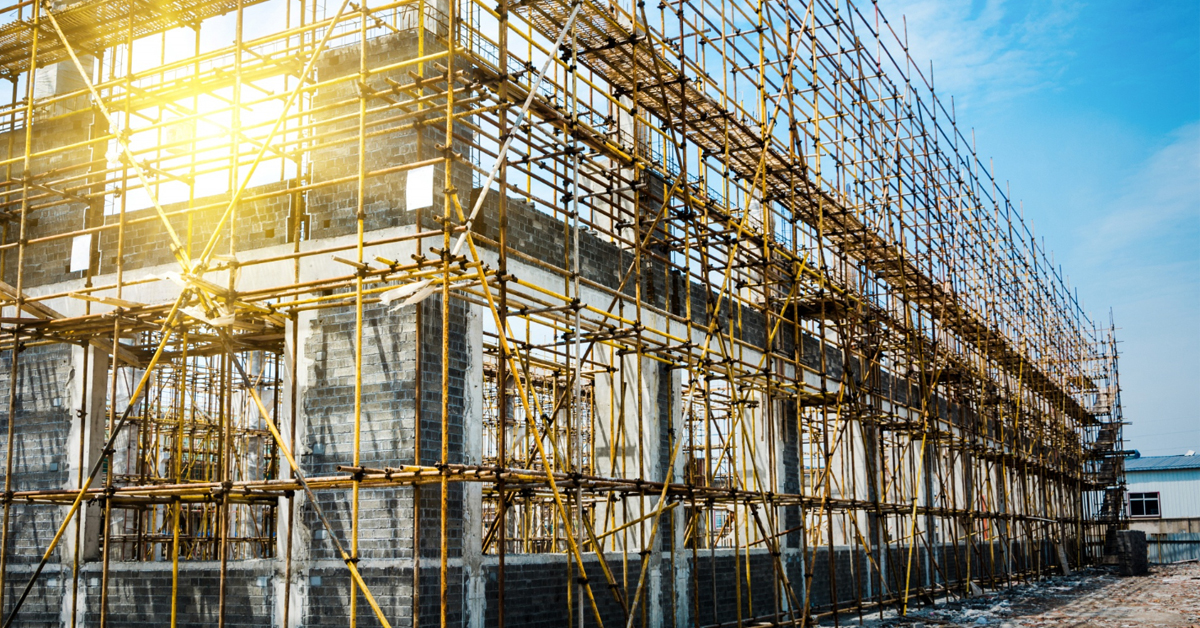 In the past few months, we have seen a continuous rise in interest rates because of inflation. While the government is doing its part in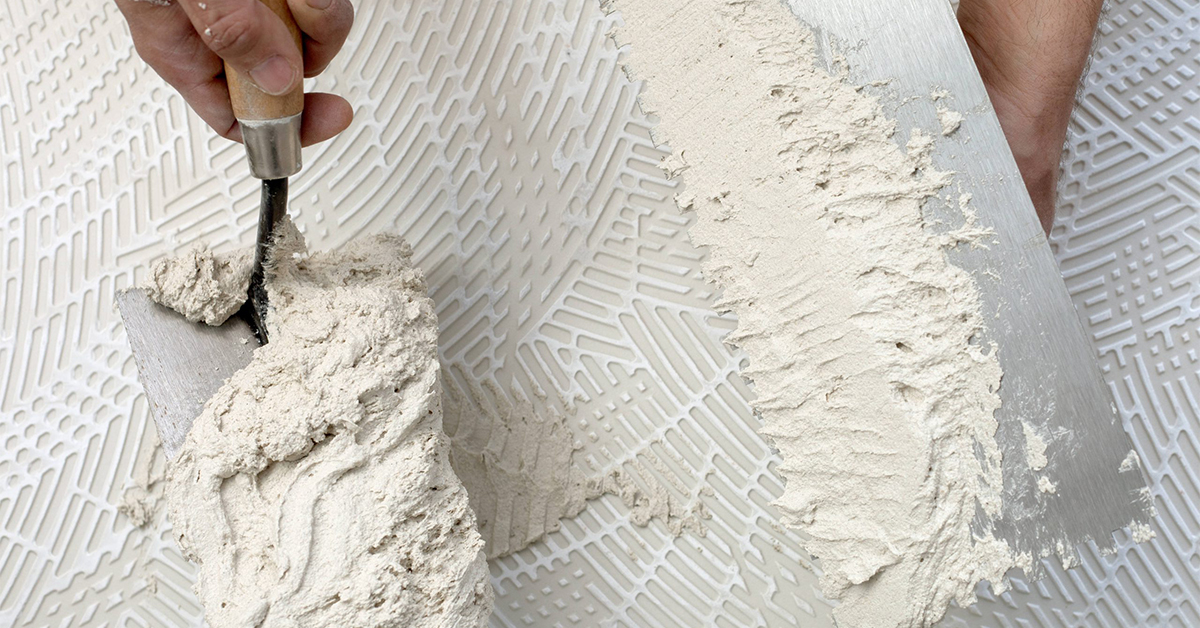 White cement is a great way to decorate your home just in time for the holidays. It's an easy yet beautiful way to add a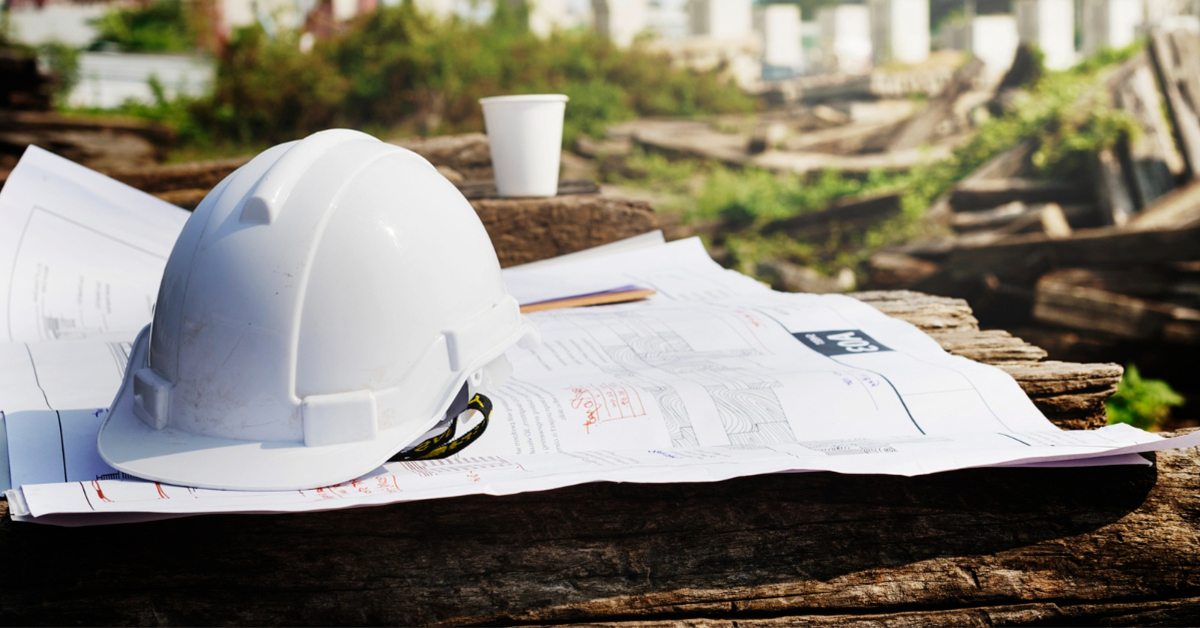 In the construction industry, you'll find that there are many pitfalls in the process of a construction project. It's a difficult task – especially for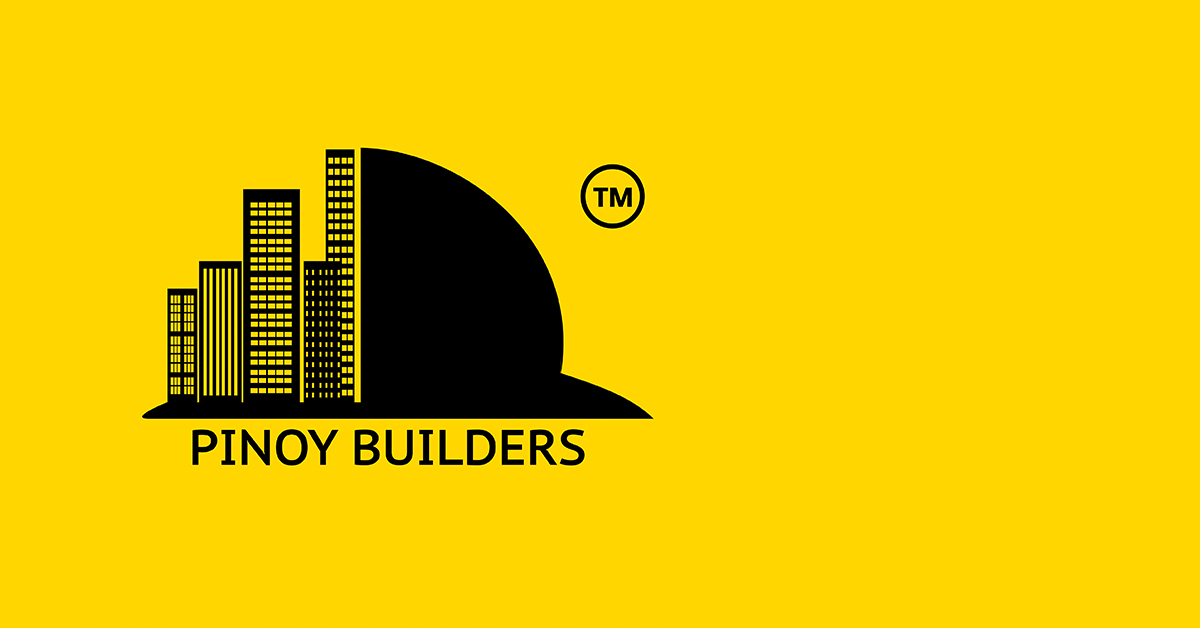 Listings are important in the construction industry because they not only feature reputable companies but they also showcase which companies can be trusted for future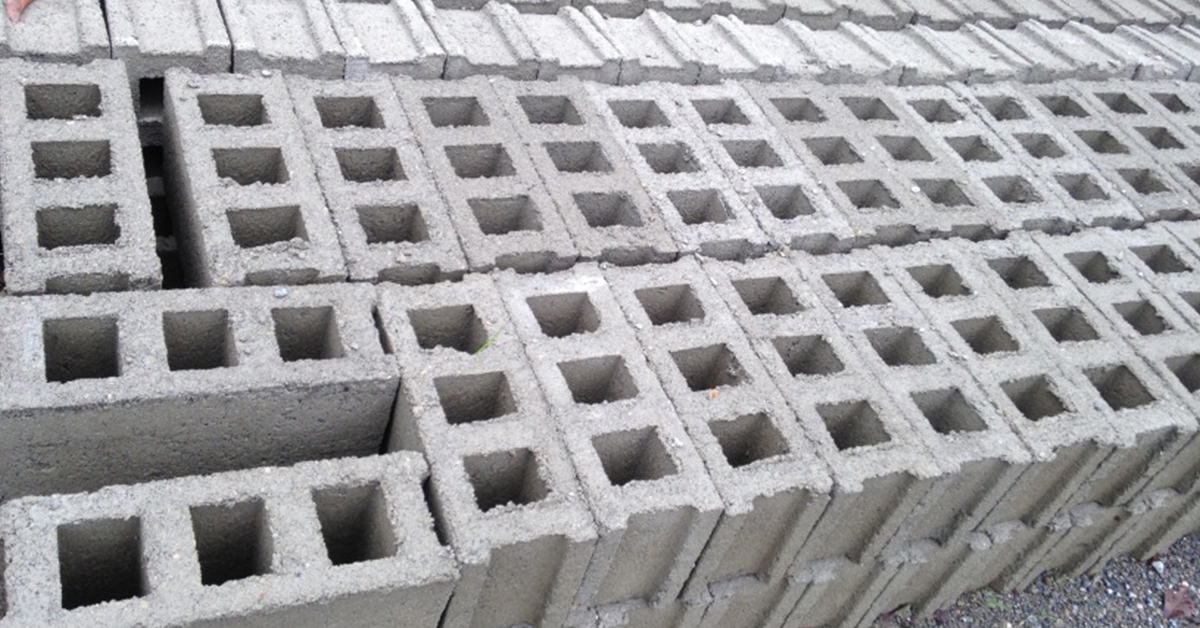 Laying out concrete hollow blocks is common masonry in the Philippines. They are essential building blocks of a structure, as we need them to strengthen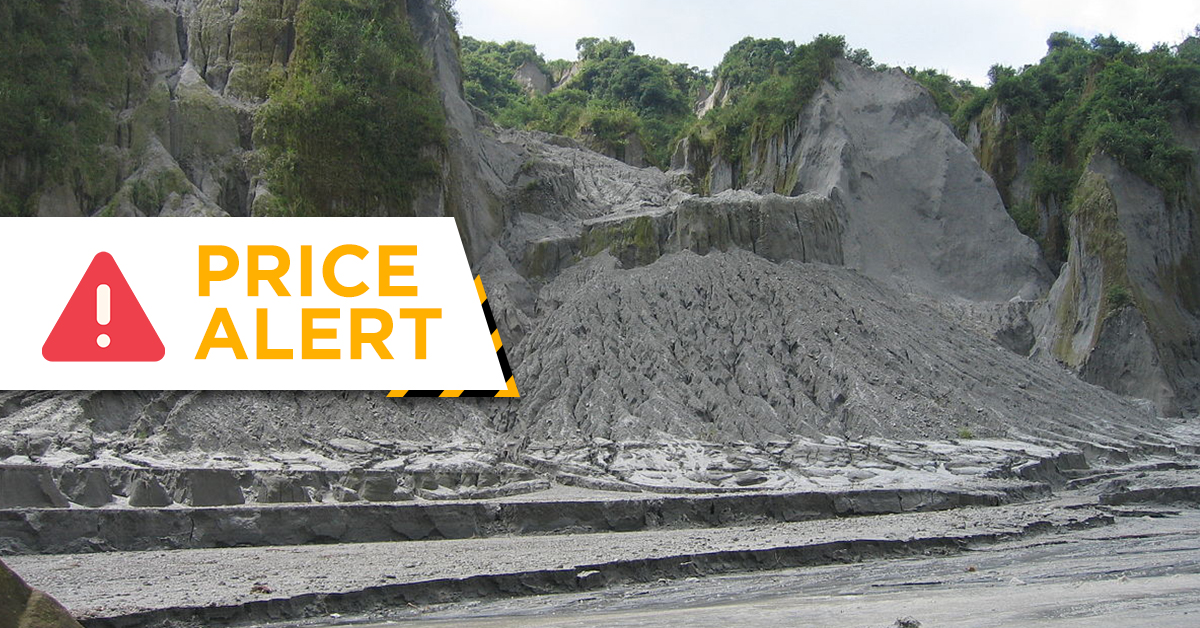 With the recent increase in prices for construction materials, it's no surprise the price of Lahar Sand from Mt. Pinatubo also tripled. Unfiltered sand now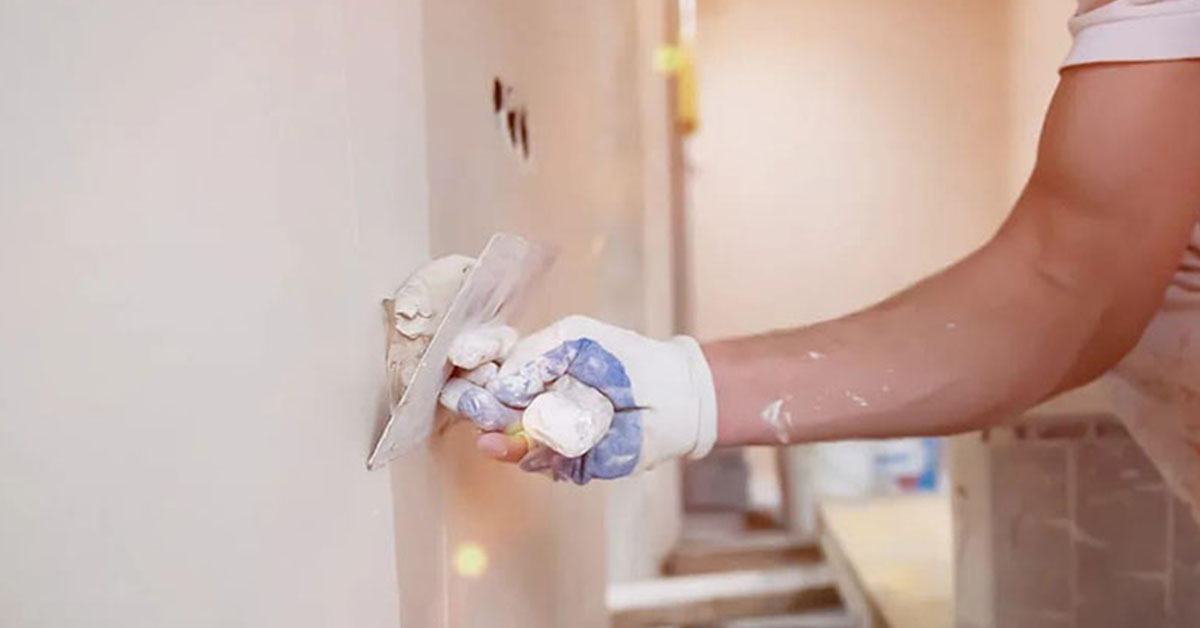 For most structures, gray cement is commonly used because of its accessibility, function, and affordability. However, in recent years, white cement has come to the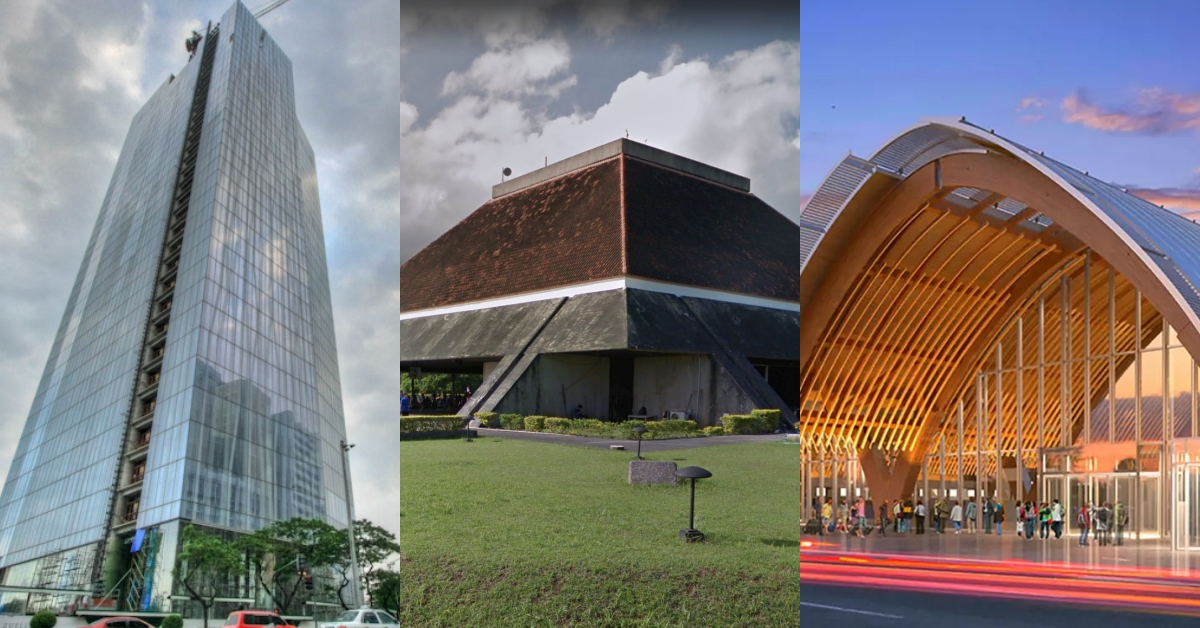 While the Philippines is best known for its beautiful beaches, exciting eats, and adventurous activities, many don't\t recognize an aspect of the country and take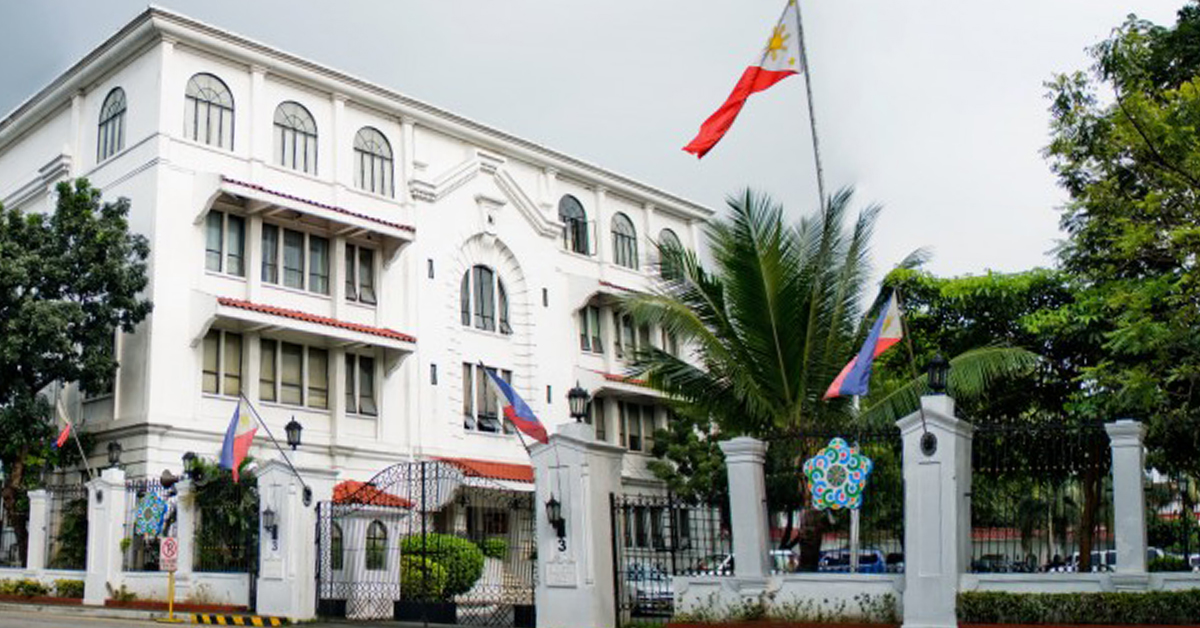 Built in 1750, Malacañang Palace has since housed many presidents and served as the Philippines' seat of government and presidency since the Philippine Commonwealth. As