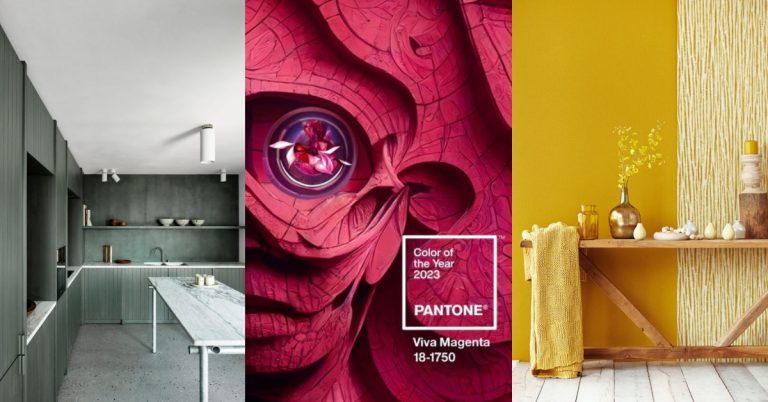 "New year, new-whatever" might be worn out, yet it will always be a top-tier reference. In an age where communication is expressed oddly, color schemes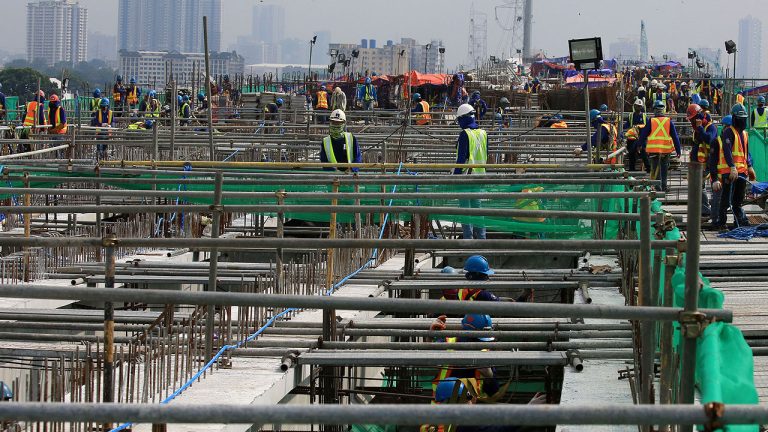 Since the "golden age of infrastructure" and the "build, build, build" quote from the recent administration, and the urbanization in the Philippines, construction laws and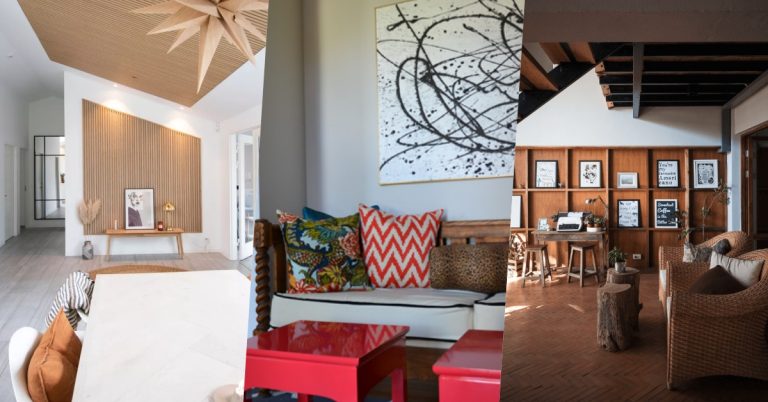 Whether in furniture, motifs, walls, or both interior and exterior, wood is always a complimenting element in design – its rigidness, stability, and overall effect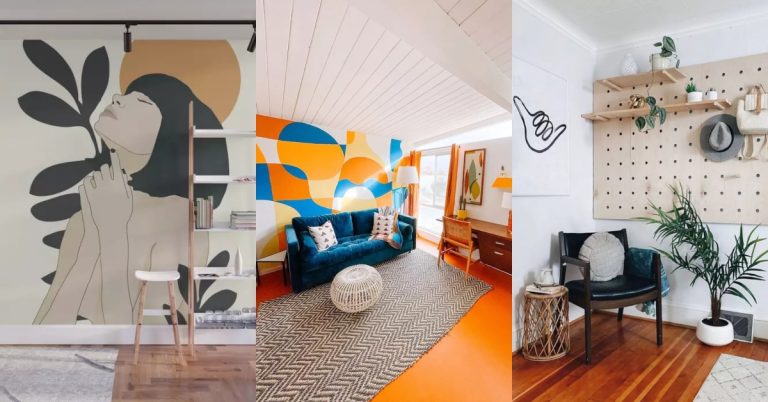 Walls can get boring to look at after a while – especially if you only have a plain wall inside your room or living space.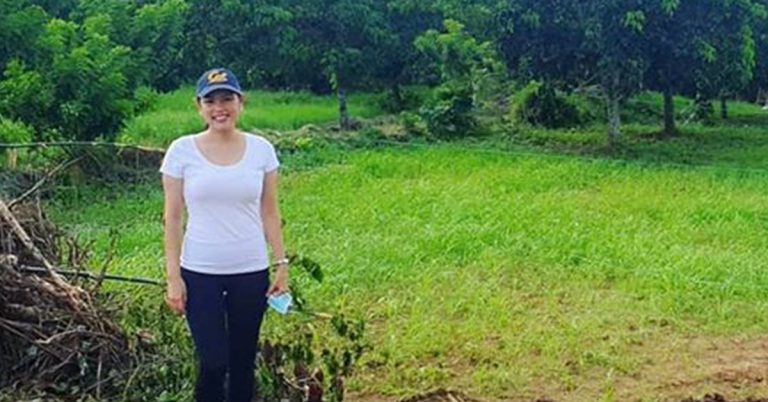 From being a mother of two, a loving wife, a certified "plantita," and a vlogger, Nerizza Naig – Miranda aka "Neri," has a lot to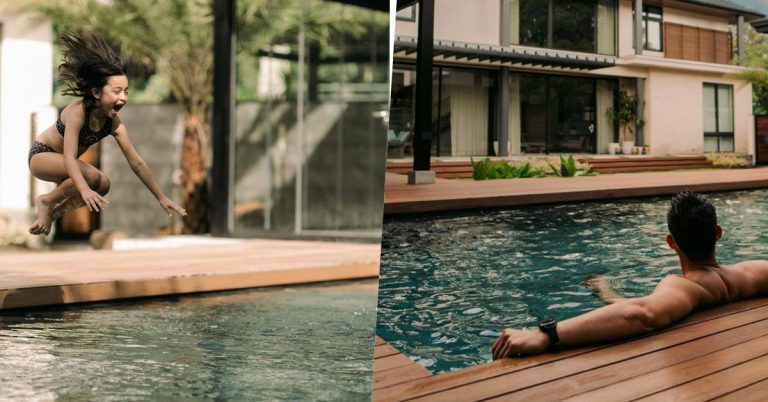 While concrete, wood, and steel can build a house, passion and hard work make a home! In their 20 years in showbiz, celebrity royal couple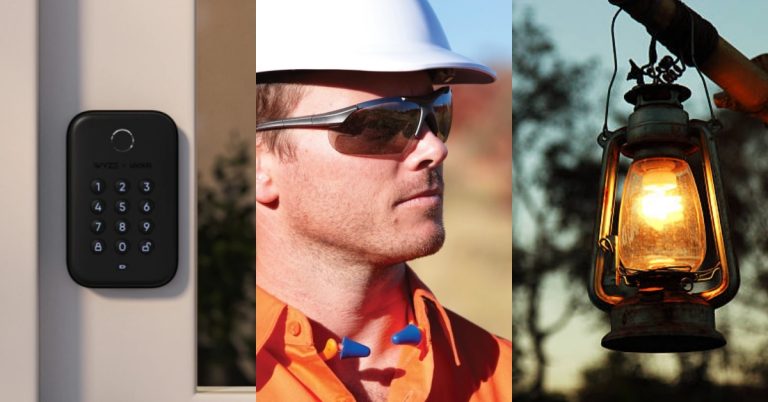 Prepare to give your loved ones the protection they deserve this upcoming season! As the holiday season is right around the corner, you might just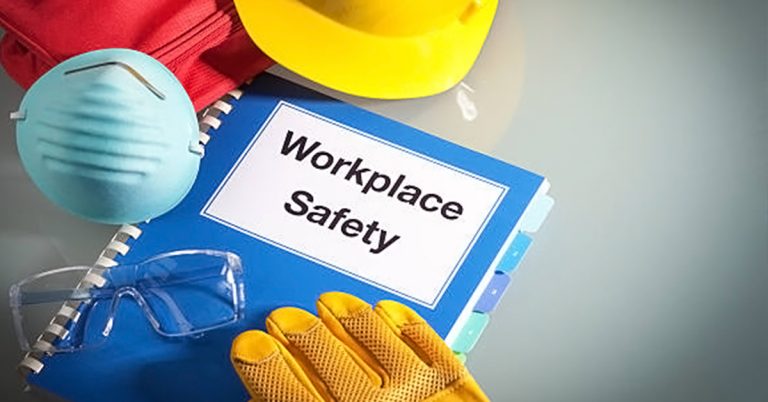 Employees and workers are critical to the success of a company. Hence, they should be able to work in a safe environment without having to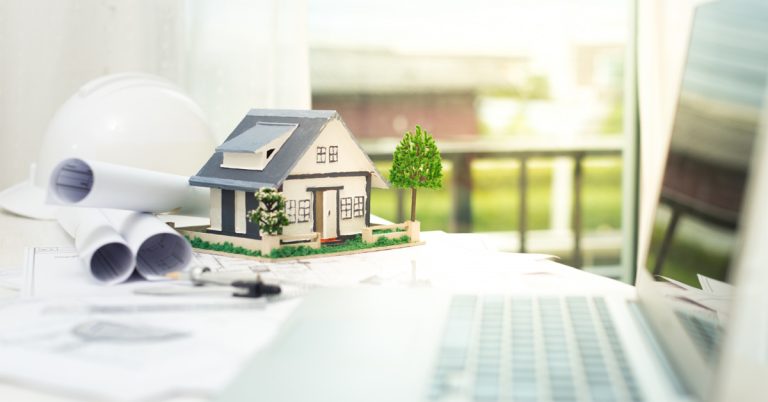 Buying a lot is a project for the future. A mix of stress and relief goes when considering purchasing a lot in the Philippines. The
Infrastructure was the main focus of the past administration under Duterte; hence the Build Build Build program, assisting the "golden age of infrastructure" in the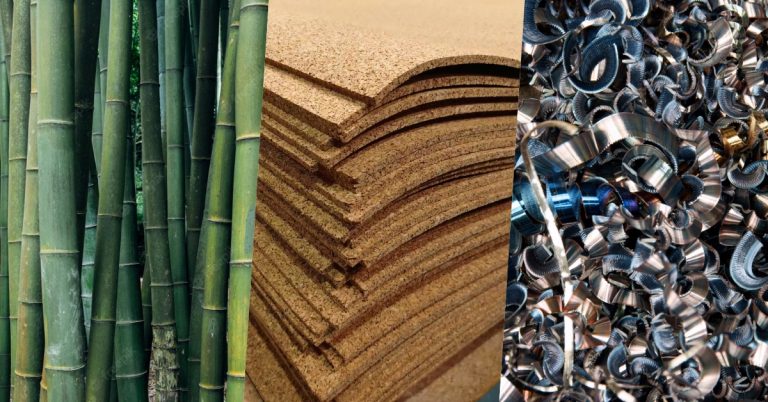 With the world changing at a fast rate, sustainability is at most priority for any activities, assuring that it is sufficient, cost-effective, healthy for the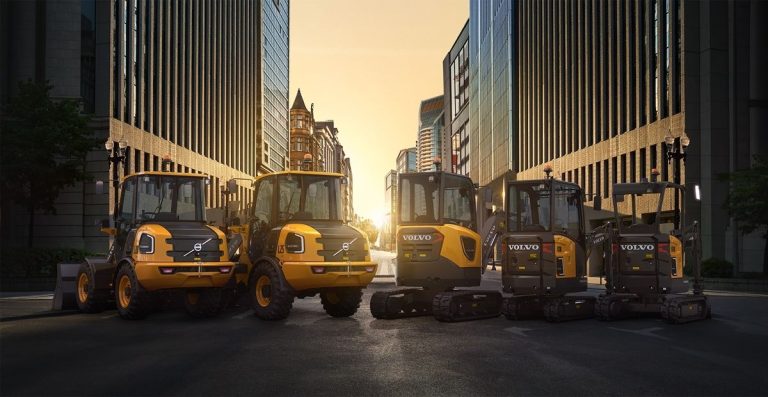 We all want to contribute and focus on greener energy and a sustainable future. So, instead of using plastic wares, we invest in more reusable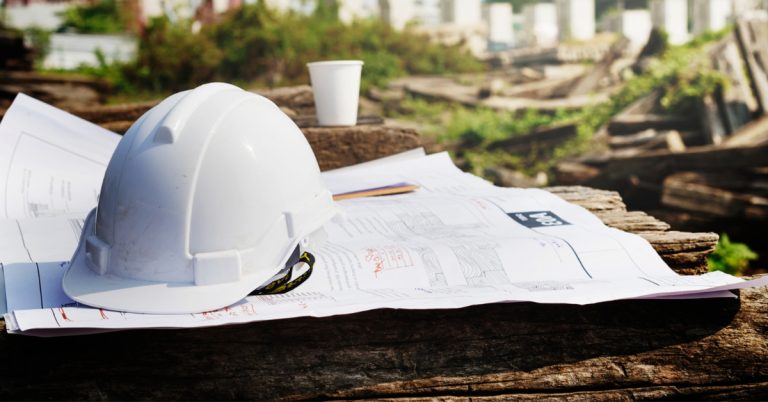 In the construction industry, you'll find that there are many pitfalls in the process of a construction project. It's a difficult task – especially for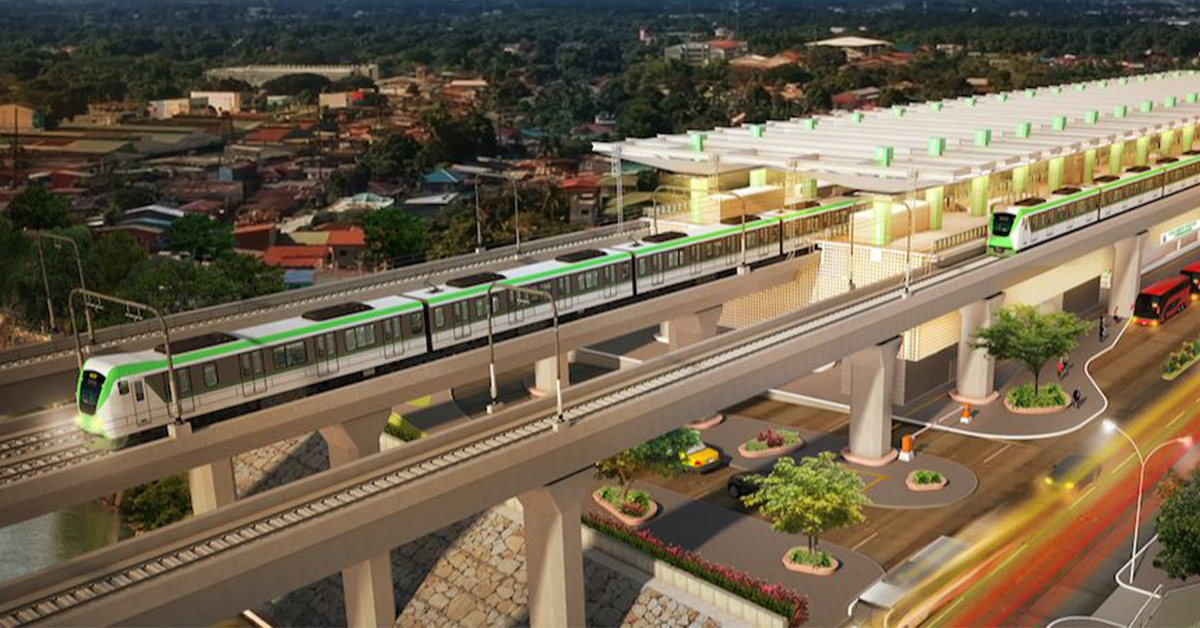 The Build, Build, Build Program is the legacy former President Rodrigo Duterte left for his successor, President Ferdinand Marcos Jr., to inherit. The Marcos Administration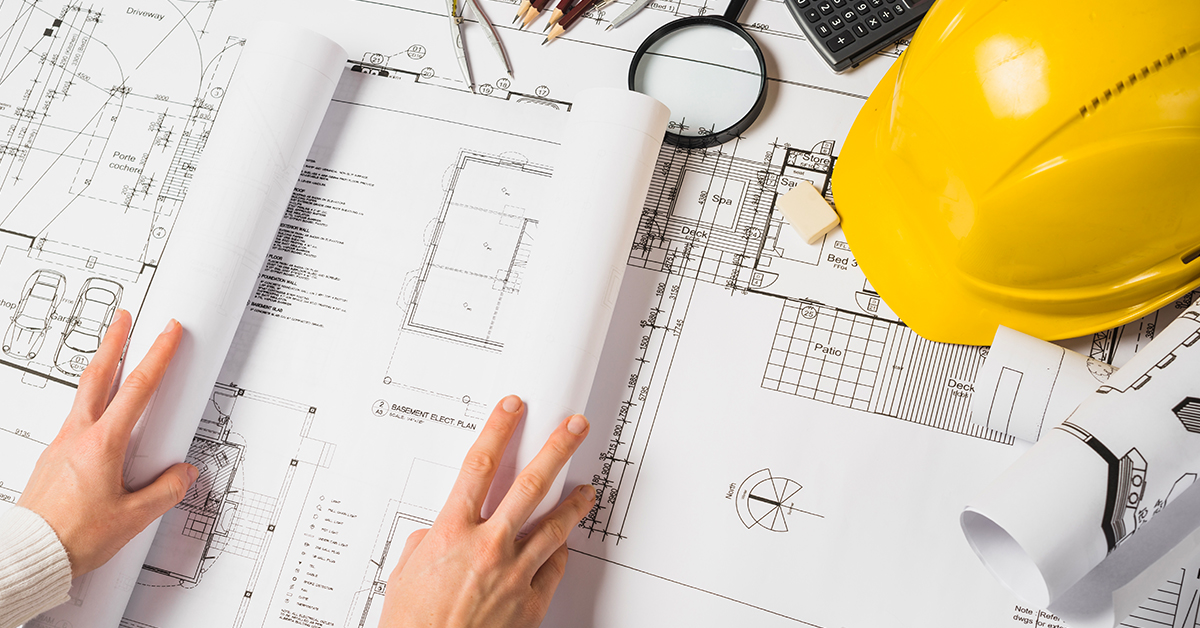 A construction team comprises a contractor, project manager, architects, lead men, carpenters, foremen, engineers, and general laborers, among others. Each of them has a variety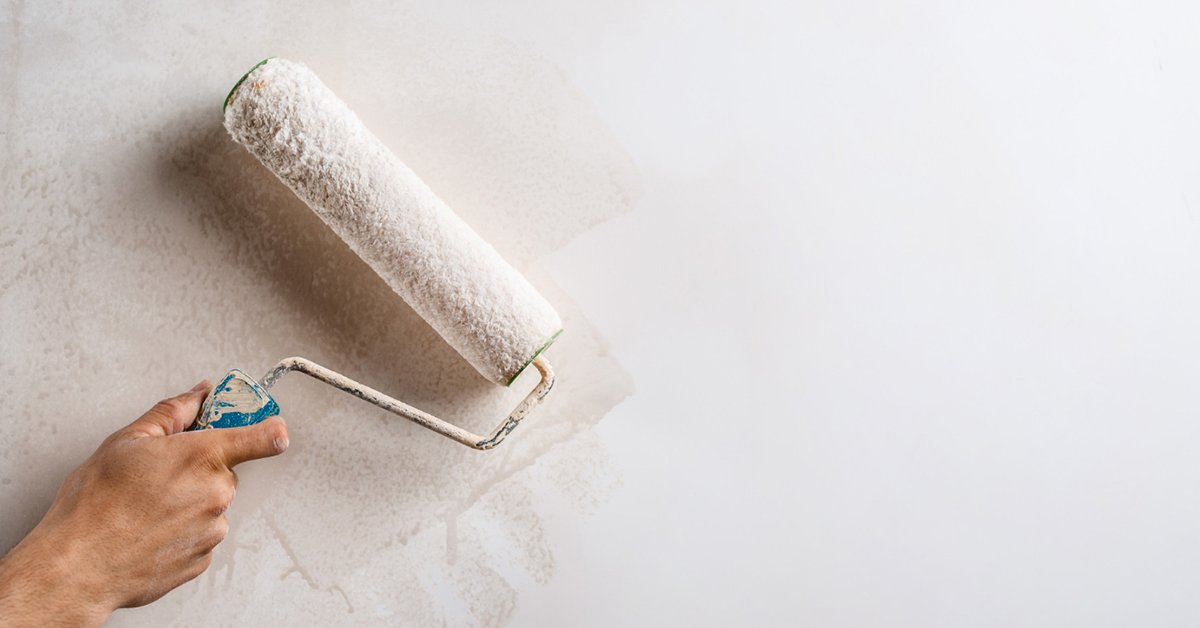 Whether you're renovating, redecorating, or starting out a new construction project, it pays to ensure even surfaces and flawless finishes. This helps you paint over
At the beginning of a construction project, you will need to create a plan that will cover everything from materials needed, and what needs to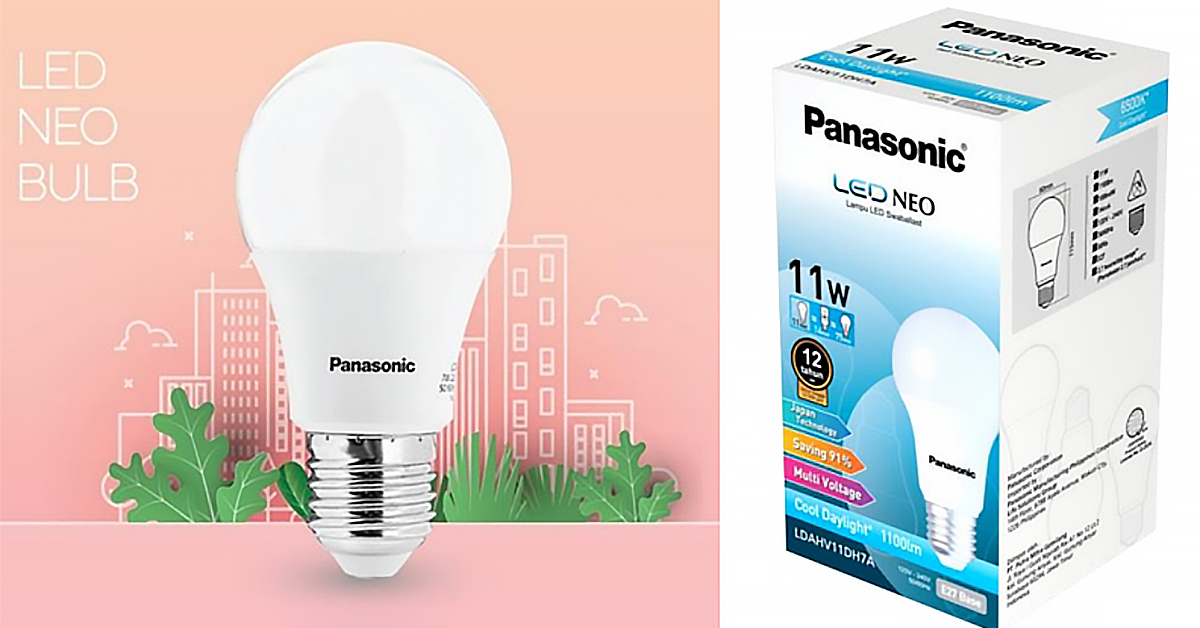 Let there be light and love!  Panasonic Manufacturing Philippines Corporation (Panasonic), recently held a partners' night for its Energy Saving LED Bulb, NEO,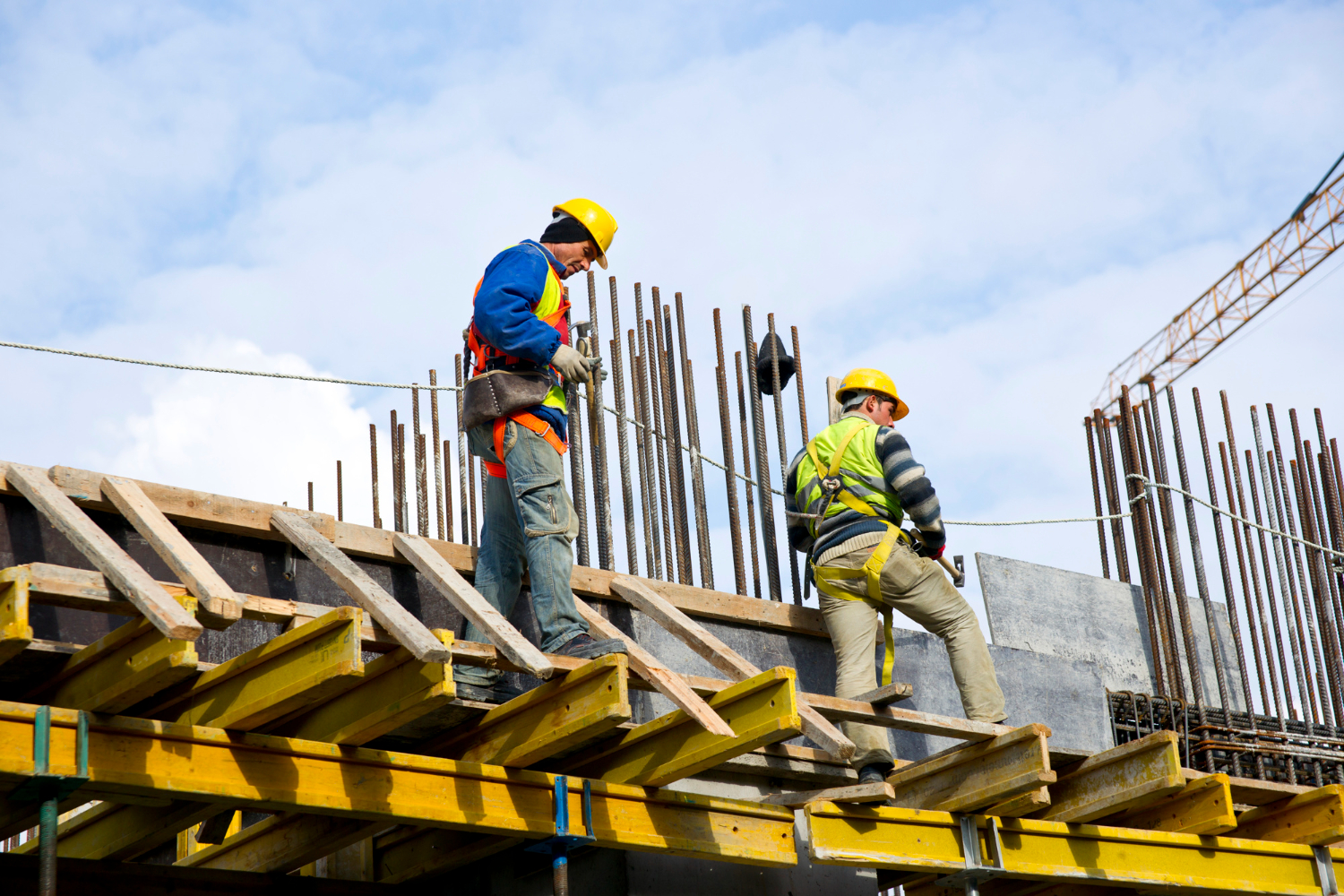 In June, the Philippine Statistics Authority released the Construction Materials Retail Price Index (CMRPI) for the month of February 2022 for the National Capital Region.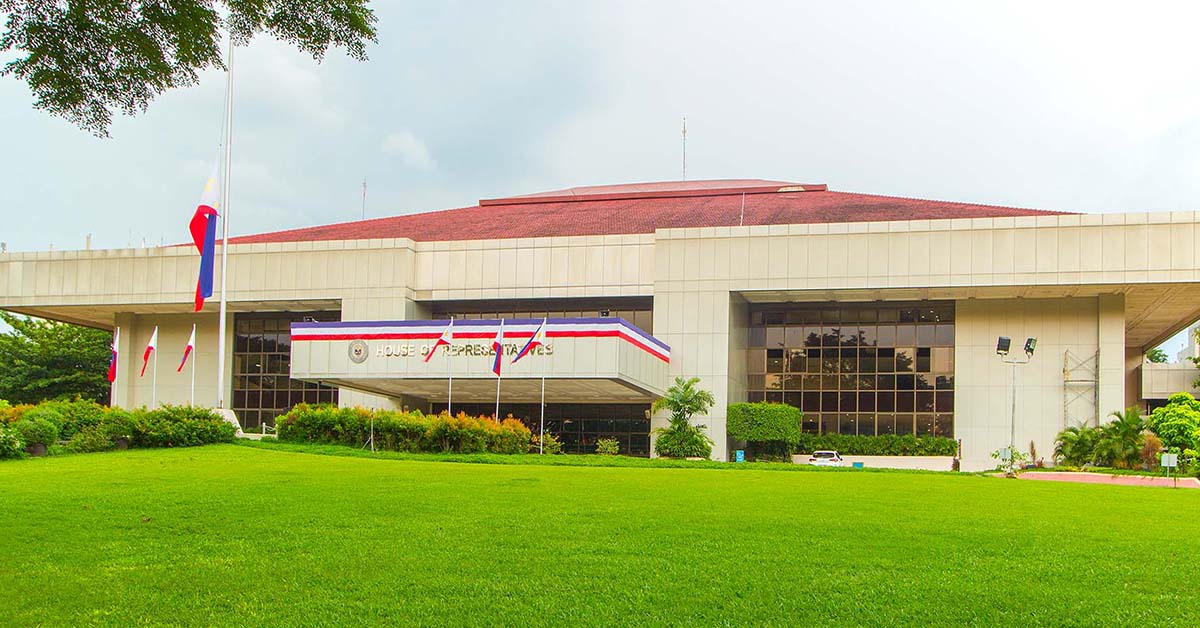 The Batasang Pambansa Complex, also known as the Batasan, is currently the seat of the House of Representatives of the Philippines.  The Batasang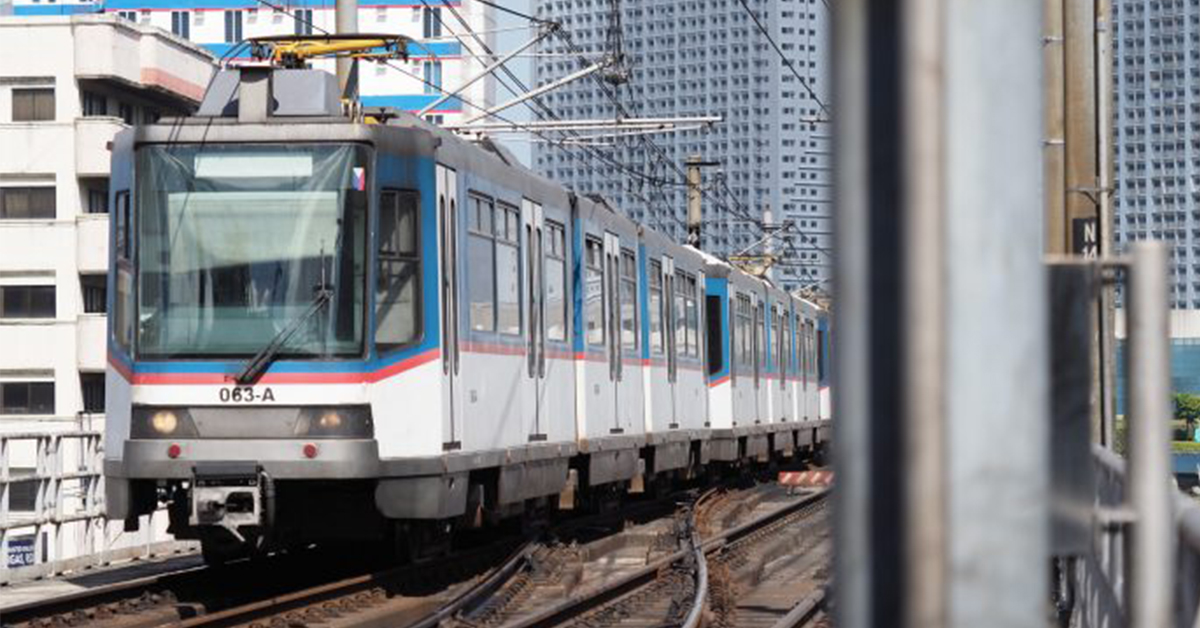 The MRT-3 ended its "Libreng Sakay" program on June 30. It could benefit over 23 million passengers who used the service from March 28 until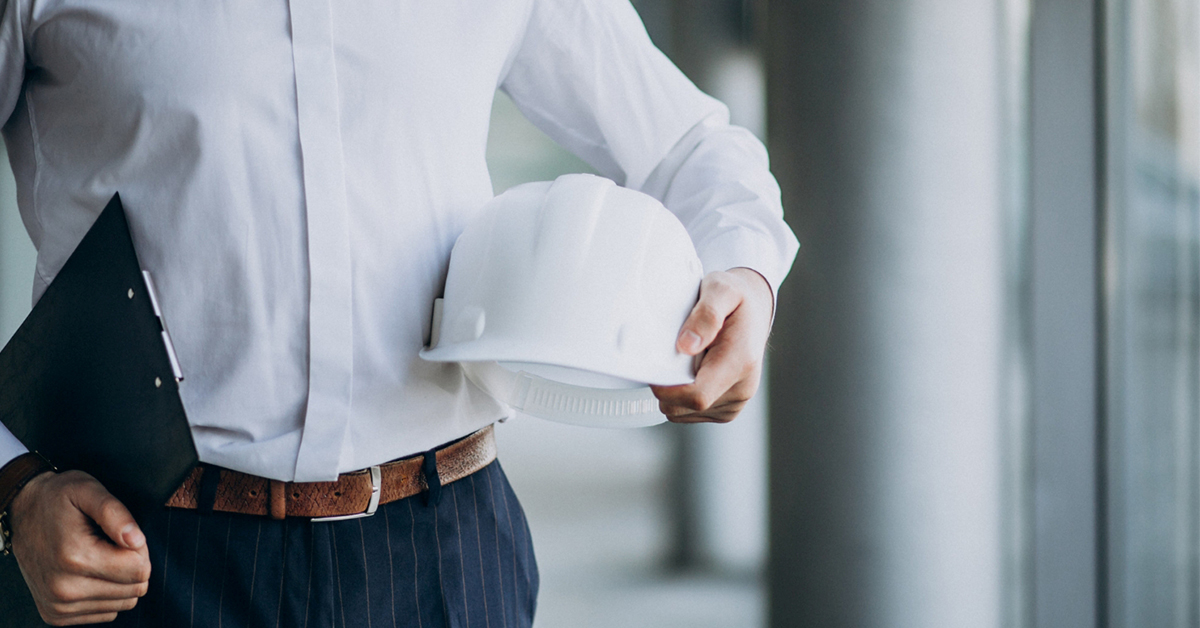 The construction industry is one of the most in-demand in the world. Since housing is a basic necessity, there is always a need for construction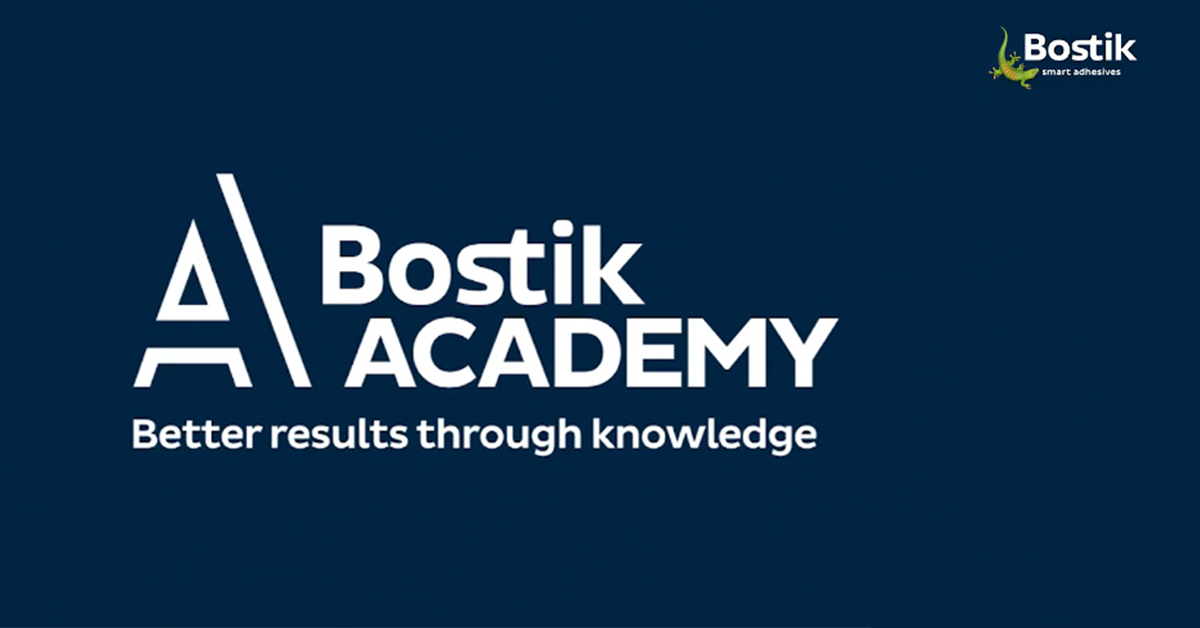 For those looking for a one-stop resource hub for topics in the construction industry, Bostik Academy is the best place for you. With resources ranging