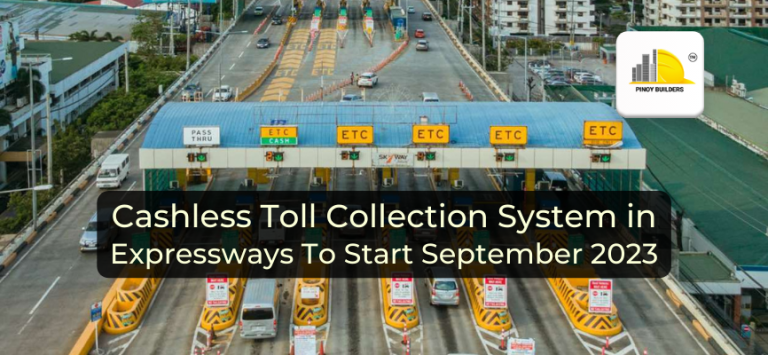 The Department of Transportation, through its Toll Regulatory Board, will work alongside Metro Pacific Tollways Corporation and San Miguel Corporation Infrastructure to implement a cashless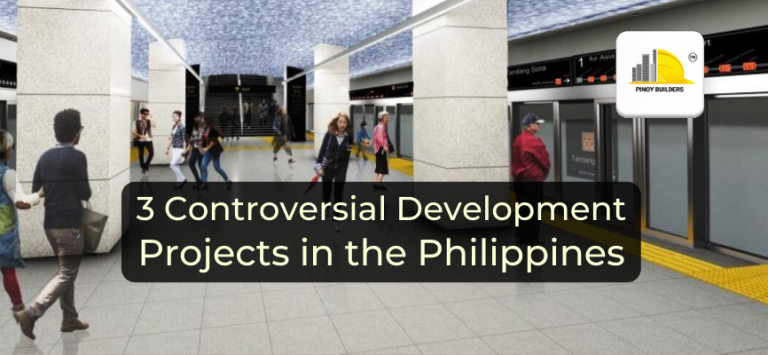 Currently, there are multiple development projects in the Philippines to comply with our advancing society. These projects, with the initiative of our government, are meant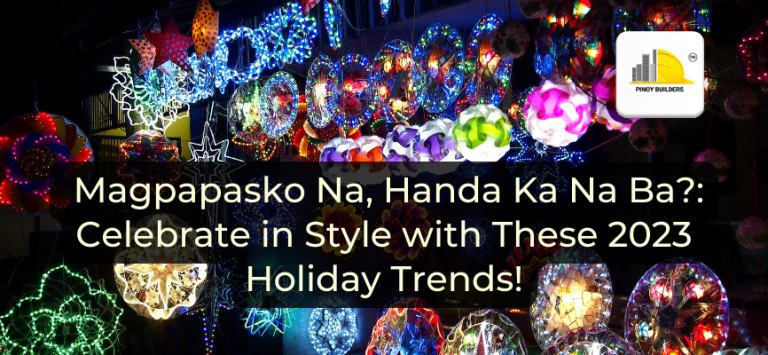 With the arrival of "ber" months, many Filipinos have begun planning out their 2023 Christmas motifs. The classic green and red palette is nowhere near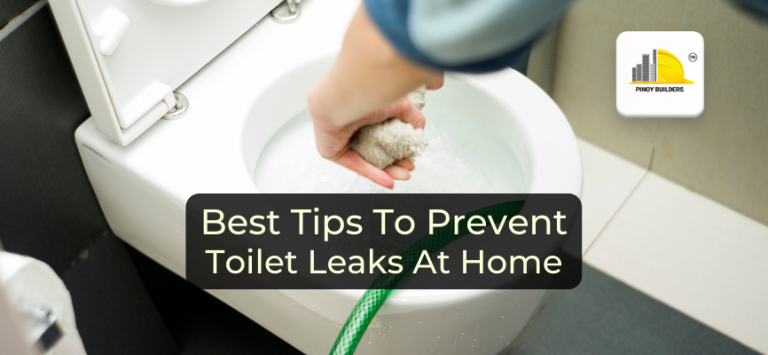 While it is not something that should happen normally, toilet leaks are a common issue in households and many homeowners encounter a leak in their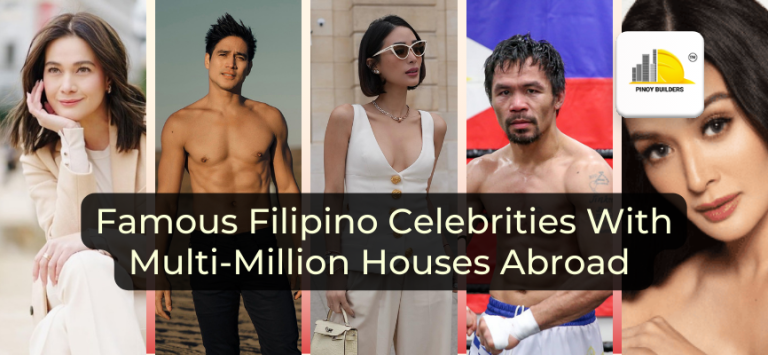 It's always interesting to catch a glimpse of your favorite celebrity's luxurious life. While some build their mansions on home soil, some opt for more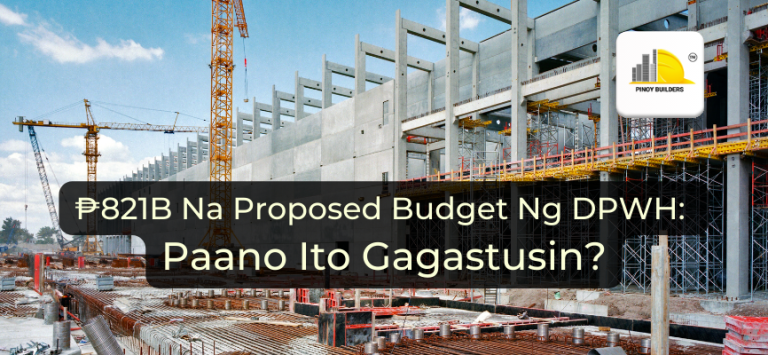 The Department of Public Works and Highways, or DPWH, has released a proposed 2024 budget for the upcoming fiscal year. DPWH is the country's sole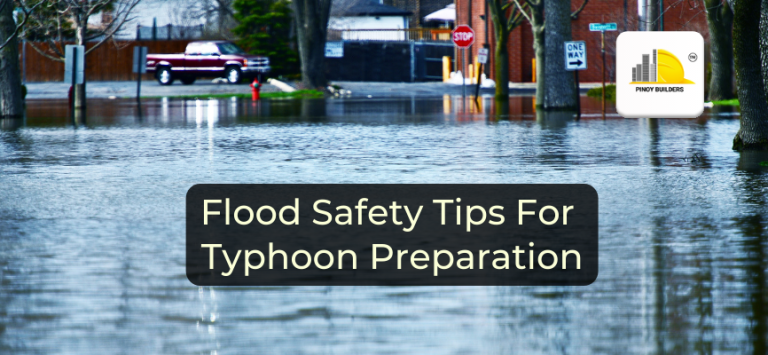 The rainy season has once again entered the Philippines, and the country is experiencing a lot of heavy rainfall for consecutive weeks. Due to the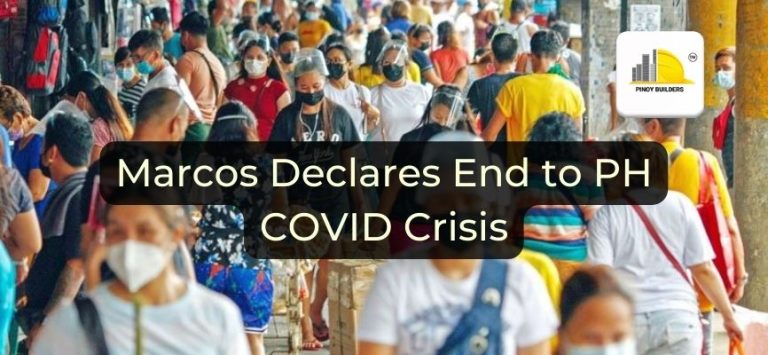 President Ferdinand Marcos Jr. has put an end to the nationwide state of public health emergency imposed by the COVID-19 pandemic, marking the conclusion of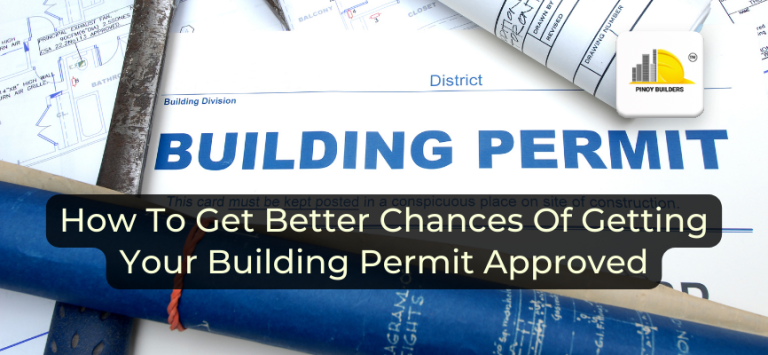 Preparing for a construction project involves a series of crucial steps, with securing a building project permit being one of the most important tasks to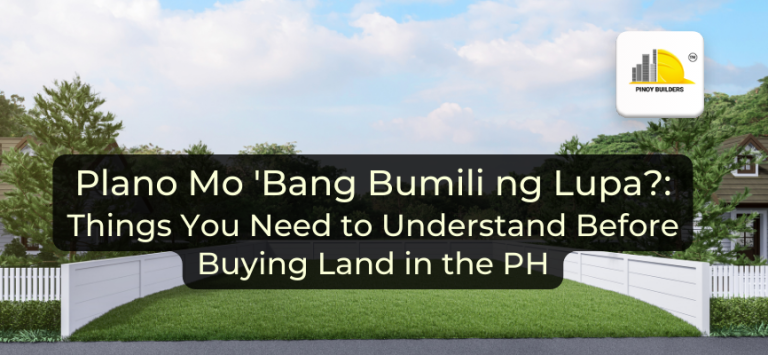 Buying land is a big goal for many Filipinos. Whether the purpose of the land is for building a home, construction of a commercial space,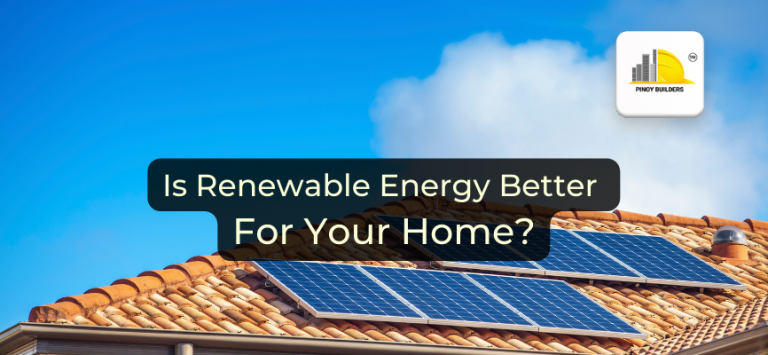 The importance of renewable energy is emphasized in recent years, as the call for better climate protection is becoming more in demand than ever. While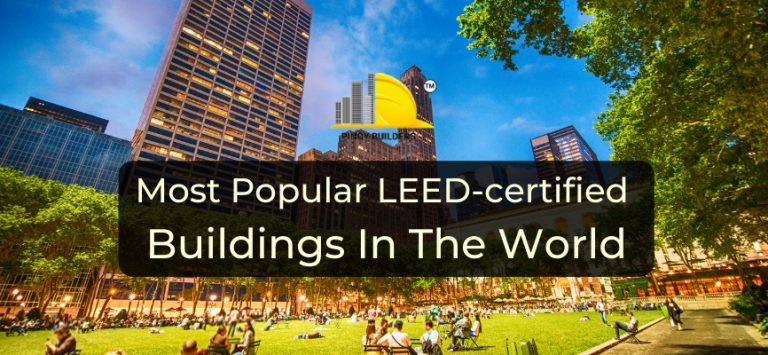 In our modern society, environmental consciousness is becoming more important than ever. Adapting sustainable practices is necessary, and it has been more and more essential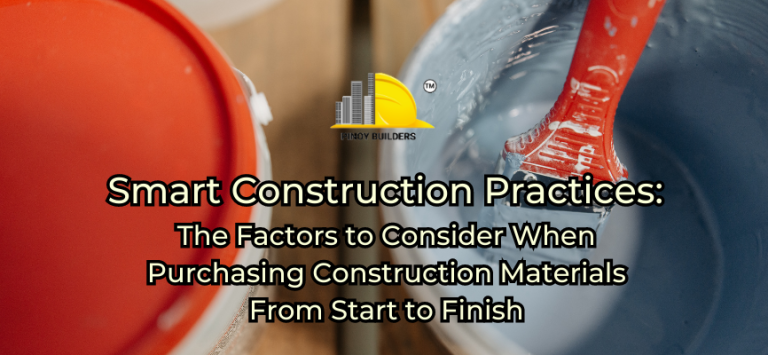 One of the most important factors needed to be prioritized during construction projects is the acquisition of high-quality materials. High-quality materials purchased for construction projects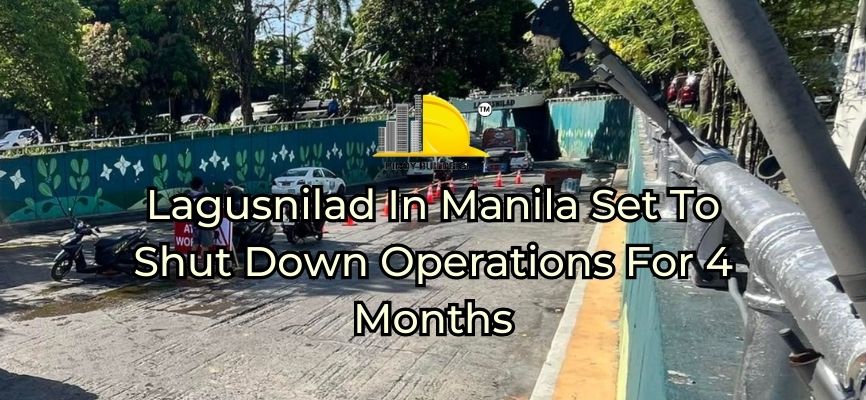 Thousands of motorists use Lagusnilad every day but this flow of traffic was abruptly stopped last May 2. Officials state that the closure of Lagusnilad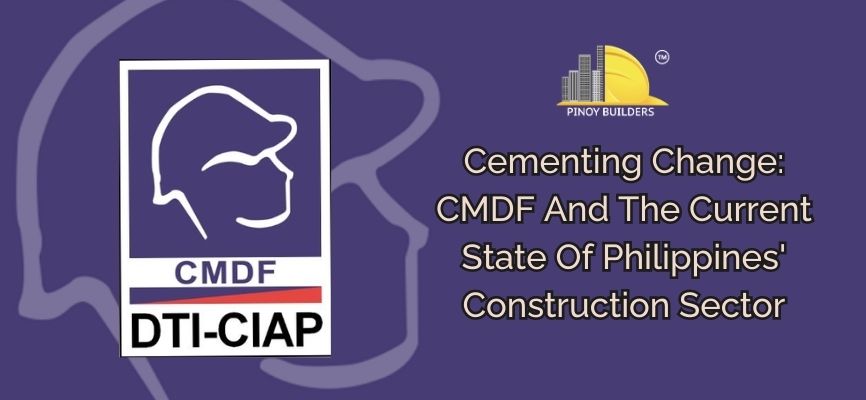 It should not be understated how manpower is the ultimate driving force of the construction industry. Expertise and certified qualifications should be prerequisites for professionals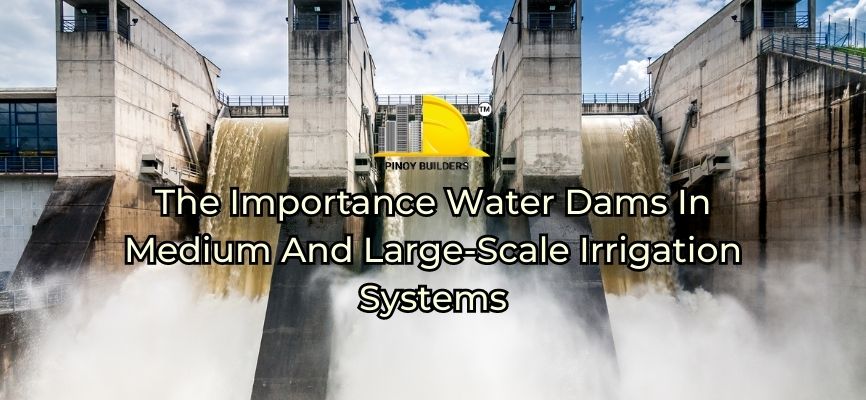 Mainly used as a source or reservoir of water, dams have many forms. Each type of dam delivers a different function, although many modern dams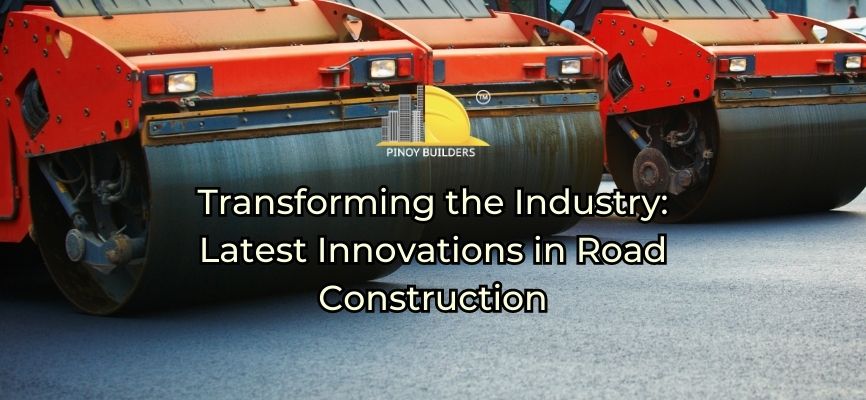 One of the most vital economic sectors, road infrastructure plays a huge role in the operation and improvement of a country's social and economic status.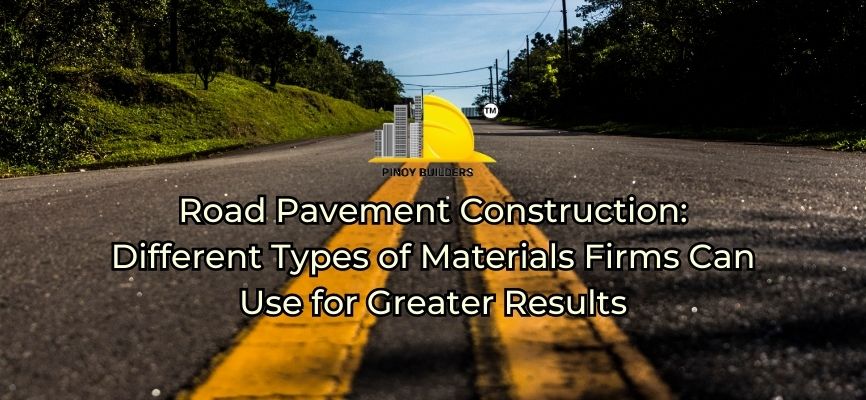 Materials used in road pavement construction play a crucial role in the overall quality of the infrastructure. Just like how important it is to utilize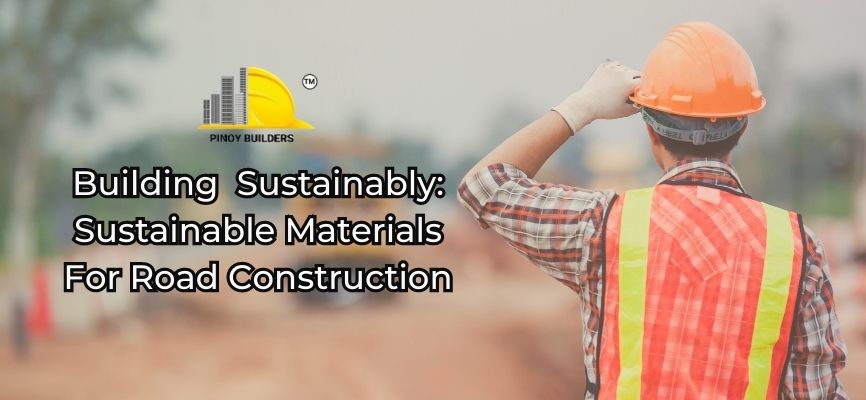 Road construction materials we utilize today have been carefully developed over the years to be sturdy, reliable, and durable. These man-made materials are designed to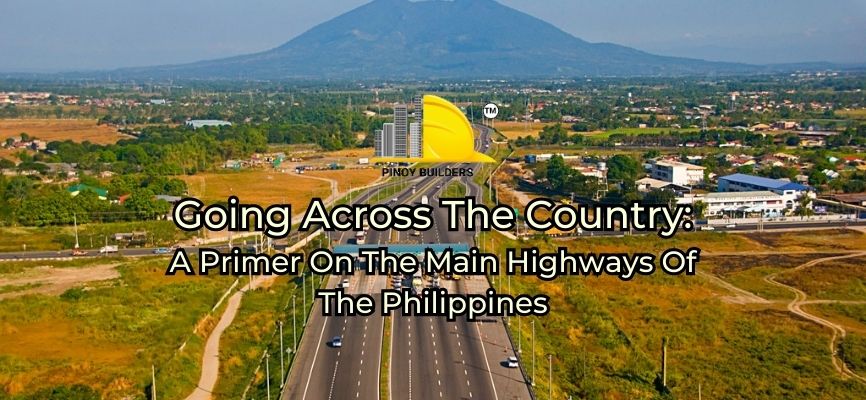 As it goes for any country, highways function as the bloodstreams of a city, where traffic flows and leads people to where they need to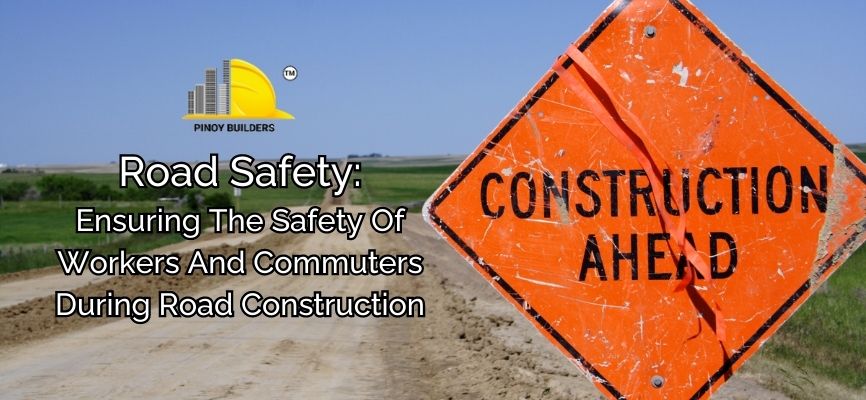 Road construction projects do pose the risk of physical danger to the workers and the commuters who are always present around the construction site. That
Sustainable road infrastructure is gradually increasing its influence on the urban planning of many major cities. Sustainable road infrastructure refers to the adaptation of environment-friendly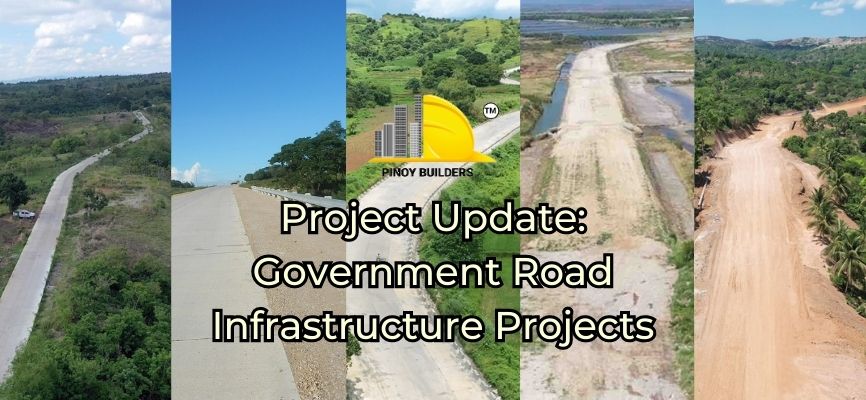 As the Philippines continuously make advancements in economic progress, the country is seeing government infrastructural undertakings take place in many major cities. These building projects