With Bostik Philippines' solid commitment to continue innovating for their customers and partners, they designed a knowledge center for professionals in the construction industry to help professionals to further hone their craft.
Bostik Academy is a carefully curated knowledge center geared towards assisting professionals and hobbyists with their building projects. It's easy, free to use, and accessible. It also allows Bostik to interact better with their clients and build better relationships with them.
What is Bostik Academy?
Bostik Academy provides its customers with technical help, video tutorials, product information, and other data that they might need for smarter construction solutions.
The training courses developed by Bostik Academy provide customers and users with in-depth information on key industry recommendations, product applications, and a resource library of questions regarding construction. The knowledge center also has regular training programs and webinars that individuals can sign up for — you can even request for your own personalized training program to better address your needs and concerns.
Bostik Academy in the Philippines
Bostik Academy Philippines was inaugurated on July 28, 2022. The in-site training center carries on with the online hub's tailored training programs. The training center also hopes to breed a new generation of highly skilled construction professionals.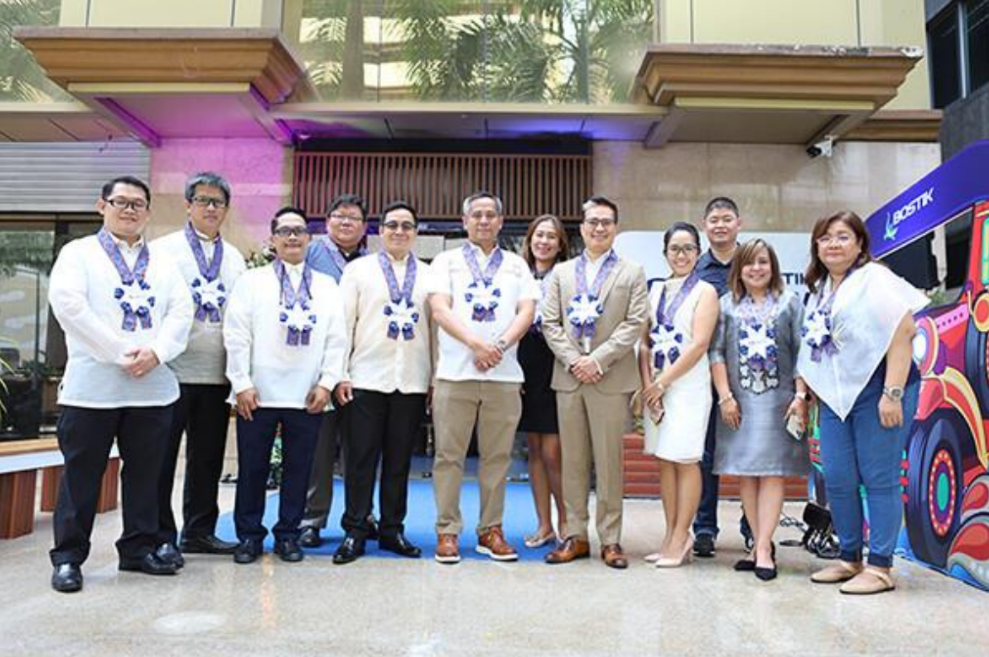 Bernard B. Salud, the Bostik Philippines Managing Director, expressed his gratitude for Bostik Academy and the role that it plays in the lives of construction professionals.
"It has always been Bostik's vision to innovate the industry and Bostik Academy will be the partner in achieving that vision. We want this to be a place for innovation and learning and I hope everyone can support this vision, as well."
 Arnold De Silva, Bostik's APAC C&C Business Director and SVP SEA & Pacific, also emphasized the importance of Bostik Academy.
"At Bostik, we believe we secure better results through knowledge. It is by sharing and expanding knowledge that we also improve ourselves. At Bostik Academy, we have the tools just to achieve this. New discoveries are about to unfold, fresh stories are about to be shared, and even better knowledge, innovation and learning will happen."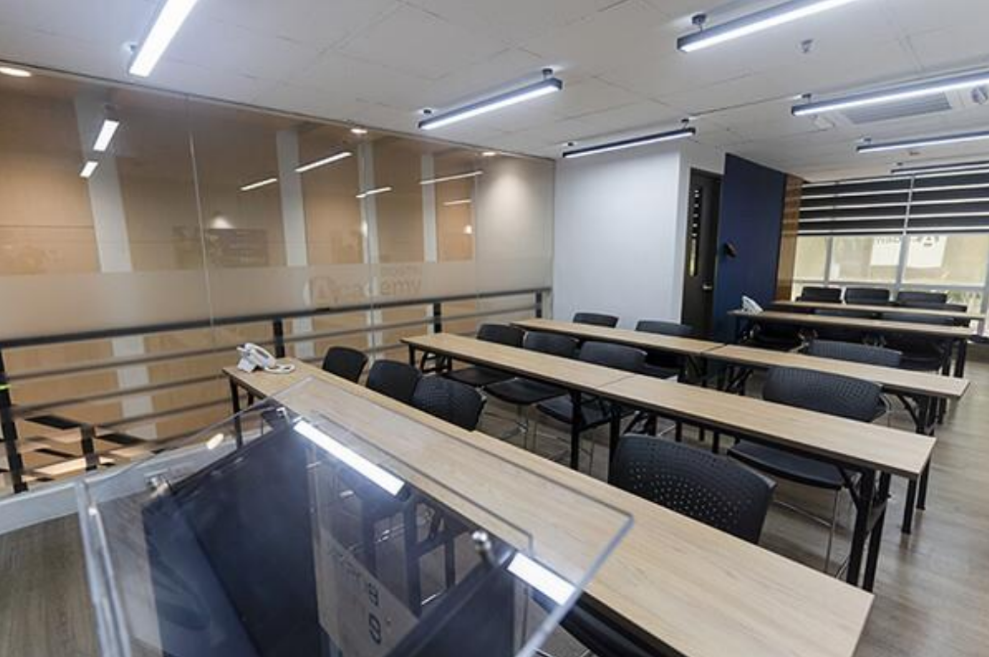 Training and Webinars Offered by Bostik Academy
As Bostik Academy aims to help those looking for help on construction projects and installations, it can provide individuals with:
Information on Bostik's product selection, including local and global content.
A comprehensive view of product installations and how customers can be helped by the products.
A library of internal resources from Bostik that details answers to their frequently asked concerns and questions. Technical support is also provided so they can provide further assistance.
Gives users access to the latest updates on industry norms and specifications.
Access personalized technical seminars, installation tutorials, how-to videos, technical data sheets, safety data sheets, and product presentations, among others.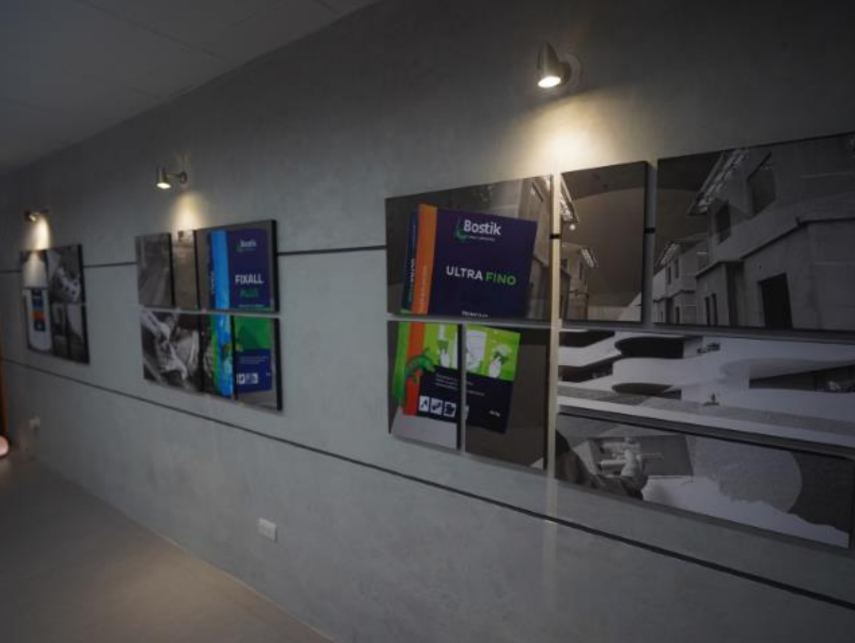 Through their training, Bostik Academy allows industry professionals, constructors, home decorators, distributors, and specialists to benefit from their wide range of topics and training. Bostik has both online and in-person training with their centers equipped with the latest equipment needed for demonstrations.
Anyone can benefit from Bostik Academy's training, seminars, and webinars, regardless of their profession. The training center will help individuals with whatever they need, from production information down to personalized programs.
You can learn more about the training experience and how you can request your own personalized session through the Bostik website.