The P357-billion Metro Manila Subway Project (MMSP) is 25.09 percent complete, according to Transportation Secretary Arthur P. Tugade.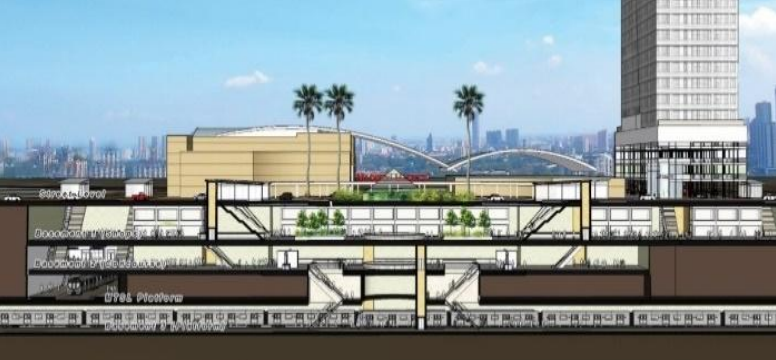 Photo Courtesy DENR
RELATED: 3 Marikina River Bridges to Bid Out in First Half of 2022 ―DPWH
Largest underground mass transportation system in the Philippines
The MMSP is the Philippines' first and largest underground mass transportation system.
As far back as 1973, the Urban Transport Study in the Manila Metropolitan Area suggested the construction of a Metro Manila subway (UTSMMA).
There was no completed feasibility study, NEDA Board approval, or funds when the Duterte Administration took over, according to Arthur Tugade, DOTr Secretary. There isn't a single contract being reviewed.
Therefore, the MMSP's total progress rate, according to Tugade, is a vast increase from its conception "over 40 years and six administrations" back; that for over 40 years and six administrations, it was "all talks, proposals, plans, studies, drawings, and PowerPoint presentations".
RELATED: Construction of Strategic Tunnel Project in Davao City In Progress
Current progress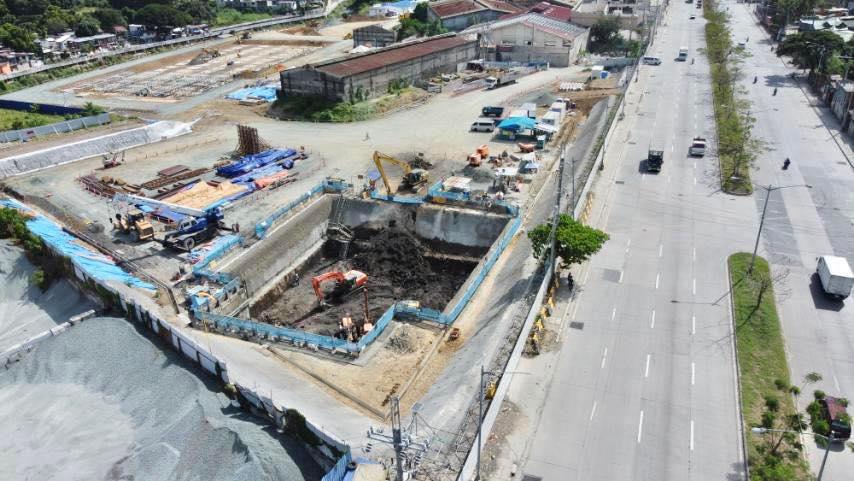 Photo Courtesy DOTr
The MMSP has been approved by the NEDA Board, is partially funded by the Japanese, and already has contracts for civil works, trains, and electromechanical systems.
Site clearing at MMSP's Valenzuela Depot was the first step in the design-build contractor's construction of the partial operability portion in 2019.
There will be 25 massive Tunnel Boring Machines (TBM) used in the MMSP, and the first two arrived in February 2021.
RELATED: CALAX is Soon to be a "Green Highway"
MMSP as the "project of the century"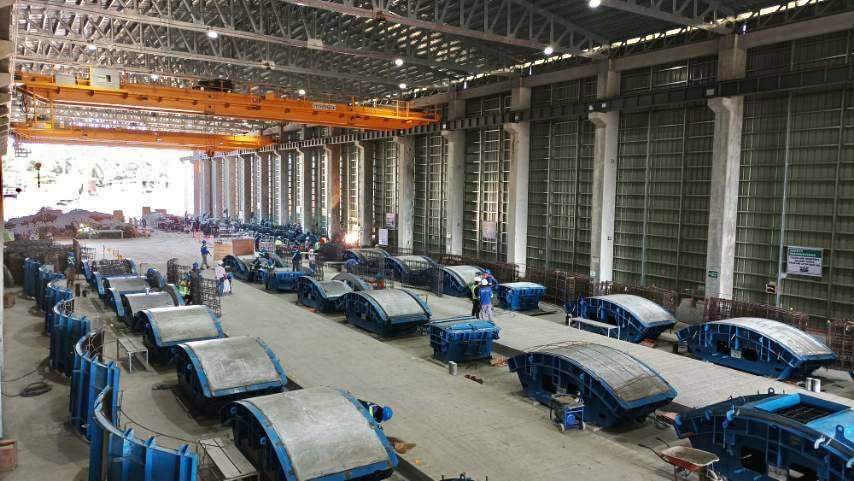 Photo Courtesy DOTr
The MMSP is a 36-kilometer underground train system that will run from Mindanao Avenue in Quezon City to the Ninoy Aquino International Airport (NAIA) Terminal 3 in Pasay City. It was dubbed the "project of the century."
Once the subway is done, it will hold 370,000 passengers a day and cut the time to reach Quezon City to Pasay City from an hour and 10 minutes to 45 minutes.
The subway will be connected to the MRT Line 3 and 7, as well as the Light Rail Transit (LRT) Line 1, through a common station.
It will also be connected to the LRT 2 in Quezon City's Anonas. The subway will also have a physical through run into the projected Philippine National Railways (PNR) Calamba through FTI Station, allowing passengers to board in Valenzuela and travel directly to Calamba, Laguna, without changing trains.
This year, the DOTr hopes to have the subway partially operational.
Subscribe now to see more content like this in the future!
CITATIONS: