For those looking for a one-stop resource hub for topics in the construction industry, Bostik Academy is the best place for you. With resources ranging from webinars to personalized training programs, Bostik Academy aims to help professionals and hobbyists alike with their building projects.
Bostik Academy is a carefully curated knowledge center that's easy and free to use. It allows the brand and its clients to interact better and have a better exchange with each other.
What is Bostik Academy?
Bostik Academy is a knowledge center with product information, video tutorials, technical help, and other information that you might need for smarter construction solutions.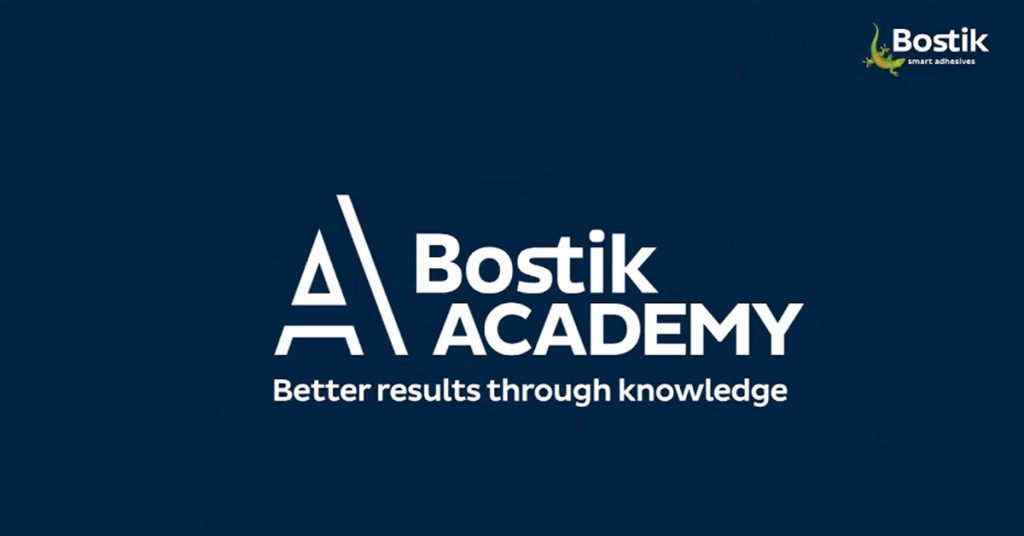 It's developed by a highly skilled technical time that provides users with in-depth information on product applications, key industry recommendations, and a resource library of frequently asked questions regarding construction. It also provides technical support, product portfolios, and video tutorials. Further, you can also register for their training programs and webinars, and you can even request your own personalized training program should you require it. 
Training and Webinars Offered by Bostik Academy
Bostik Academy is an open resource that individuals can access freely. It helps to assist those looking for help on construction projects and installations.
 Bostik Academy can assist you by providing:
Access to their personalized technical seminars, product presentations, installation videos, "how-to" tutorials, Technical Data Sheets, and Safety Data Sheets, among others. The topics discussed range from floor preparation, paint, decorating, and flooring, among others. You'll be able to explore their library of resources depending on what you need to know. 

Information on Bostik's product selection, where you can get information on local and global content. You'll also be able to use their product finder and access product information.

A comprehensive view of product installation and how they can help your customers and even yourself.

Showcases an internal resource that answers frequently asked questions and concerns. They also have a library of technical support contacts so they can provide further help. 

Provides users with the latest updates on industry norms, methods, and specifications.
Apart from that, the Academy allows industry professionals, specialists, distributors, constructors, and home decorators to benefit from their wide range of topics with their interactive training. 
Bostik Academy offers both online and in-person training. Bostik's Training Centers feature the latest equipment that you'll need for on-site training and demonstrations. You can also access the academy across the world, so all you will have to do is ensure that you are within reach of one.
Bostik Academy's Personalized Training Program
Bostik Academy's Technical Team provides your team with personalized and focused training that will definitely help you specifically target areas of concern. They'll present their product portfolio, industry recommendations, and the best application methods that will surely help you to further your knowledge in the construction industry.
Bostik Academy offers personalized training programs that are free. They offer a range of training, from seminars and conferences to hands-on training. By requesting training from them, they'll be able to help you address your needs with the right resources.
Interested? You can visit Bostik's website to know more about the training program and sign–up for it. 
Whether you're a construction professional or a DIY builder, Bostik Academy has the technical support and information that you need to improve your projects. This is one of the company's steps to deliver more to their customers than products and to build a better relationship with them.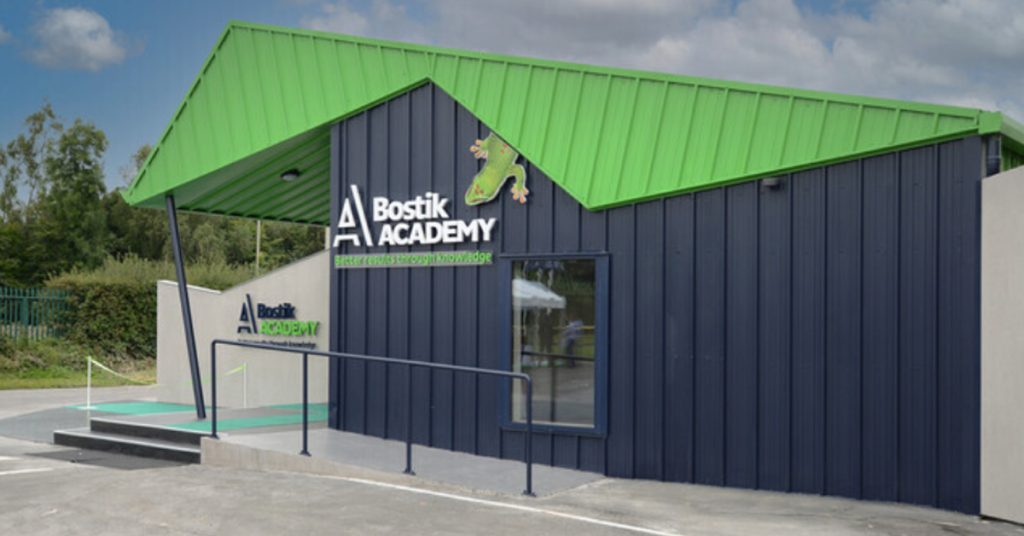 You can also look at Bostik's past and upcoming webinars by visiting their website.
The best part is that everyone can request training from Bostik regardless of profession. Bostik Academy will help you with whatever you need with a personalized training program that's made just for you. You can learn more about the training experience and how you can request your own personalized session through the Bostik website.