Metro Pacific Tollways Corp. (MPTC) seeks to be the first company in the country to use green financing for a toll road project. In their plan, they want to turn Cavite-Laguna Expressway (Calax) into a "green highway".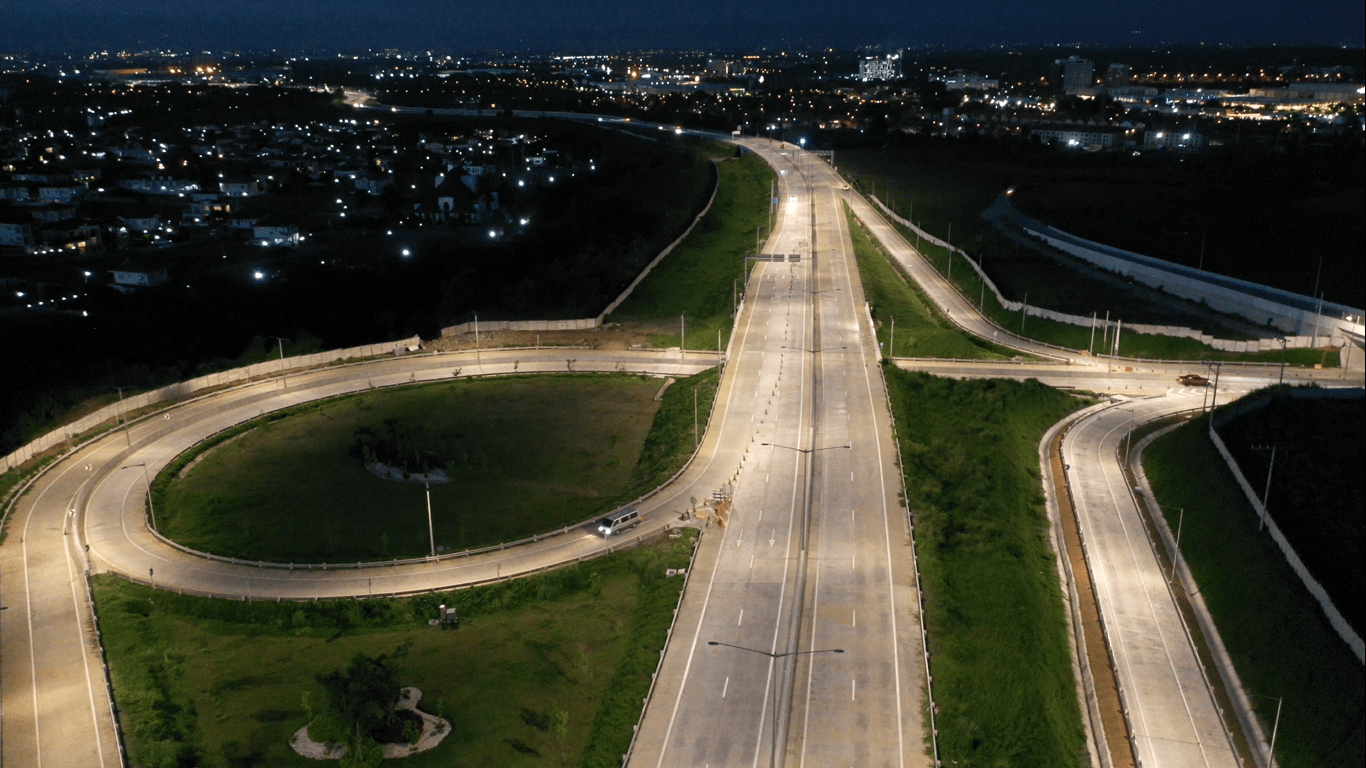 "We have financing in place already for the completion of CALAX. The idea is at some point to consider green financing to refinance our loans in CALAX," MPTC chief finance officer and senior executive sponsor for sustainability Christopher Lizo said in a virtual meeting.
According to Lizo, MPTC must first complete CALAX, a 45-kilometer high-speed road network that connects the provinces of Cavite and Laguna.
RELATED: Siargao, Anyone? New 3-point Bridge System Inaugurated
"Second, we need to meet our sustainability objectives, and when we are ready we will consider looking at green financing to refinance our existing loans. It's a medium term aspiration. All of our sustainability programs have to be in place first," Lizo added.
Recently, Metro Pacific Tollways South Management Corp., a subsidiary of the MPTC, signed a partnership agreement with the U.S. Agency for International Development's (USAID) Sustainable Interventions for Biodiversity, Oceans, and Landscapes (SIBOL) project. The goal is to help the MPTC's efforts to make CALAX a "green highway."
MPT South and USAID SIBOL, a project that manages natural resources and protects biodiversity, will work together on a biodiversity project that will help manage natural resources better. This partnership will help both projects.
These include planting trees in CALAX, making better decisions based on science, encouraging community involvement and good environmental practices, and turning CALAX's biodiversity program into an income-generating project for the communities that live there.
The agreement with MPT South is under USAID SIBOL's goal of increasing biodiversity conservation through voluntary industry standards and replication of the rewilding concept in other projects.
RELATED: Soon-to-be Largest Solar Farm in the Philippines Starts Construction in Zambales
"Protecting the environment, natural resources, and ensuring their capacities to sustain life for generations to come should be a collective effort. That is why we are grateful for this partnership with MPTC as it speaks of the goodwill of the private sector in collaborating with other stakeholders and taking tangible steps to promote environmental sustainability, biodiversity conservation, and climate resiliency in the Philippines," USAID SIBOL chief of party Ernesto Guiang said.
The CALAX Cavite segment is expected to be completed in the third quarter of next year. Currently, the expressway connects Binan, Laguna, with Silang, Cavite, eastward. By the time it is finished in 2023, the P52.5 billion CALAX should be able to accommodate roughly 45,000 vehicles.
Looking forward to this green transformation?
Photos are from CALAX
Want to see more content like this in the future? Subscribe now!
CITATIONS:
Mercurio, R. (2021, December 7). MPTC eyes green financing for CALAX. Philippine Star. Retrieved December 7, 2021, from https://www.philstar.com/business/2021/12/07/2146145/mptc-eyes-green-financing-calax
MVP eyes green financing to make CALAX a sustainable highway. (2021, December 6). Bilyonaryo. Retrieved December 7, 2021, from https://bilyonaryo.com/2021/12/06/mvp-eyes-green-financing-to-make-calax-a-sustainable-highway/