Are you looking for excellent, highly qualified architects? If so, it would be helpful if you take a peek at premier universities known to be the foundation of outstanding architects. All of whom continuously influences the Philippine industry of architecture.  Here are the top 5 universities that displayed exceptional performance in the Architecture Licensure Exam (ALE) from 2014 to 2018.
1. University of the Philippines (UP) – Diliman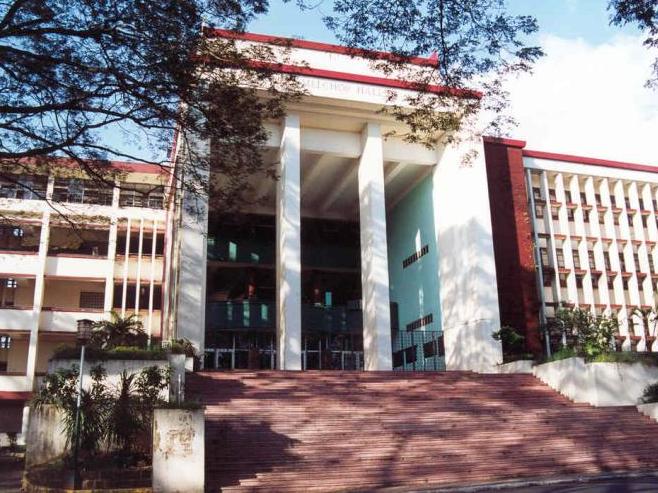 Photo Courtesy of University of the Philippines College of Architecture
UP, home to many great scholars, is the number one educational institution to bag excellency in Architecture education. This is not new to their culture. After all, this university provided us with the likes of Ildefonso Santos Jr. Father of Philippine Landscape Architecture – help us realize historical landmarks such as Paco Park, Rizal Park, and Cultural Center of the Philippines. In addition, for this year's first Architecture Licensure Exam (ALE), Carlo Martin Lovete Llanto from UP grabbed second place by getting an 83.50% average in the exam. This makes the University of the Philippines one of the most sought after – in terms of accomplished, competent architects.
2. University of Santo Tomas (UST) – Manila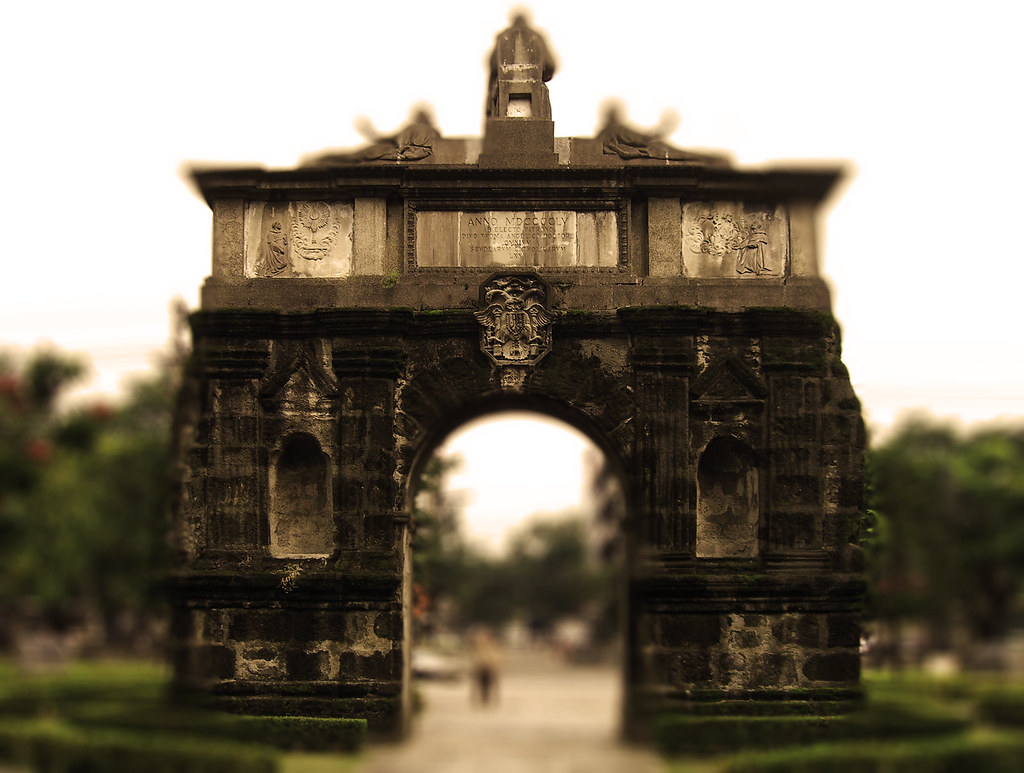 Photo Courtesy of Flickr
UST, dubbed as the oldest university in Asia, takes the 2nd place among the halls of architecture schools. Magnificent designs are not just seen in their magnificent Santisimo Rosario Parish, but also in the mind of the very students that once prayed there. It proudly housed three national artists for architecture: Juan F. Nakpil – Dean of Filipino Architects, immortalized himself in the existence of Rizal Theater (Now Shangrila Hotel Makati); Leandro Locsin who astounded us with the Folk Arts and other works; and Francisco Mañosa who gave us the Coconut Palace. It garnered 81.75 % as an overall score in the Architect Licensure Exam 2014-2018. Notably, Felino "Jun" Palafox Jr., Founder and Managing Partner of Palafox Associates, the only Philippine architectural firm honored in the Top 200 Architectural Firms in the World of the World Architecture of London for the past seven years. In 2006, the firm ranked 94th –- having the distinction of being the only Southeast Asian firm in the list. And to top it all, CHED tagged UST as a center of excellence for architecture education. If your architect's an USTE student, there is no doubt they will provide quality work to you.
3. Technological University of the Philippines (TUP) -Manila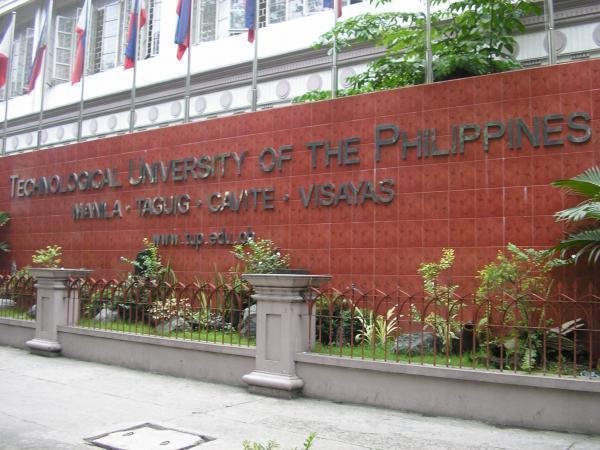 Photo Courtesy of Pinoy Exchange
TUP is renowned for its lifelong vision to become a prestigious university centering on engineering and technology education. Nevertheless, it went beyond its dream after bagging three places on the recently concluded Architecture Licensure Exam (ALE) last January 2019. Christina Marie Reamico Relucio finished with a staggering 83.50 % average, sharing the 2nd place with UP-Diliman. Another TUP alumnus secured the 7th place with 81.80 %, tightly followed by Marlon Capistrano with 81.70 %. This amazing feat is not easy to replicate as it demonstrates a prodigious generation of architects – ready to design the world with finesse.
4. Polytechnic University of the Philippines (PUP) -Main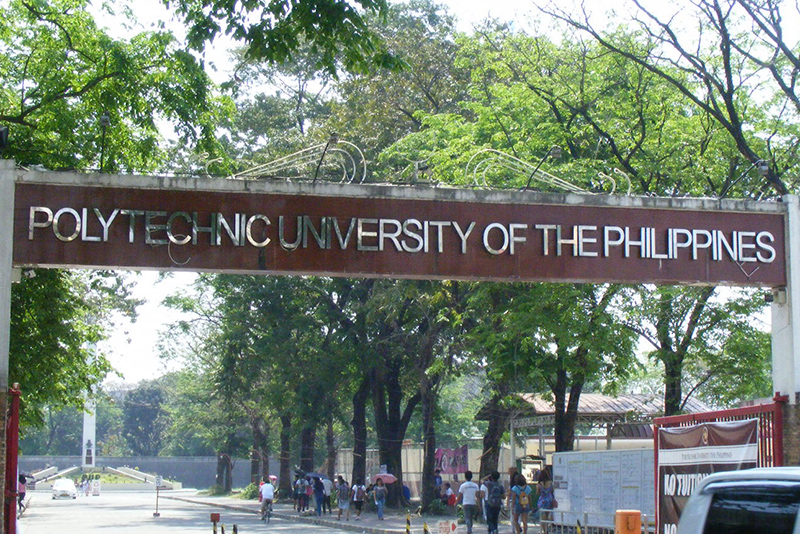 Photo Courtesy of Philippine Star
No university is as promising as PUP when it comes to producing architecture graduates with so much potential in the urban planning profession. To further illustrate, PUP generated two topnotchers on the Architect Licensure Exam in the same year. Last June 2018, Paolo Gabriel Torres Martires achieved 84.10 % exam average to rank highest against all prestigious universities for the ALE top 10. Furthermore, Rigina Jeane Celestino Young owned the first place in the Special Architect Licensure exam that was held in the United Arab Emirates, Kingdom of Saudi Arabia, Qatar, Kuwait, Oman, and Singapore. This is a pure statement of excellence in the field of architecture.
5. Mapua University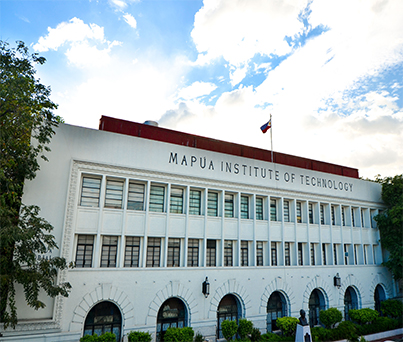 Photo Courtesy of Philippine Association of Colleges and Universities
Mapua University also stands proud among the top tier universities when it comes to superb performance in architecture, both in academic, in the field, and nation-building. Its School of Architecture, Industrial Design and the Built Environment promises to be an institution that guides and trains future architects to become globally competitive. Faithful to this mission, Mapua University produced one national artist for architecture, Pablo Antonio – a foremost modernist architect. Also, it is the alma mater of the person to ever get the highest score in Philippine architecture board examination, Gerardo Magat. His score is a lofty 98 %. This top-notch performance is still resonating even last January 2018 ALE where two alumni, Genna Aina Gapusan Domingo (4th place, 83 %) and Ulysses Eduardo Baldo De Guia Jr. (6th place, 82 %) nailed it to the top ten. This can only be seen as a first-rate performance of the architecture that is born from Mapua University.
Here is a closer look at the superior performance of the top 5 universities based on the Professional Regulation Commission (PRC) statistics:
RANK

SCHOOL

OVERALL SCORE (%)

2014-2018 OVERALL BOARD EXAM PERFORMANCE

2014

2015

2016

2017

2018

1

UNIVERSITY OF THE PHILIPPINES-DILIMAN

85.03

100.00% (44)

98.65% (74)

97.47% (79)

100.00% (66)

98.70% (77)

2

UNIVERSITY OF SANTO TOMAS

81.75

81.03% (406)

86.35% (425)

80.76% (395)

82.56% (367)

84.76% (374)

3

TECHNOLOGICAL UNIVERSITY OF THE PHILIPPINES-MANILA

79.71

75.00% (60)

78.05% (82)

78.22% (101)

71.66% (120)

75.70% (107)

4

POLYTECHNIC UNIVERSITY OF THE PHILIPPINES-MAIN

78.92

78.84% (104)

82.18% (101)

70.19% (104)

73.72% (137)

76.19% (126)

5

MAPUA UNIVERSITY-MANILA

75.31

75.27% (93)

80.70% (57)

68.35% (79)

73.91% (92)

75.79% (95)
A great architect will always be significantly influenced by its alma mater. Learning the excellence of the university with remarkable field of architecture helps to reveal the sublime potential of our very own Filipino architects.